AeroVironment Virtual Showroom
At AeroVironment, we never limit ourselves only to what we can attain today. We are relentless in our efforts to deploy technology in ways that push beyond the realm of the possible—and to deliver technology solutions that provide valuable new capabilities to our customers well into the future. Our innovative unmanned aircraft systems are designed to broaden our customers' horizons, enabling them to see the world in powerful, new ways and to tackle challenges that previously seemed insurmountable.

When the mission is critical, AeroVironment is there, helping people gain the actionable intelligence they need to proceed with certainty into a safer, more secure, more prosperous future.
AV, AeroVironment, UAV
more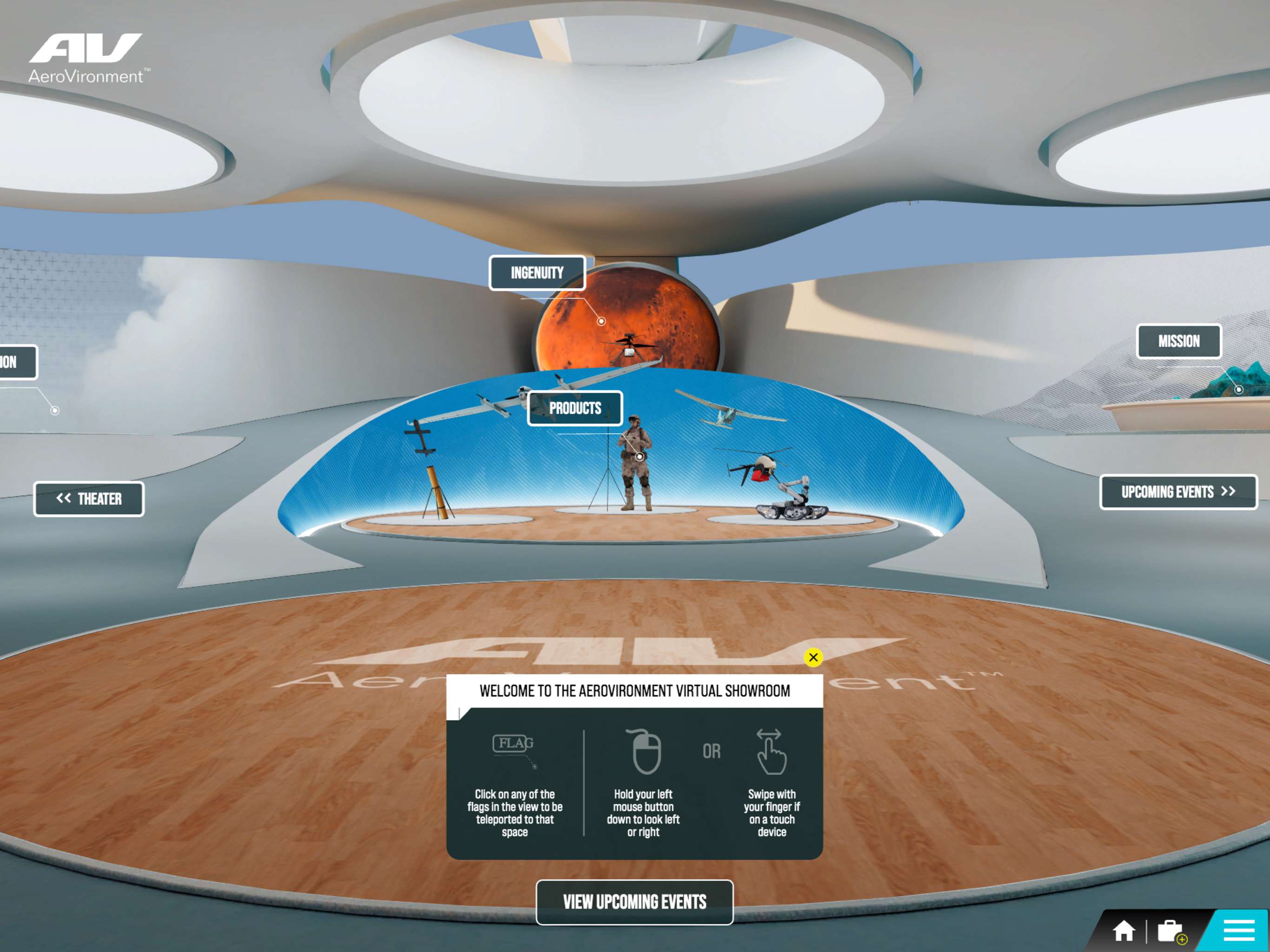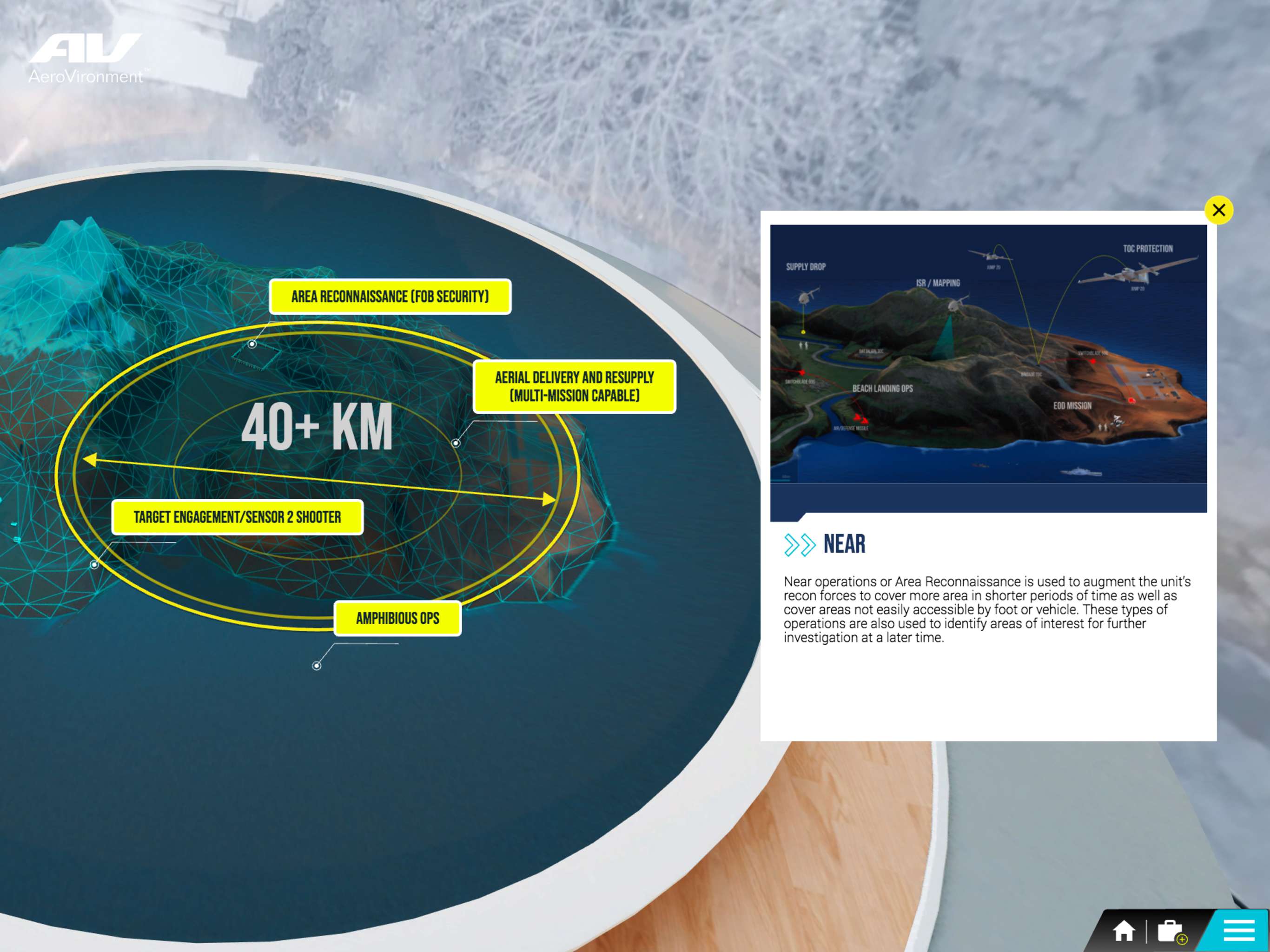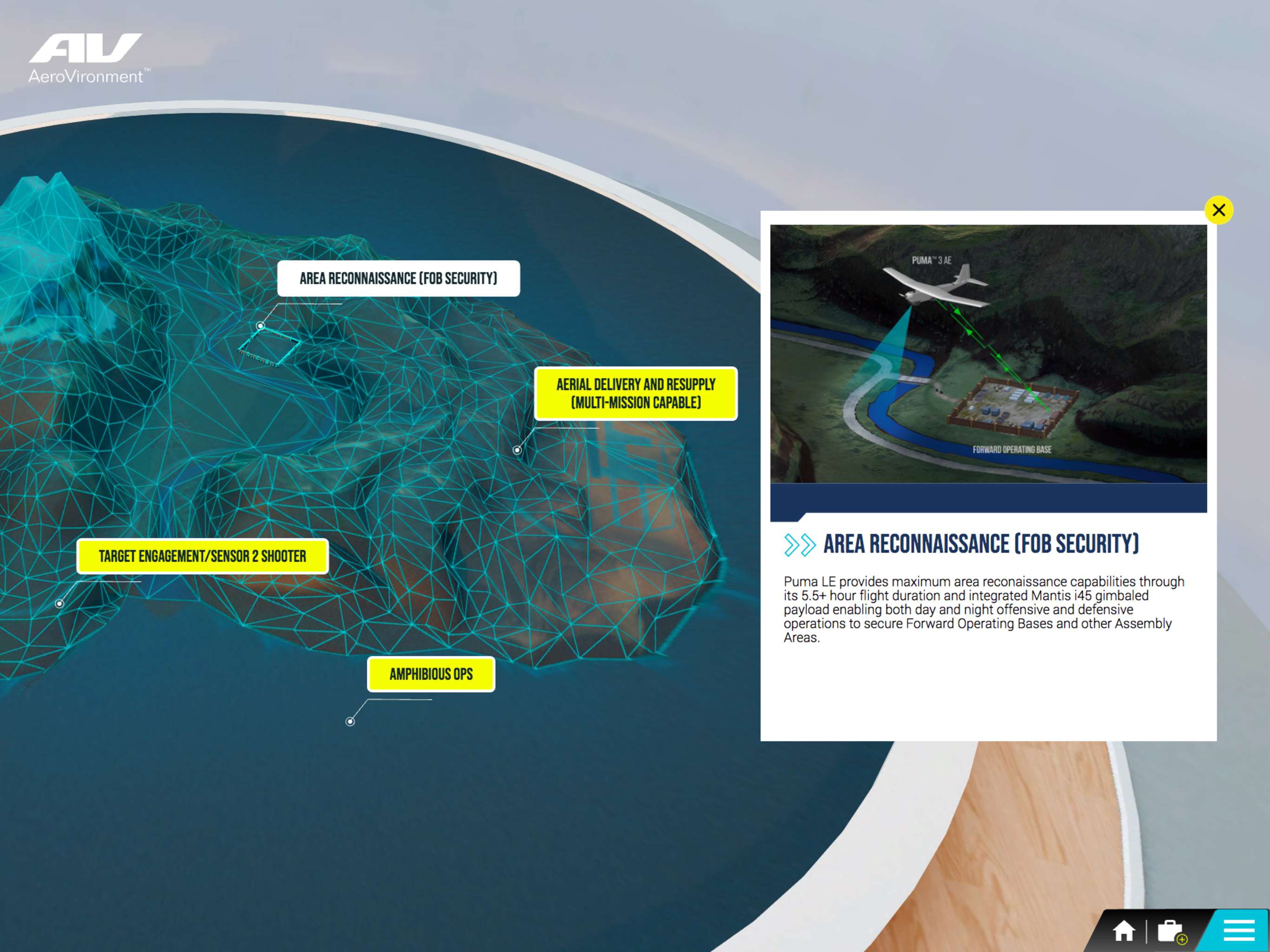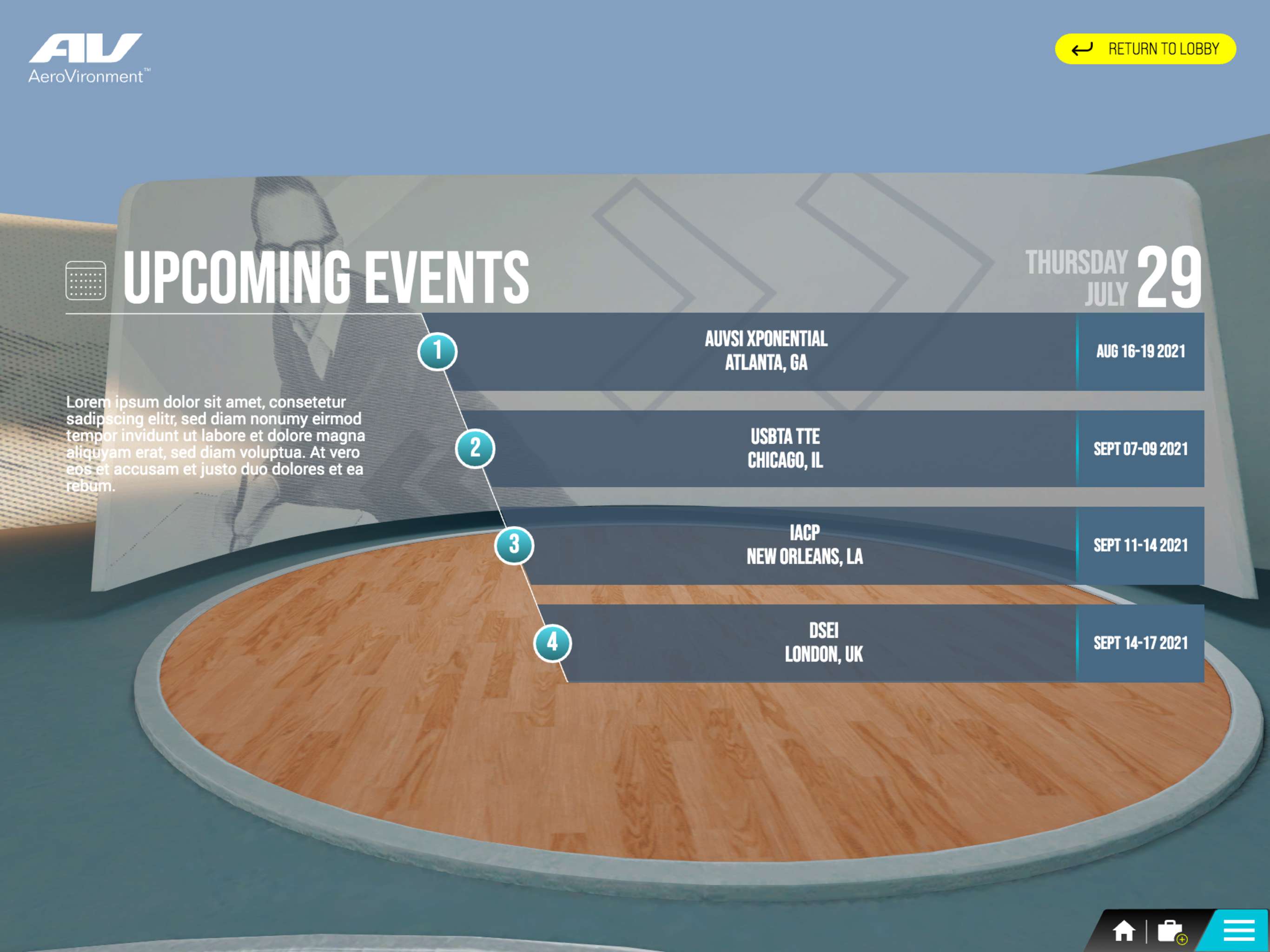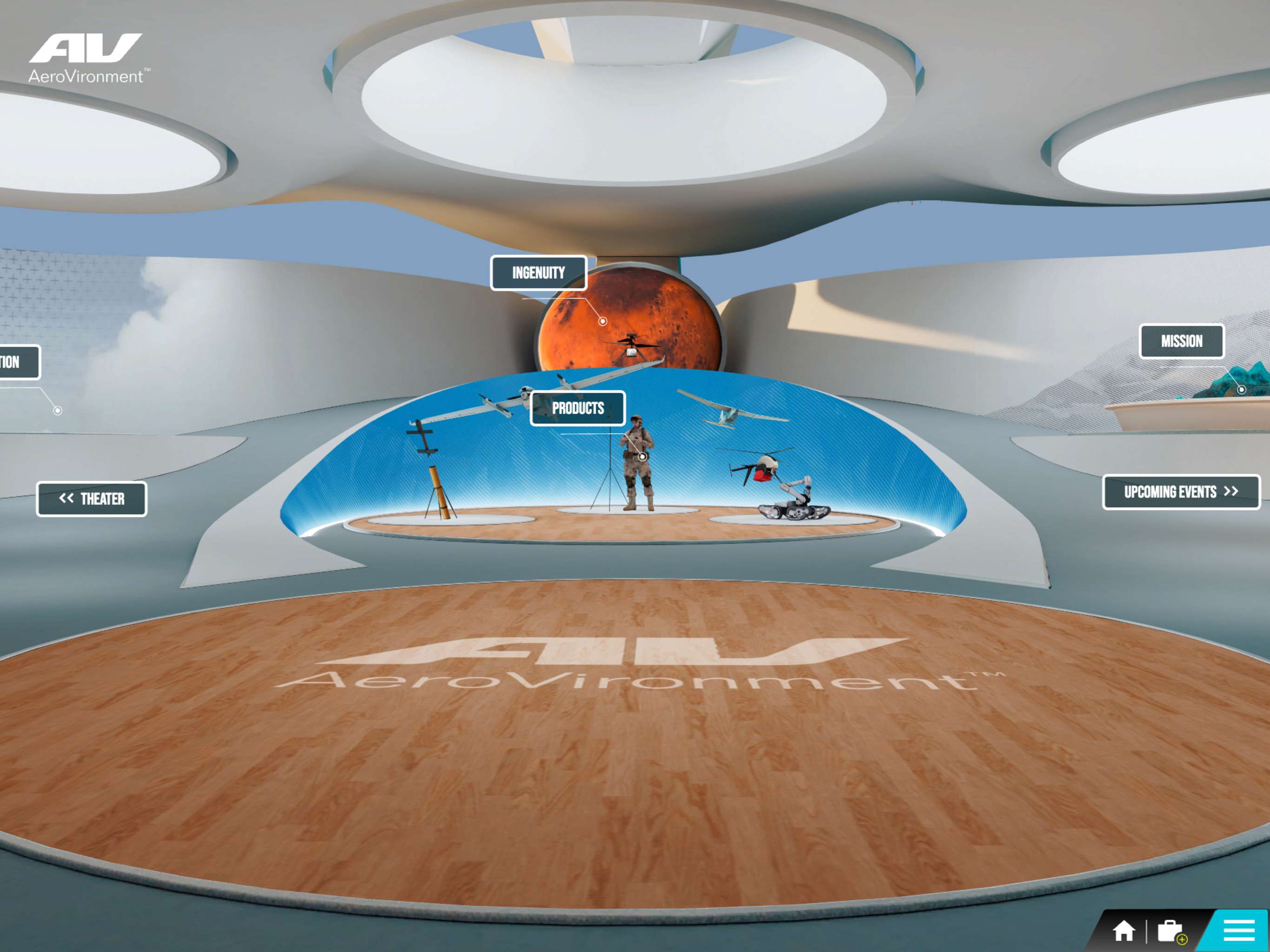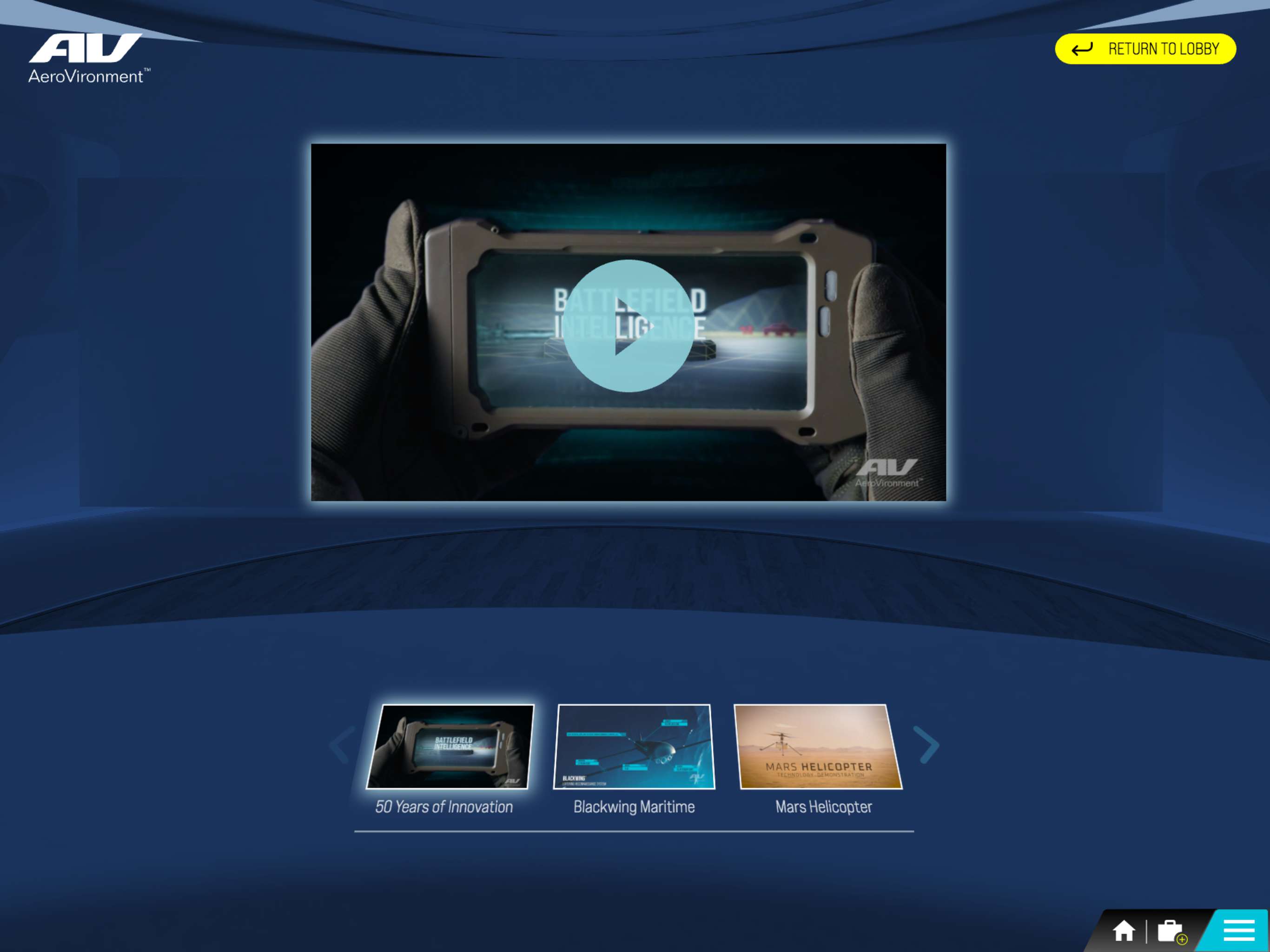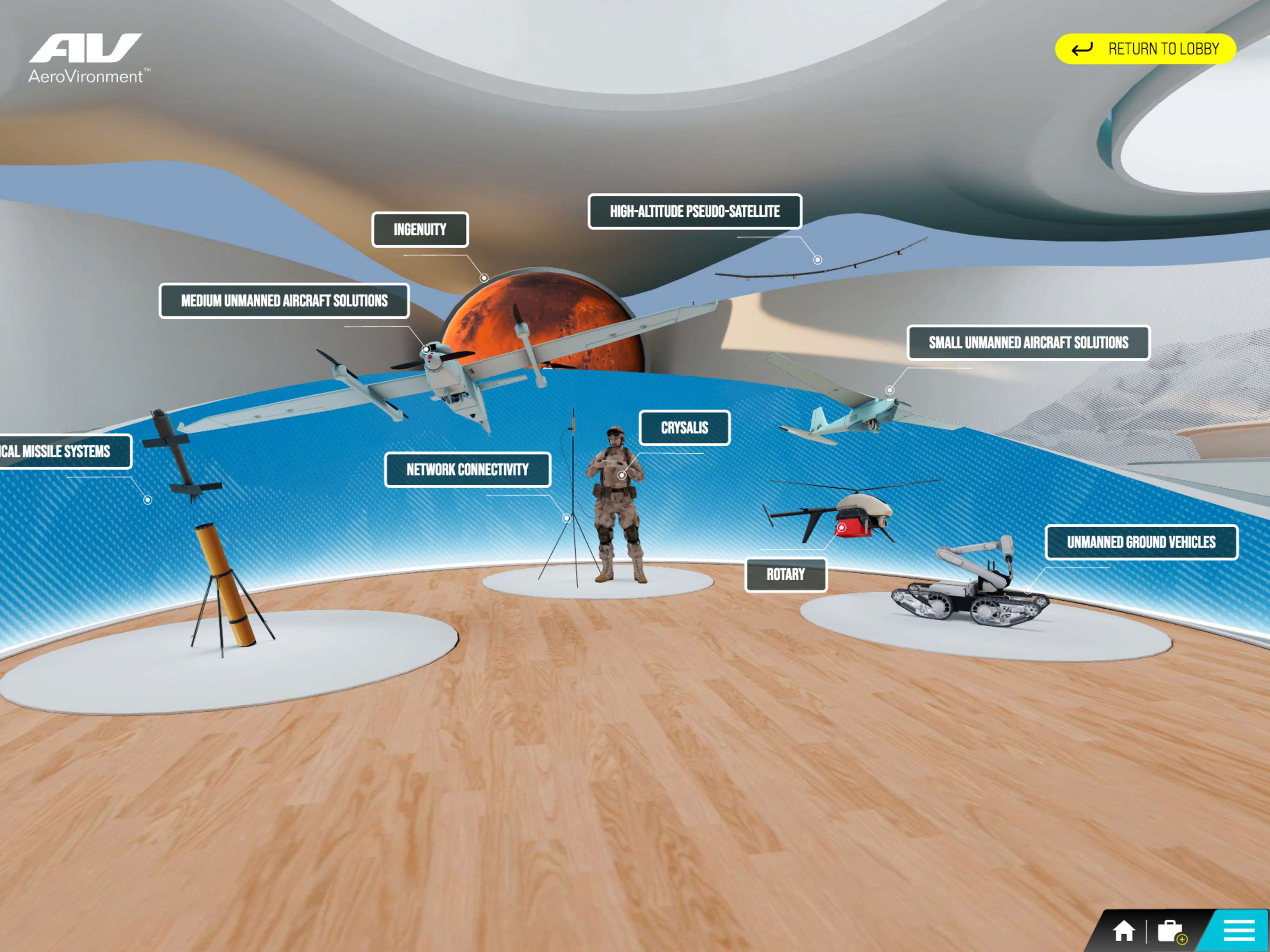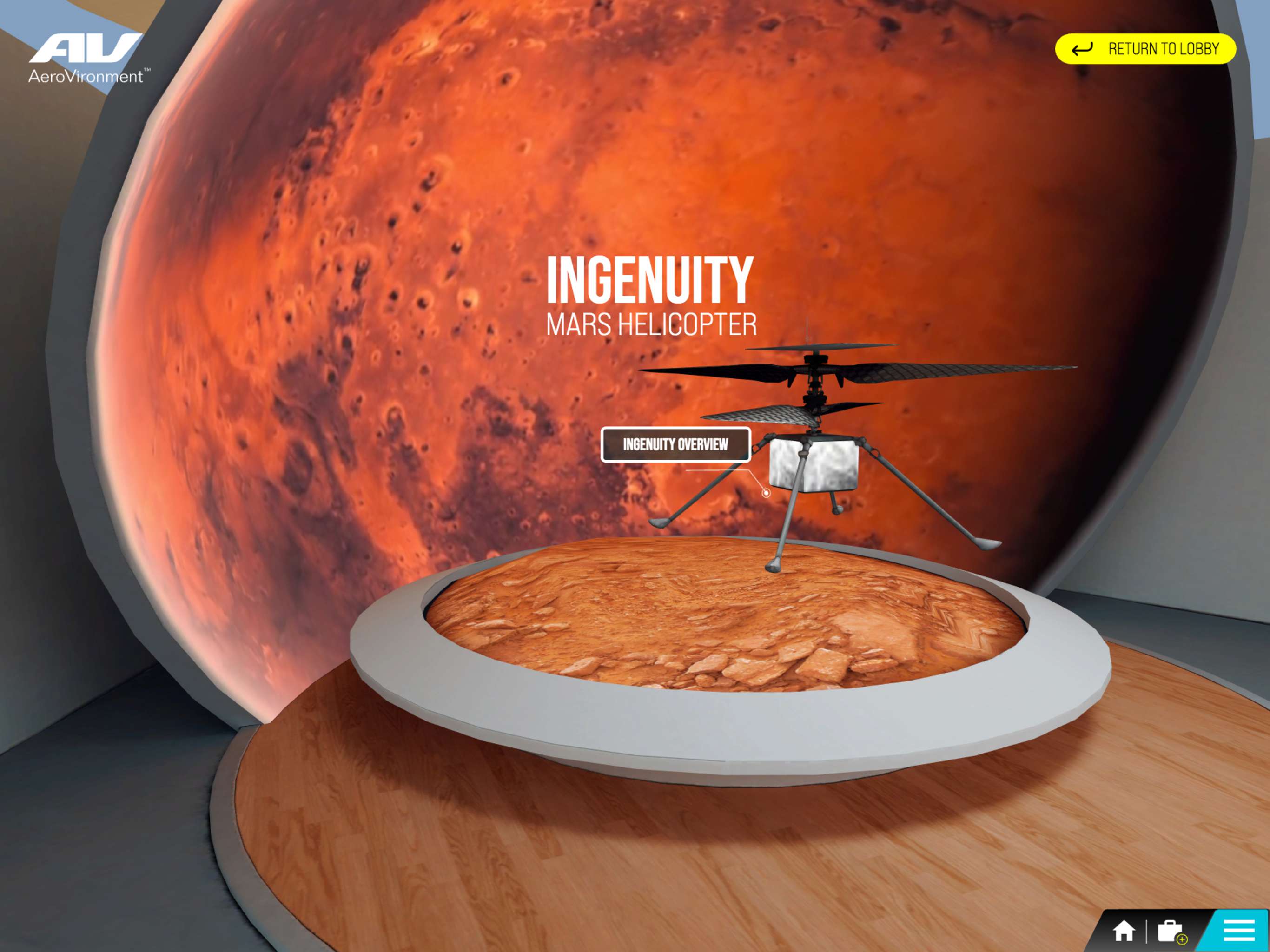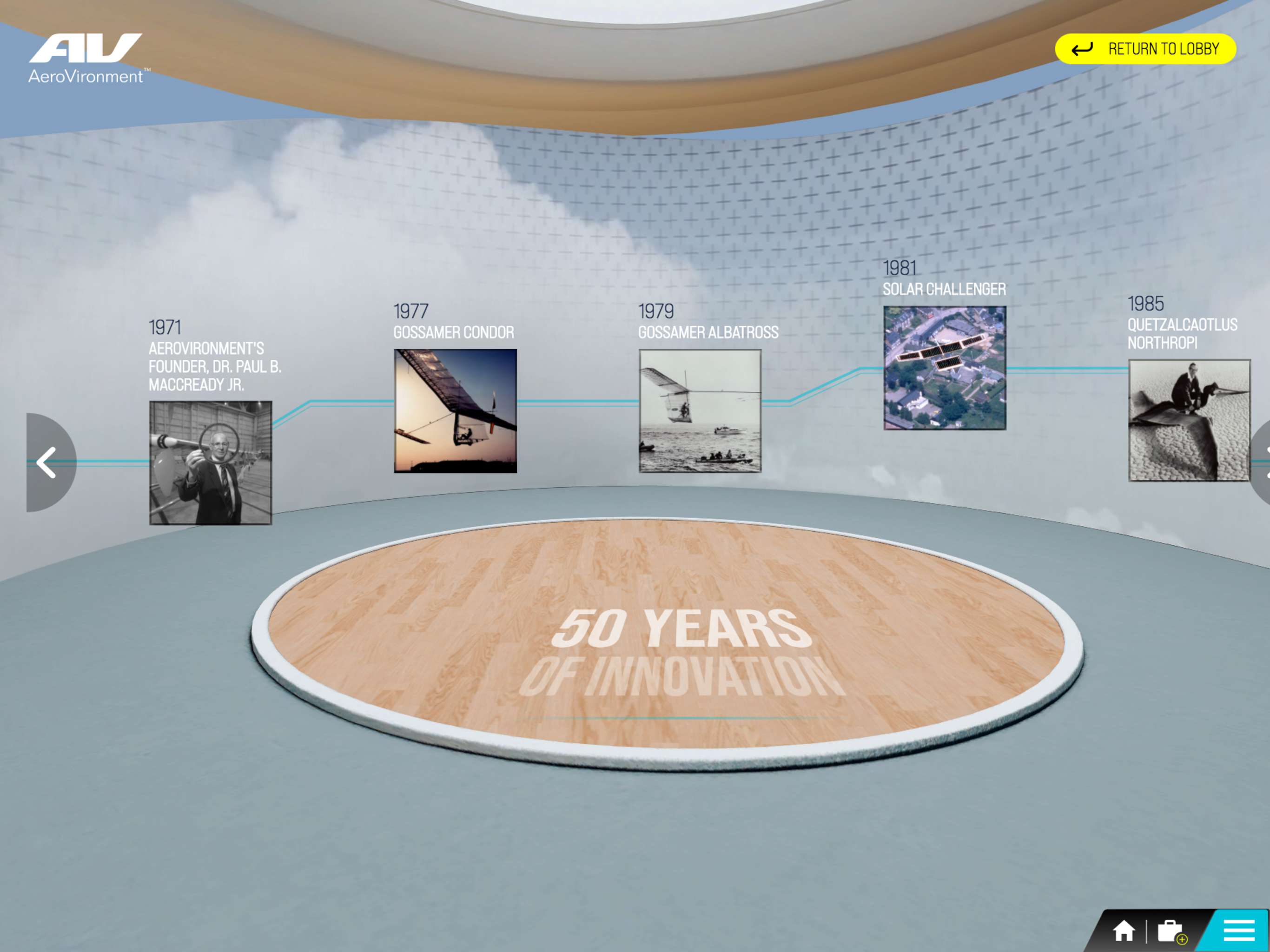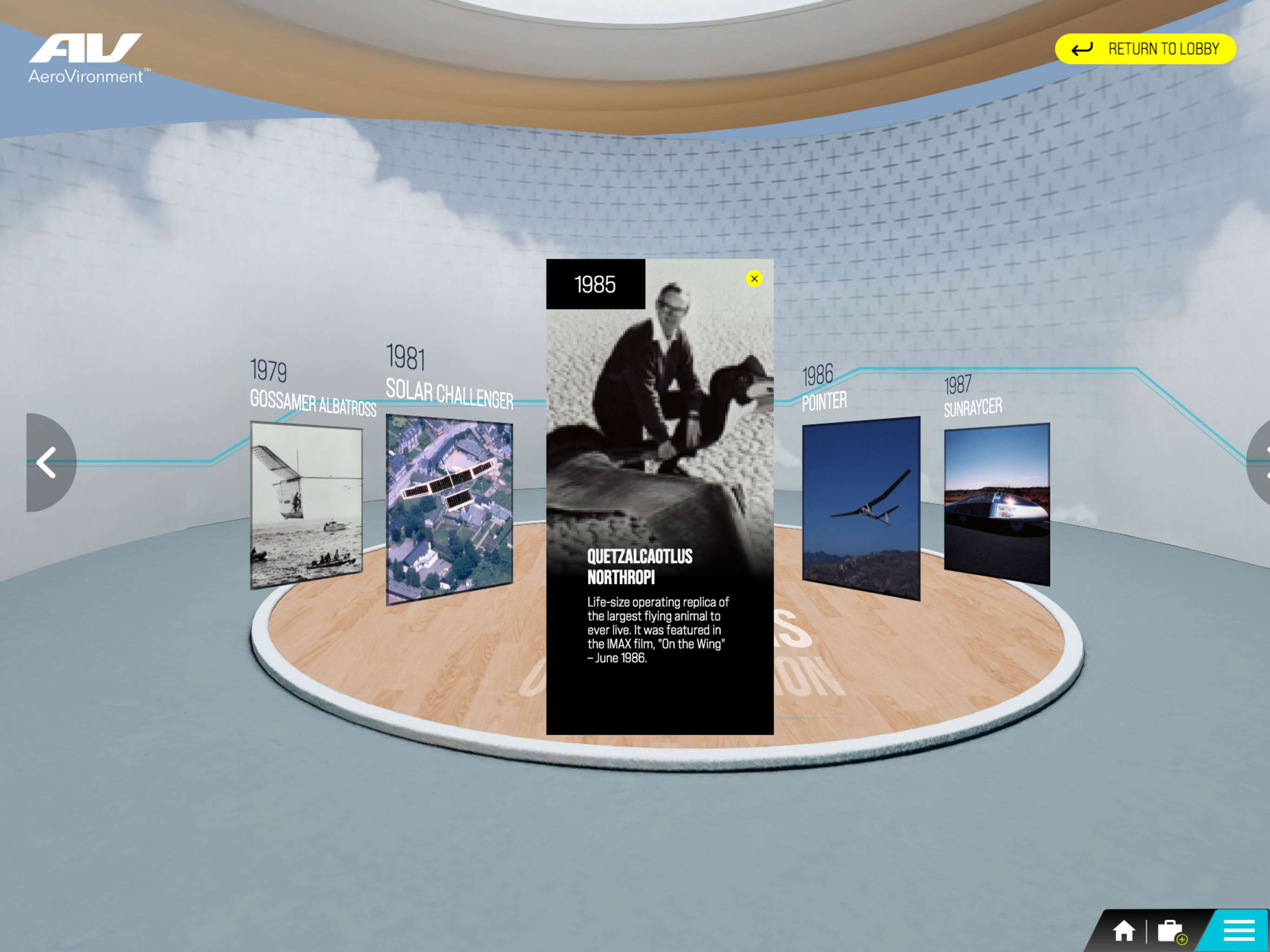 Best options on this device:

Install (login required)
Also available for:
Promote and share with others
Questions:
Please contact Kaon Support at:
Phone:
978-344-4144
Email:
support@kaon.com
Support calls and emails are received 24/7 and will be responded to within 24 hours (weekdays between 8am-6pm EST)