Advanced Magnet Technology
Bruker's product portfolio in the field of magnetic resonance includes NMR, preclinical MRI, EPR and Time-Domain (TD) NMR. In addition. Bruker delivers the world's most comprehensive range of research tools enabling life science, materials science, analytical chemistry, process control and clinical research.

Bruker is also the leading superconductor magnet and ultra high field magnet manufacturer for NMR and MRI solutions.
Advanced Magnet Technology,Bruker, MRI, NMP, EPR, Time-Domain
more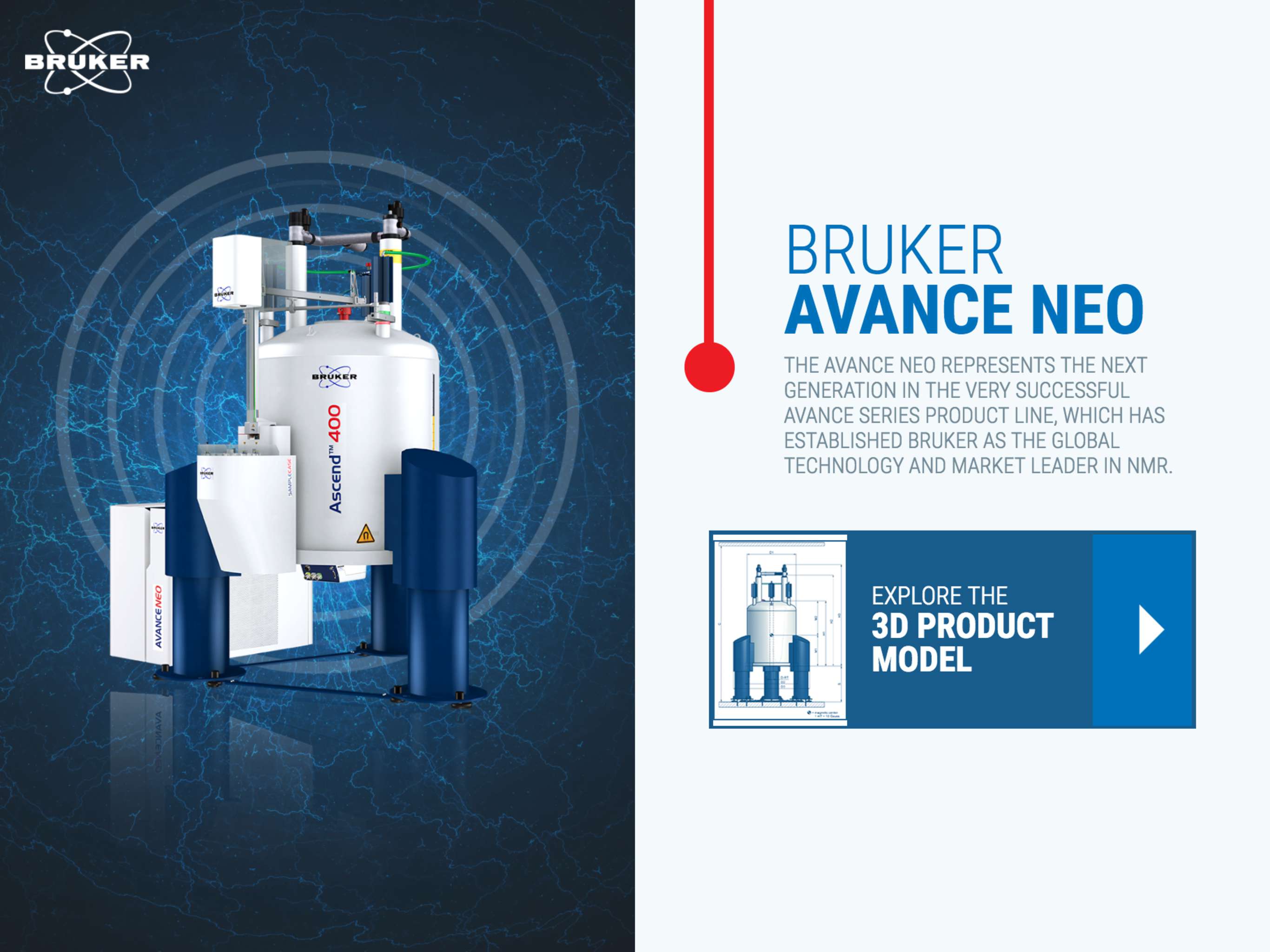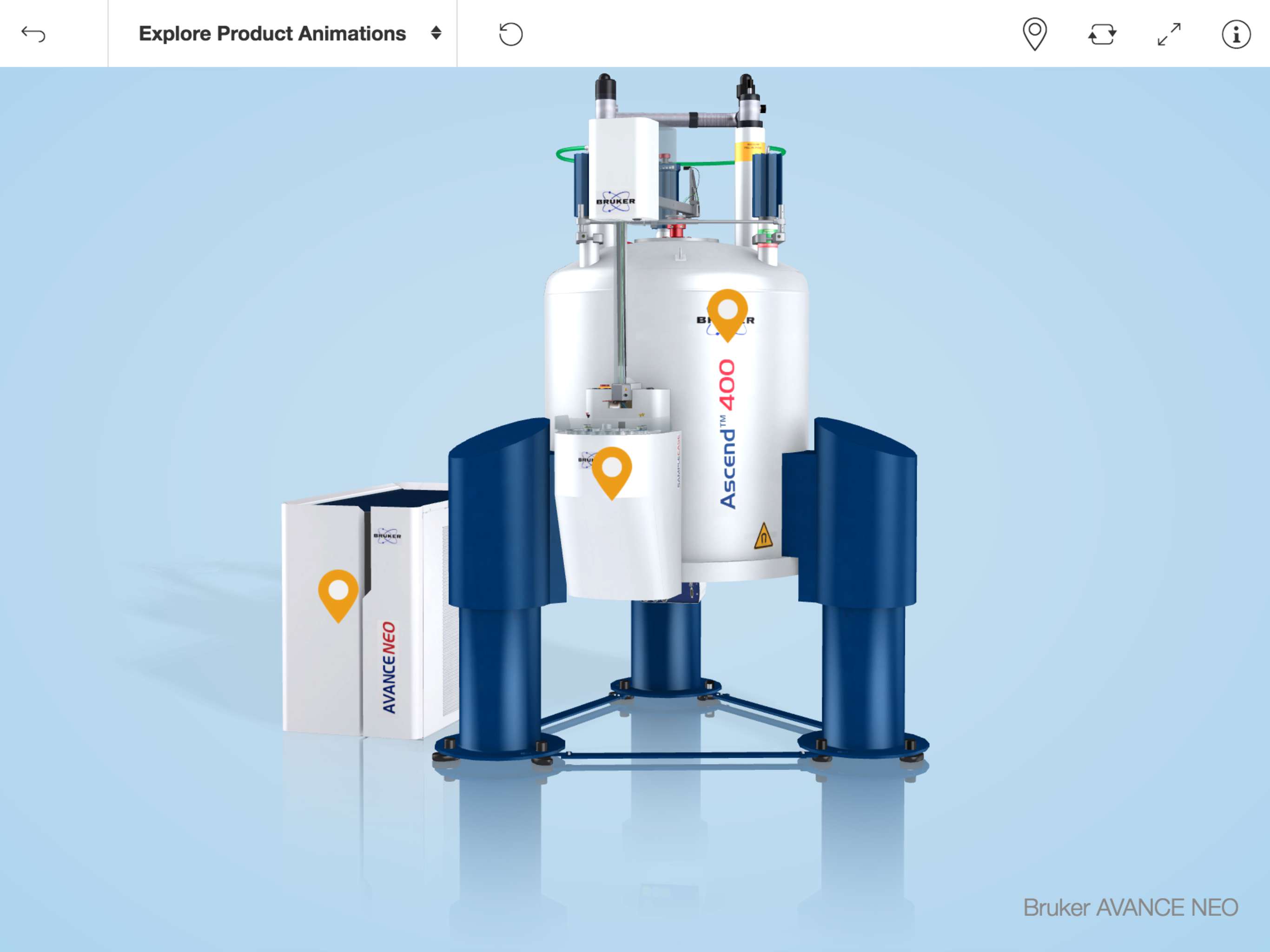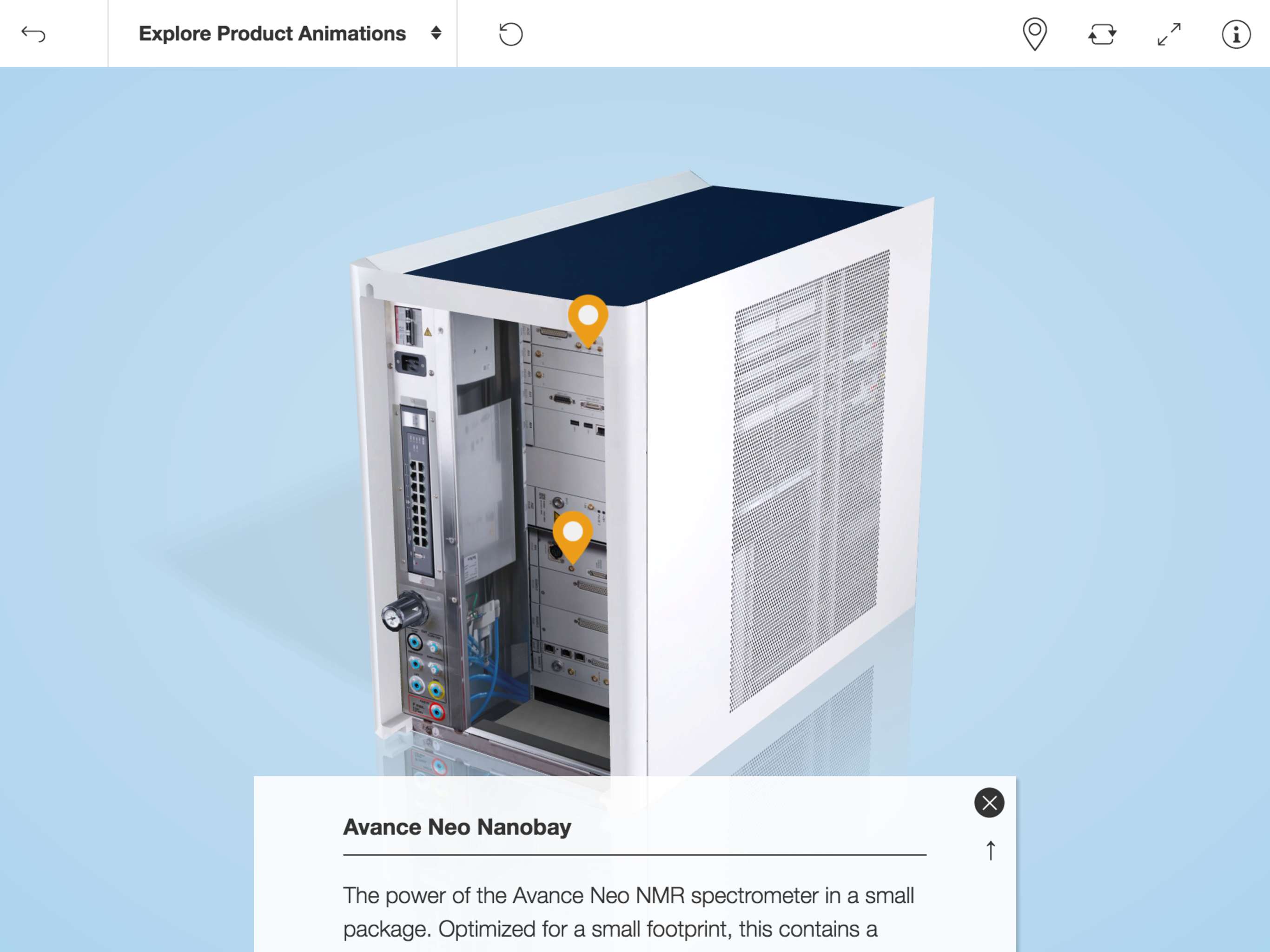 Best options on this device:

Desktop Install
Kiosk Compatible. LEARN MORE
Also available for:
Promote and share with others
Immersive Kaon VR® Available on Meta Quest Browser, with experimental support on Wolvic and Vive Browser.
Questions:
Please contact Kaon Support at:
Phone:
978-344-4144
Email:
support@kaon.com
Support calls and emails are received 24/7 and will be responded to within 24 hours (weekdays between 8am-6pm EST)