CenturyLink Cloud Solutions VR
Experience CenturyLink Cloud Solutions and see first hand the impact the Right Cloud, Right Network and Right Experts can make in your business. Walk through real world situations and see the power of CenturyLink first hand.
more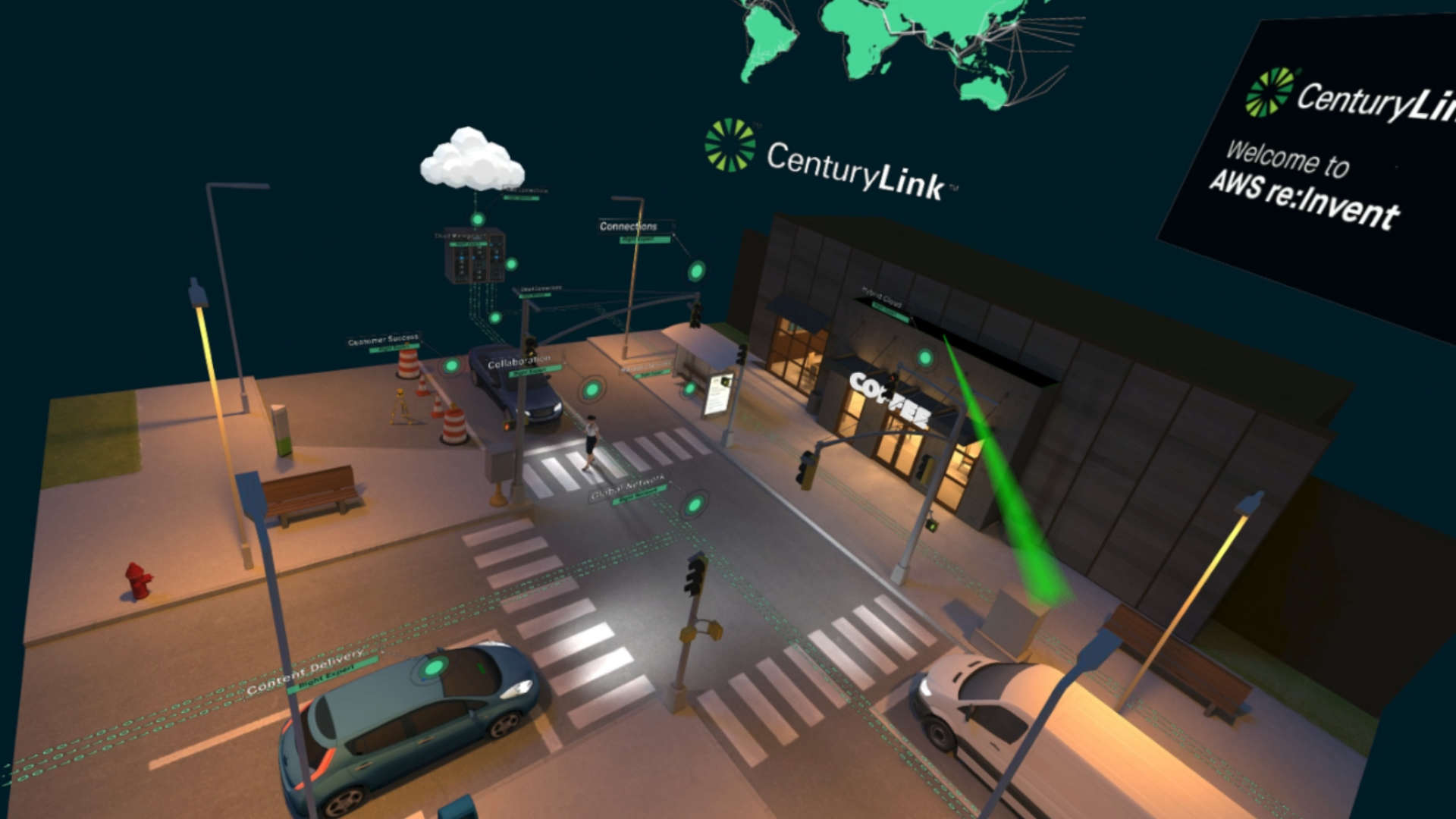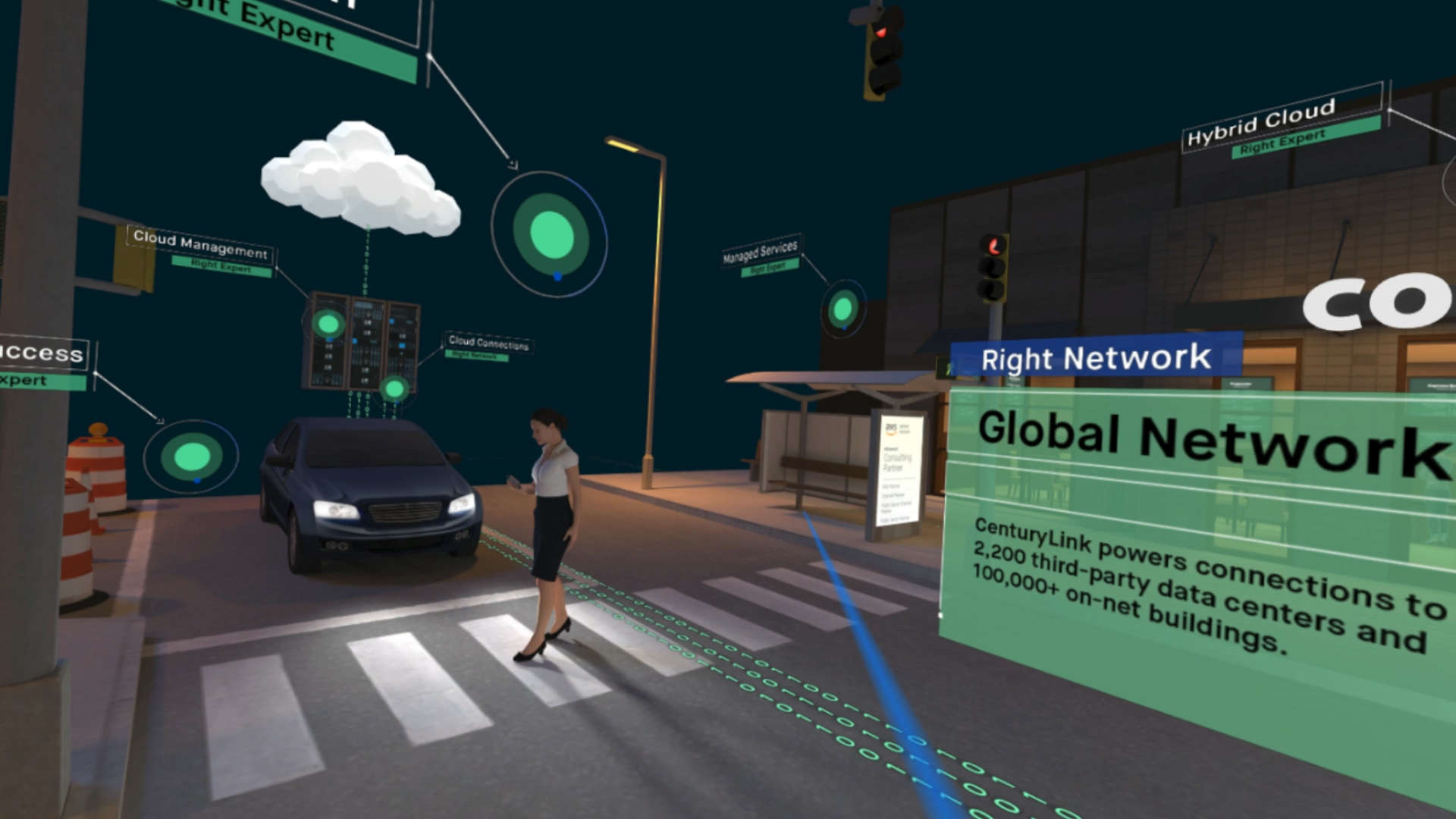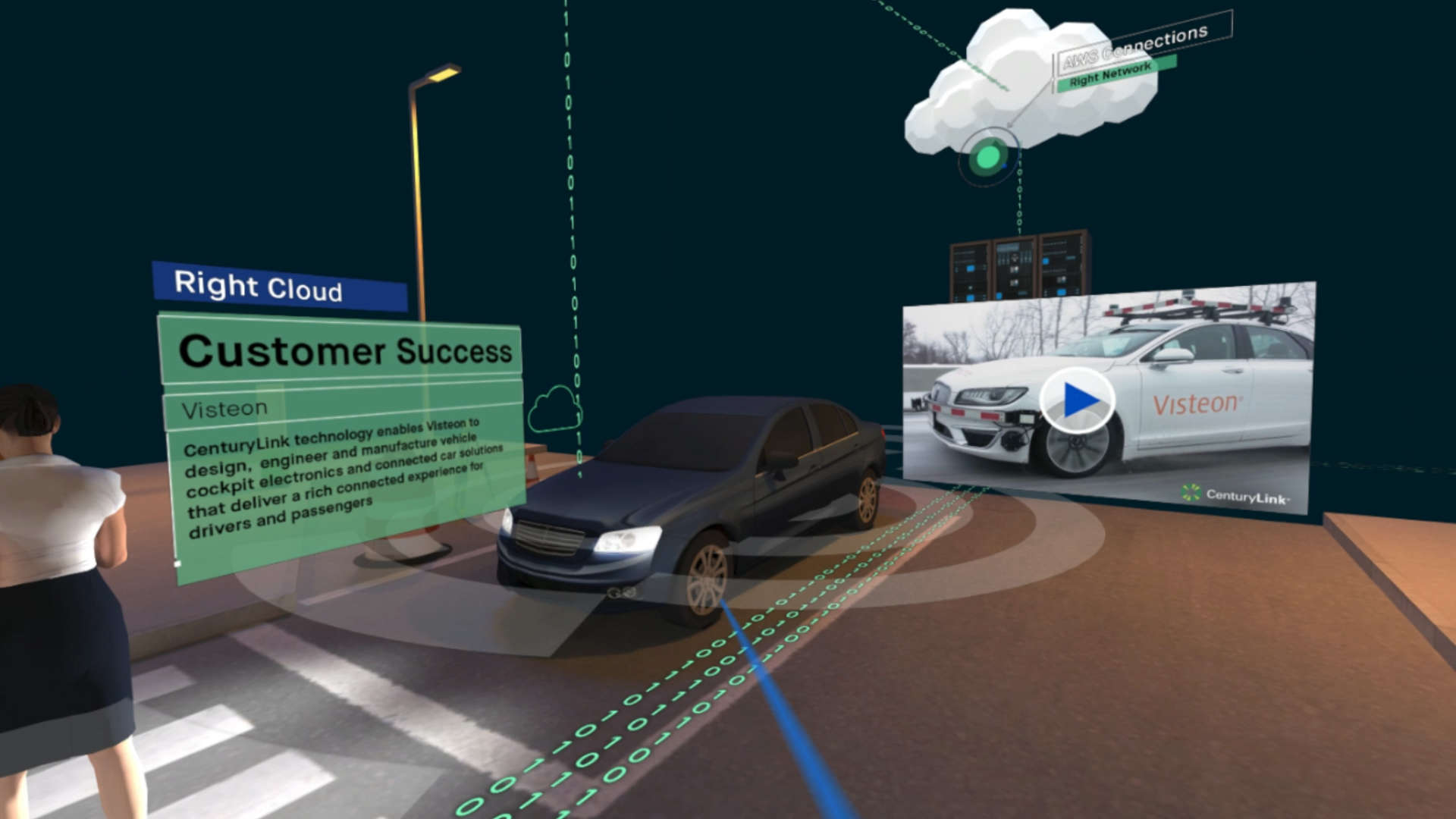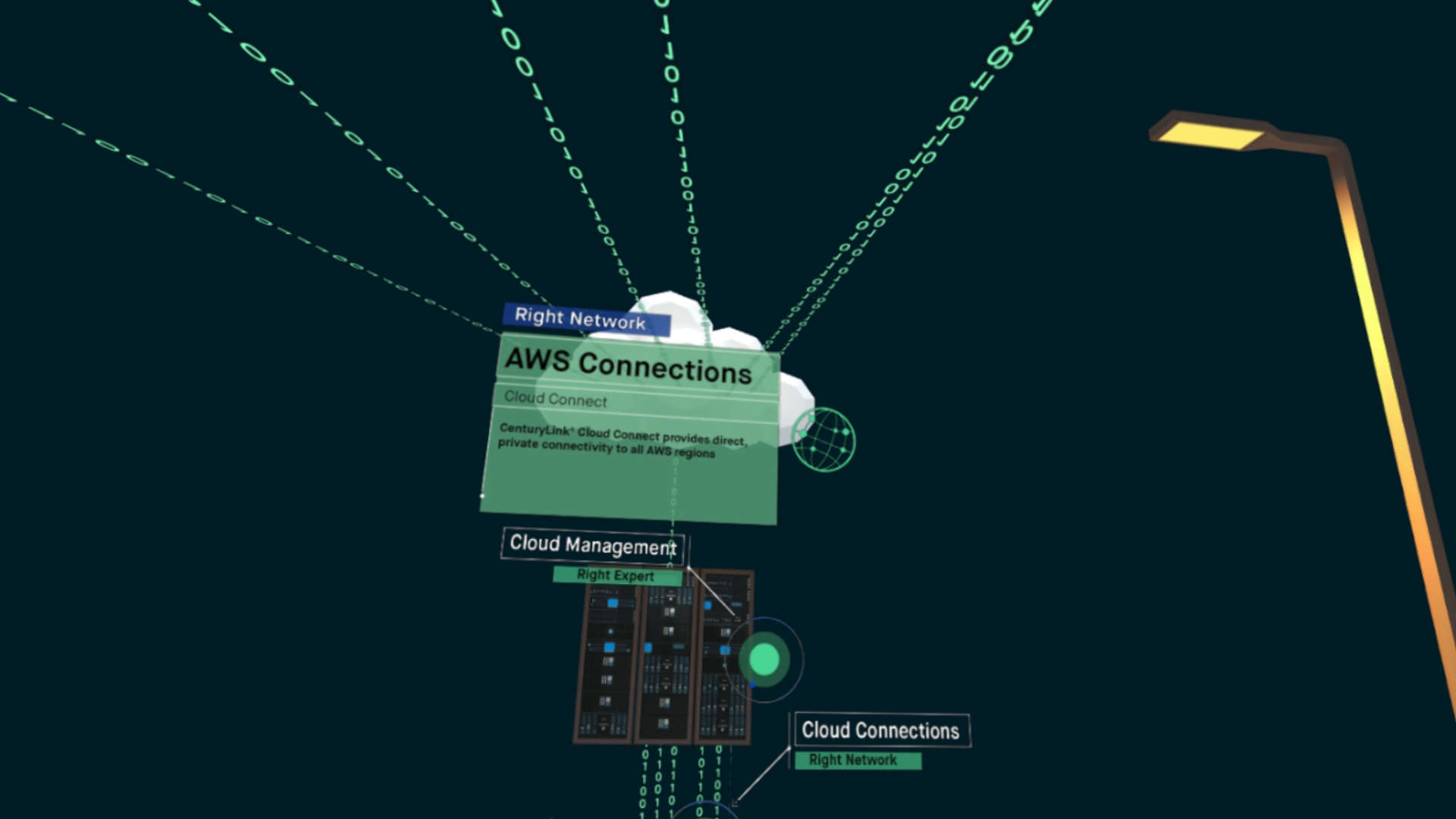 Best options on this device:

Desktop Install
Kiosk Compatible. LEARN MORE
Also available for:
Promote and share with others
Create LiveShare
Immersive Kaon VR® Available on Firefox Reality.
Non-immersive Kaon VR® Available on all platforms.
Questions:
Please contact Kaon Support at:
Phone:
978-344-4144
Email:
support@kaon.com
Support calls and emails are received 24/7 and will be responded to within 24 hours (weekdays between 8am-6pm EST)