Celestica Rack Configurator
Celestica's Hardware Platform Solutions (HPS) business designs, develops, manufactures and services products across networking, storage and compute. This app allows users to browse our portfolio and create a customizable virtual rack solution for your customer specific application. Use this visual experience to explore some of Celestica's unique solutions.
Celestica, configurator, rack, Integration, L11, L10, hardware, server, networking, storage
more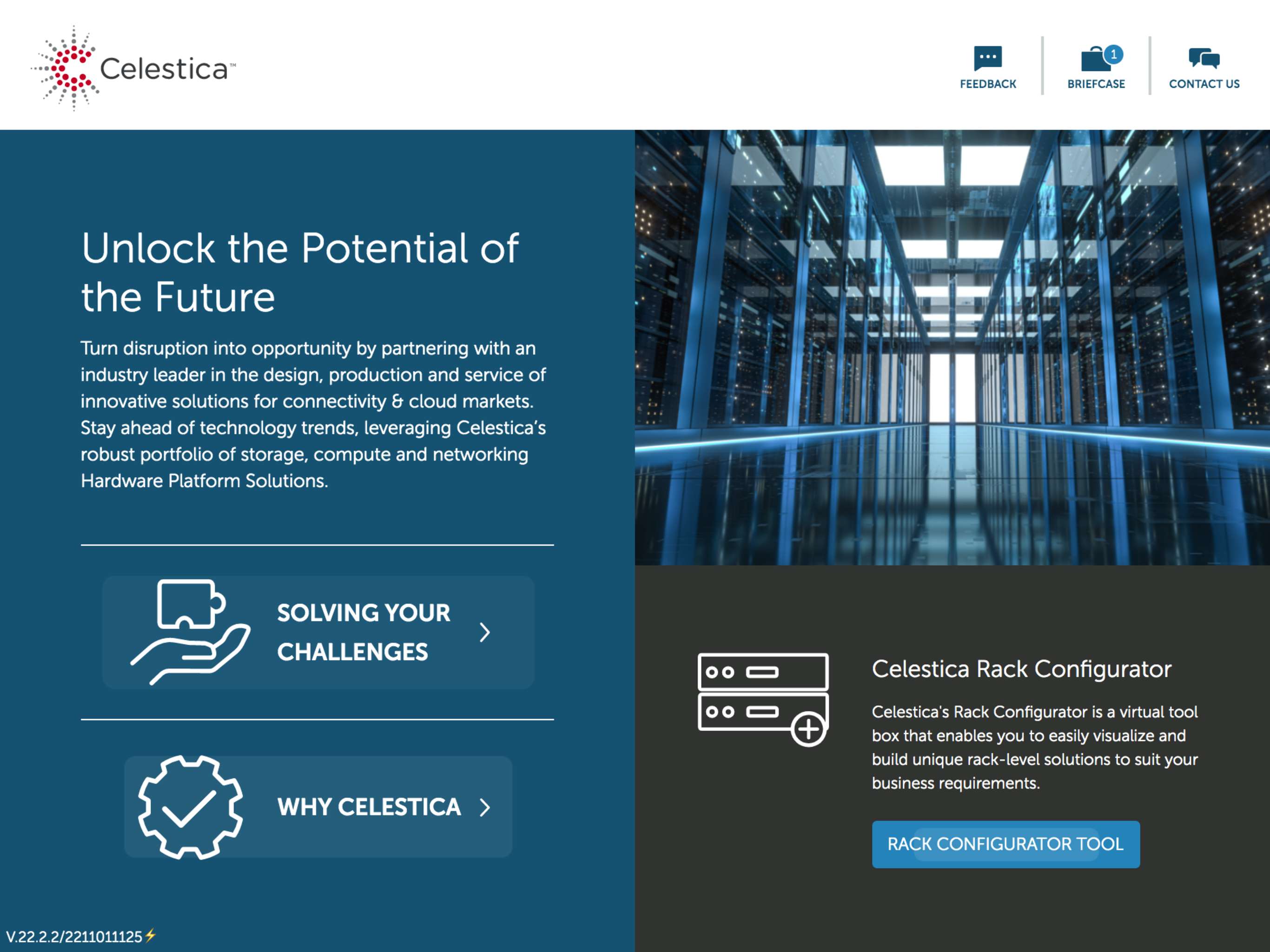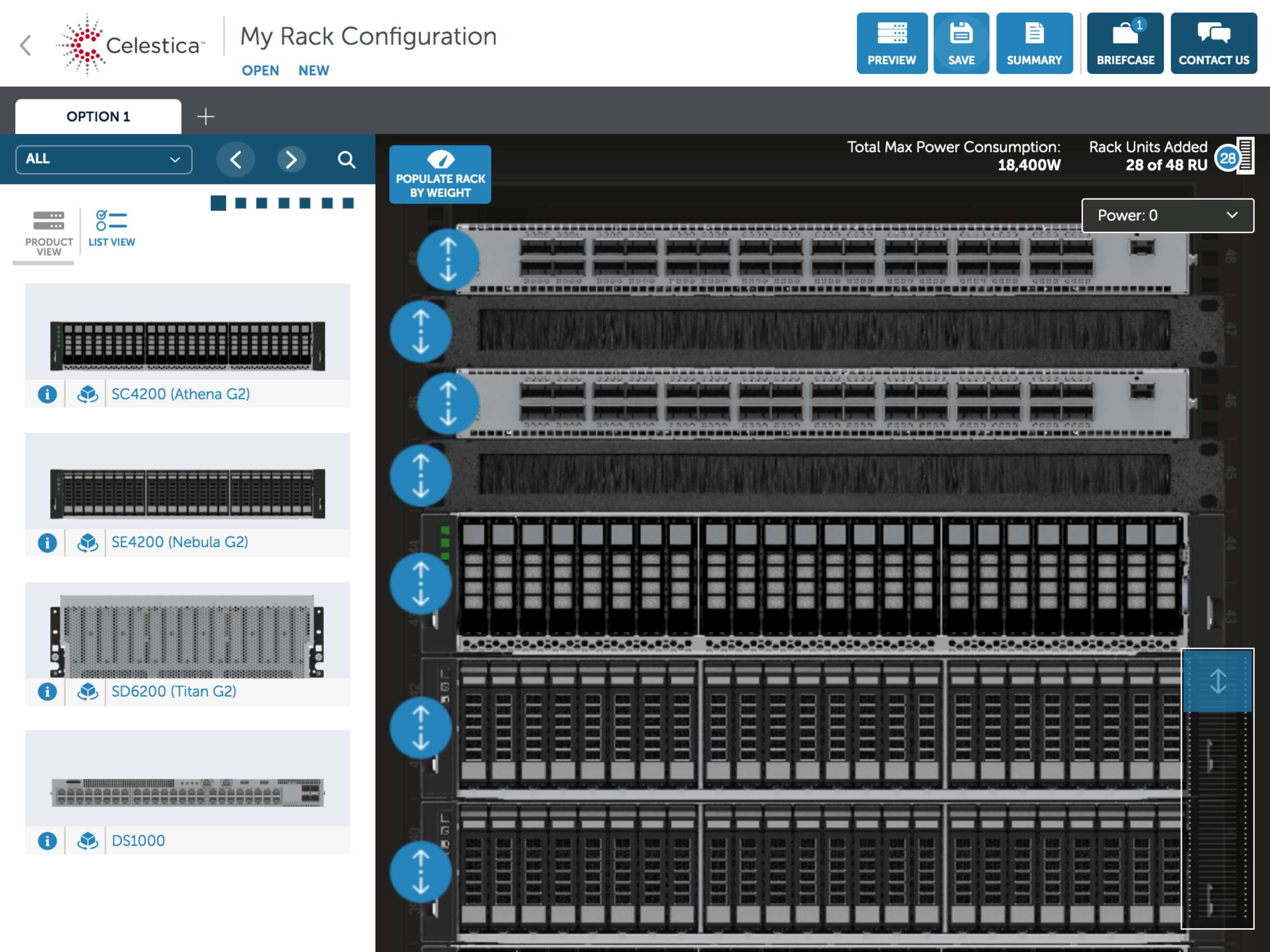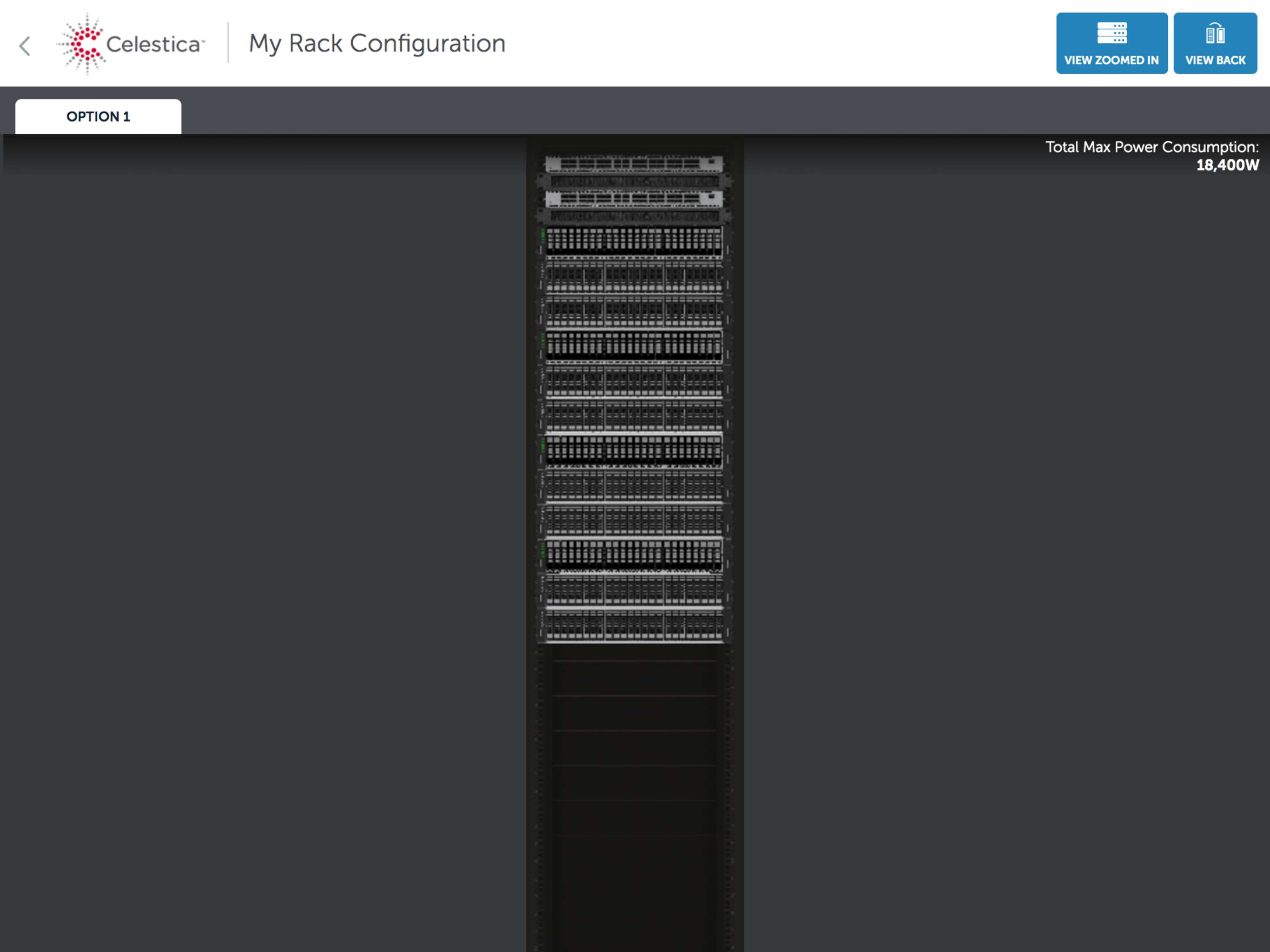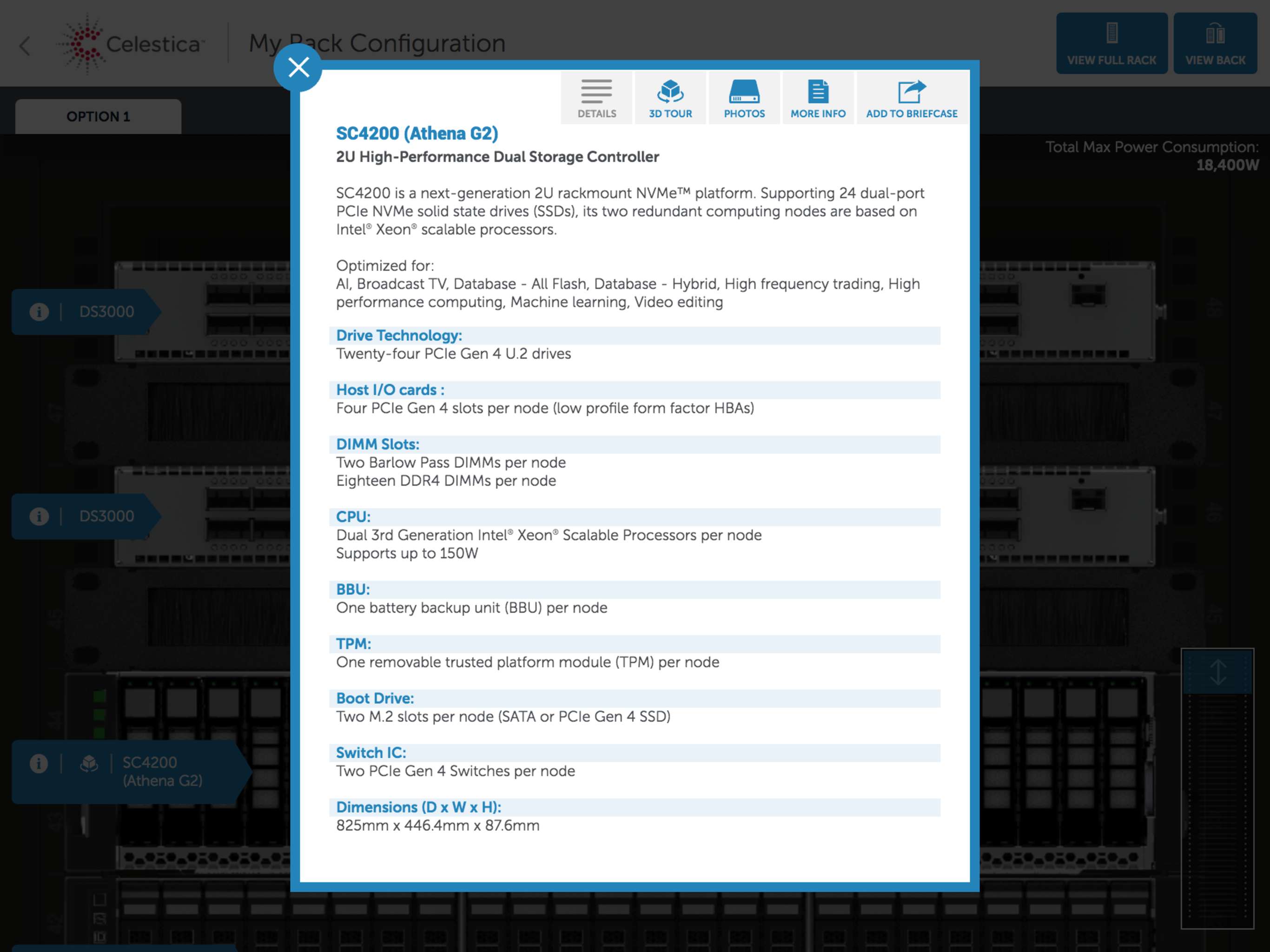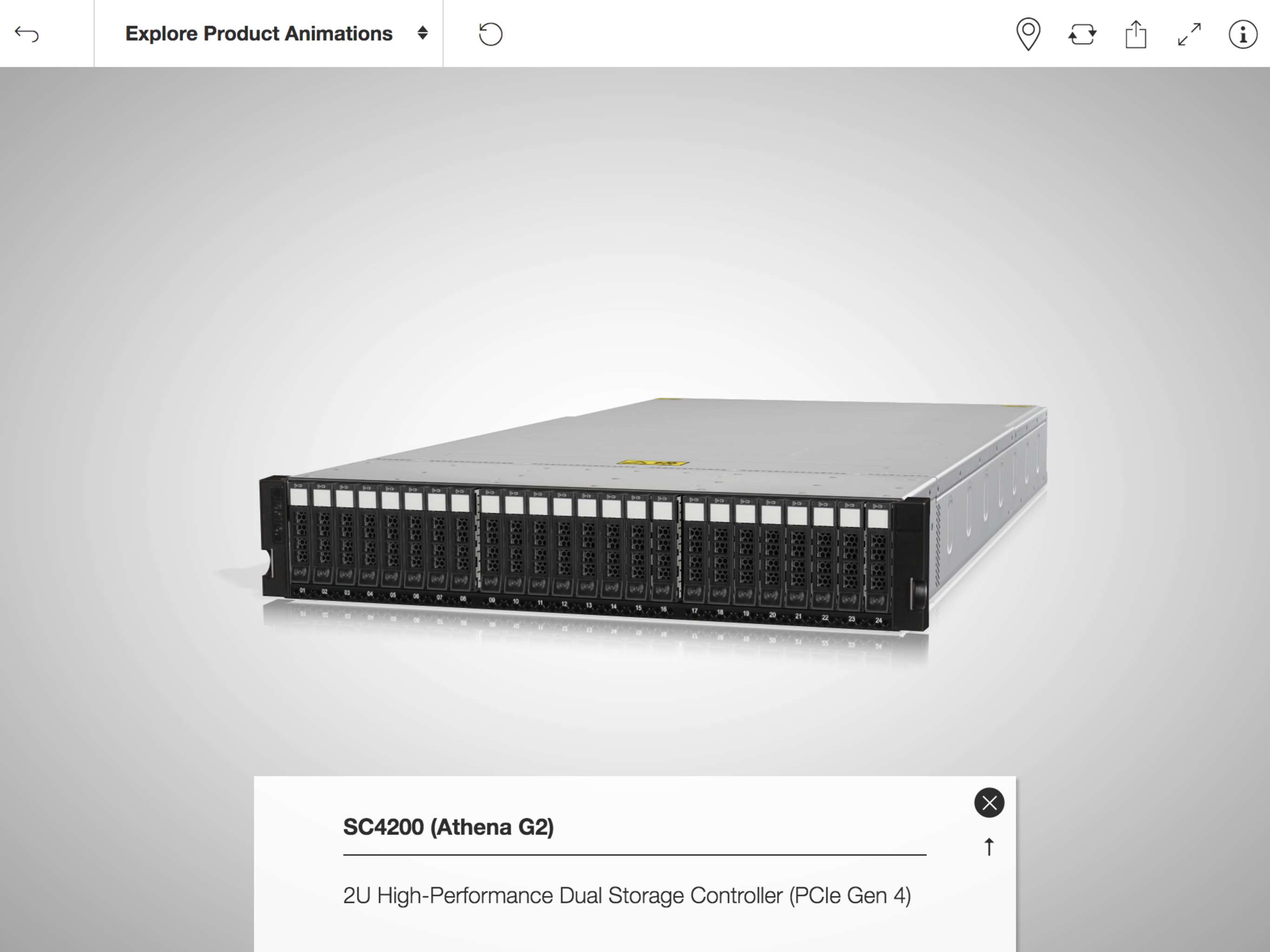 Best options on this device:

Desktop Install
Kiosk Compatible. LEARN MORE
Also available for:
Promote and share with others
Immersive Kaon VR® Available on Meta Quest Browser, with experimental support on Wolvic and Vive Browser.
Questions:
Please contact Kaon Support at:
Phone:
978-344-4144
Email:
support@kaon.com
Support calls and emails are received 24/7 and will be responded to within 24 hours (weekdays between 8am-6pm EST)