FPL Smart Grid Demo
Florida Power & Light invested in technologies that improve power reliability by minimizing outages and quickly restoring power to customers when outages occur. Experience how common causes of power outages affect the electric grid and how much faster these technologies enable FPL to bring power back to customers.

The scenarios in this app compare FPL's grid before and after smart-grid investments. You can walk through each step FPL takes to restore power and see how much faster and easier the process becomes with advanced technologies. These improvements have had a real impact to customers, who experience outages less frequently and for shorter durations.

You can also explore the smart-grid technologies working behind the scenes to keep the lights on. These technologies are innovations from S&C Electric Company, a global leader in power-reliability solutions.
Florida Power & Light,FPL,FP&L,Florida,power,reliability,grid,electric,smart grid,smart-grid,utility
more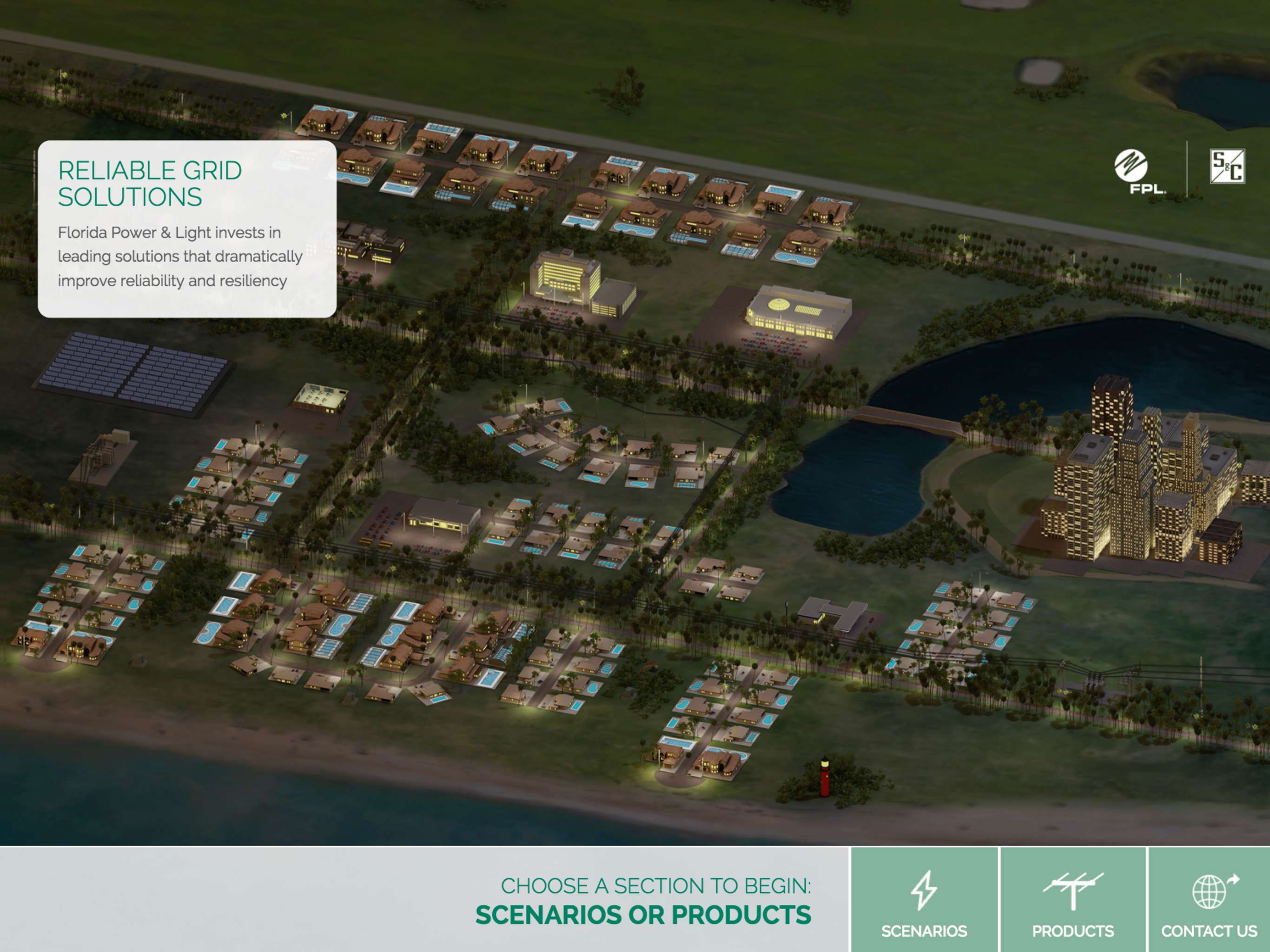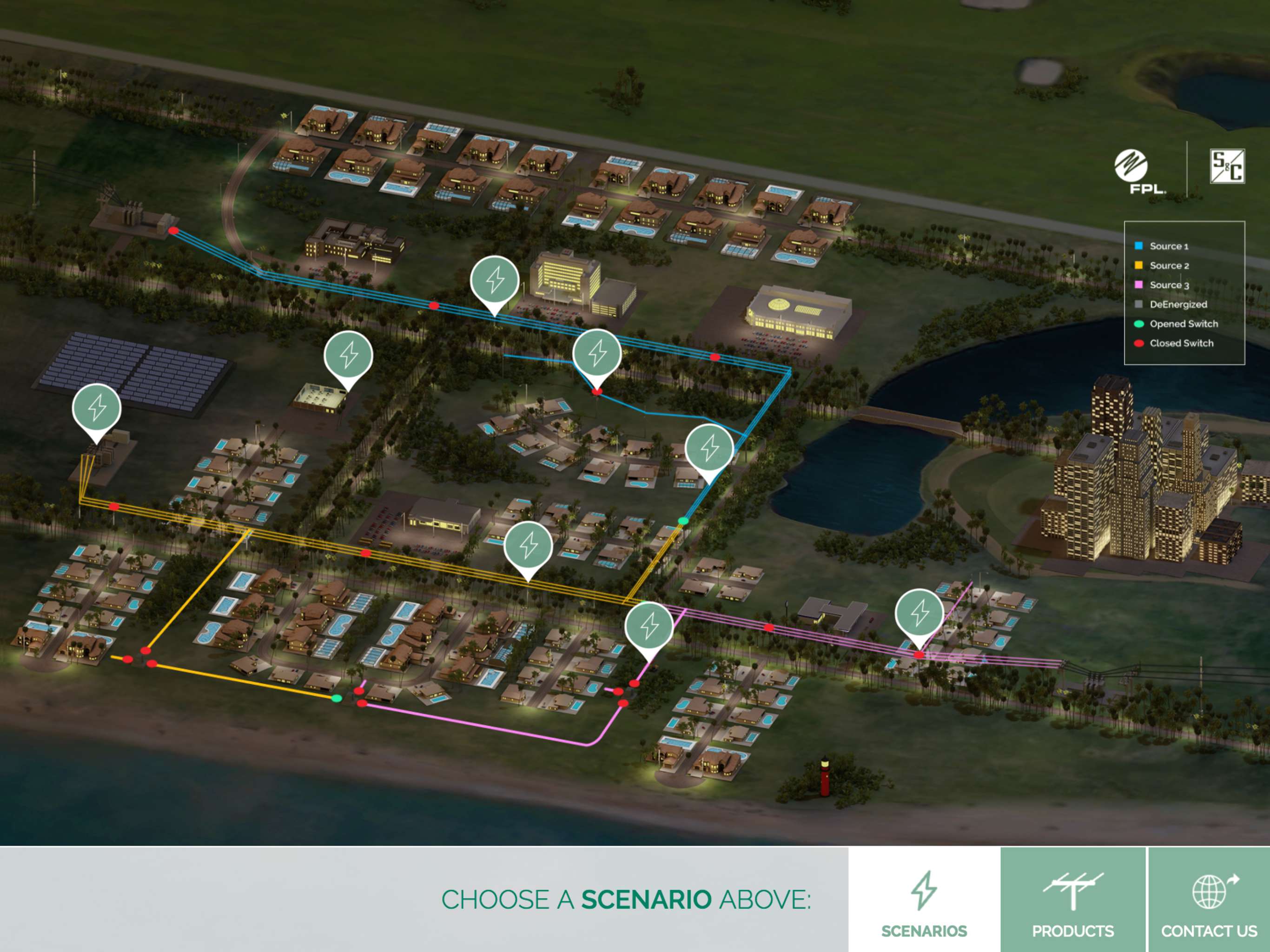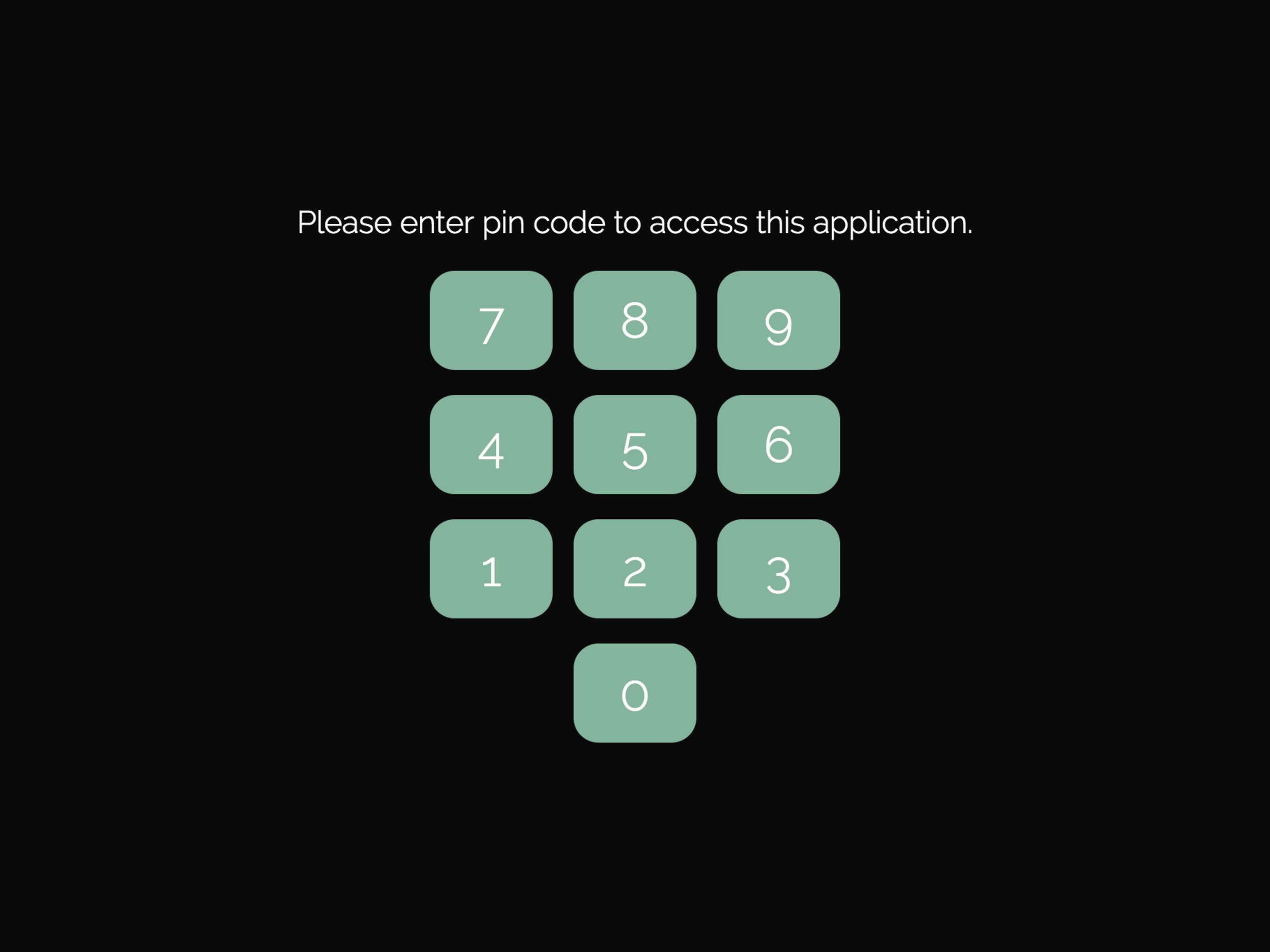 Best options on this device:
Company or Partner Login Required

Desktop Install
Kiosk Compatible. LEARN MORE
Also available for:
Promote and share with others
Questions:
Please contact Kaon Support at:
Phone:
978-344-4144
Email:
support@kaon.com
Support calls and emails are received 24/7 and will be responded to within 24 hours (weekdays between 8am-6pm EST)