IoT Solutions Demos - Hitachi
Hitachi offers IoT solutions for smart cities and energy to help communities and organizations improve safety and resiliency, and achieve operational excellence.

Today's smart cities use technology to become safer as well as more convenient, efficient, and vibrant. Hitachi provides operational intelligence and security solutions to cities, transportation agencies, airports, campuses, and retailers to help them thrive.

Hitachi also provides energy solutions for customers who seek a more reliable, secure energy supply, reduced emissions, and lowered energy costs. We design, finance, build and operate microgrids for a variety of utility, municipal, and commercial clients.
Hitachi, VMP, Video Management Platform, Energy IoT, Smart Energy, microgrid, smart grid
more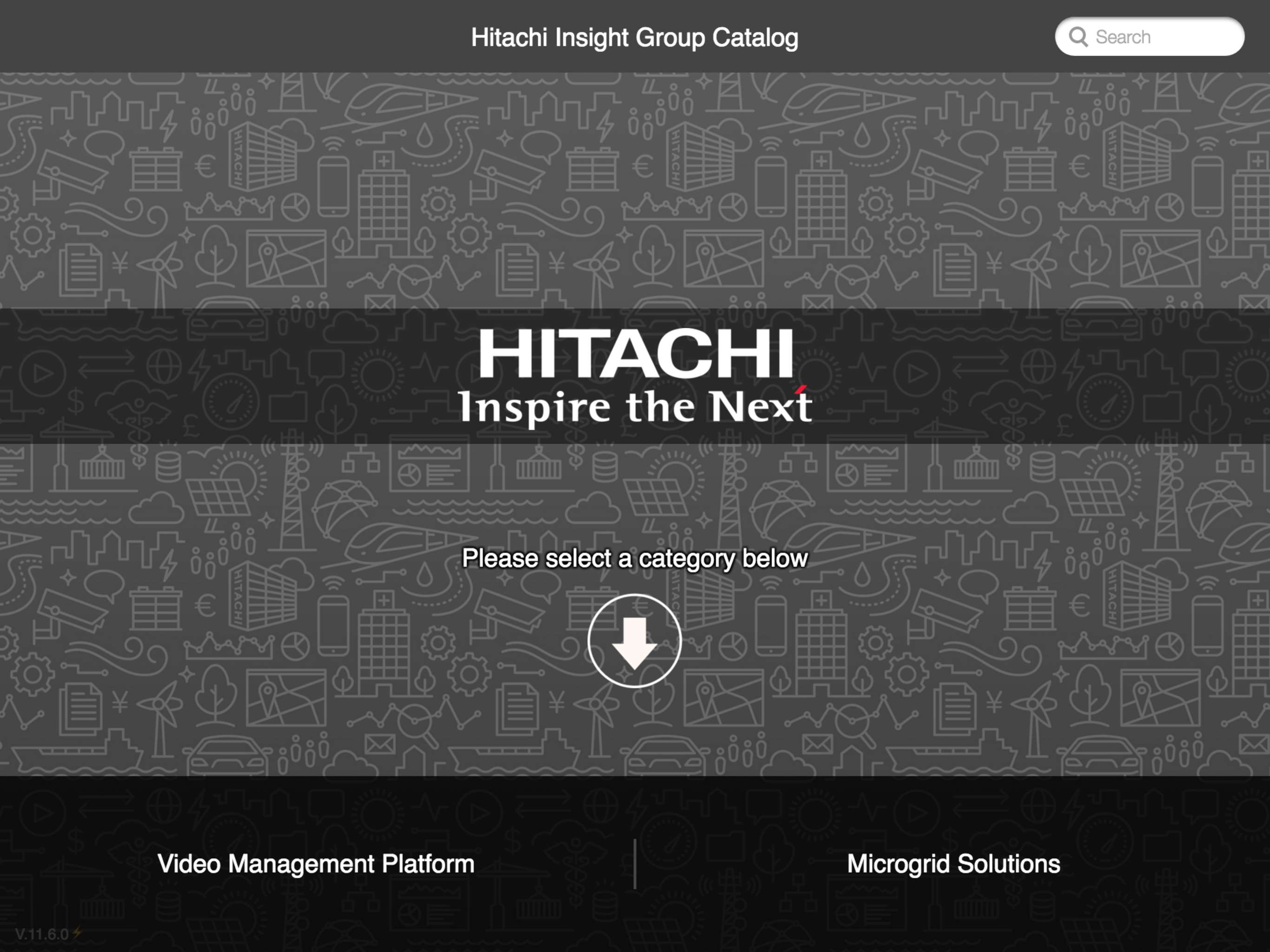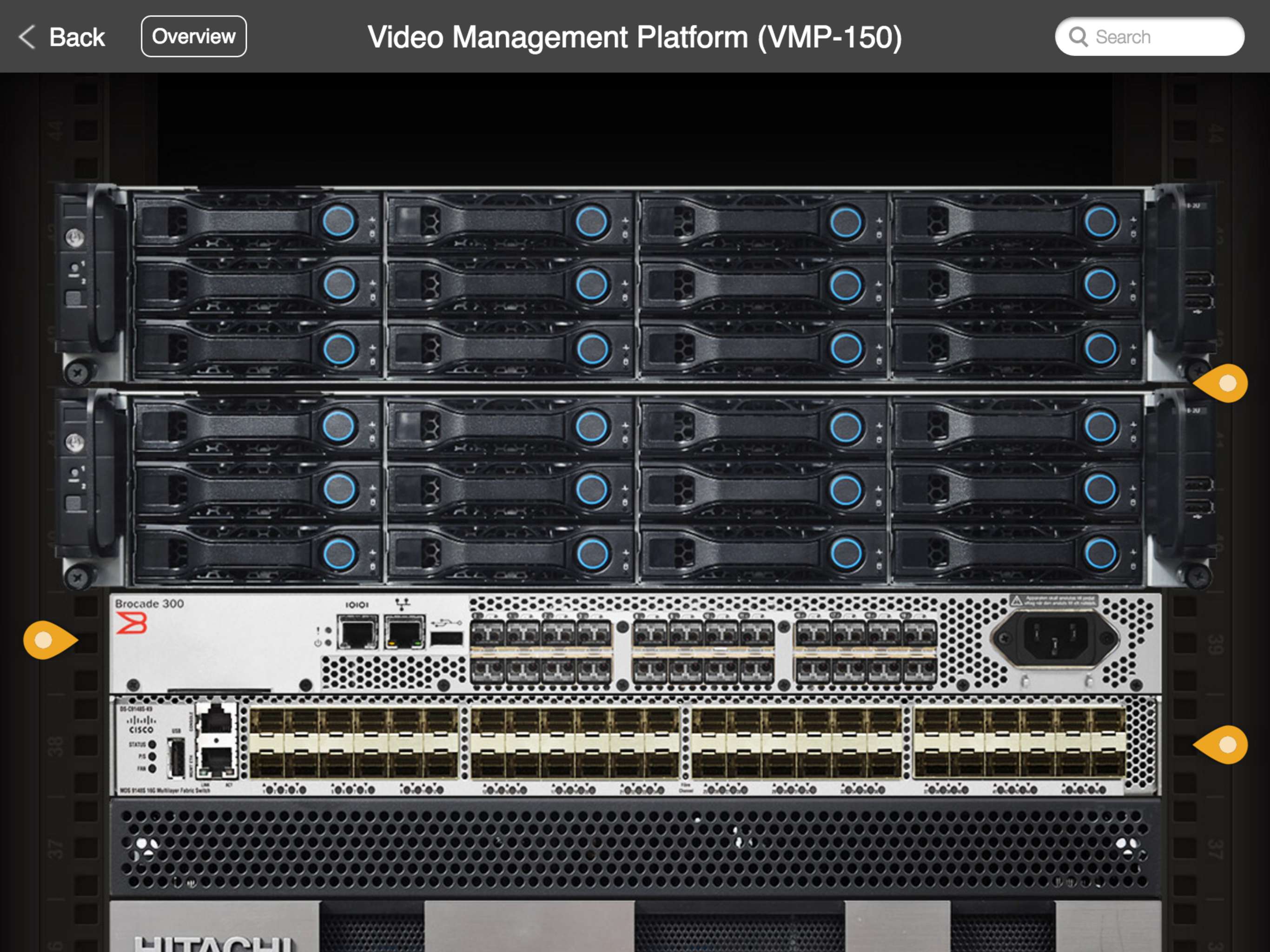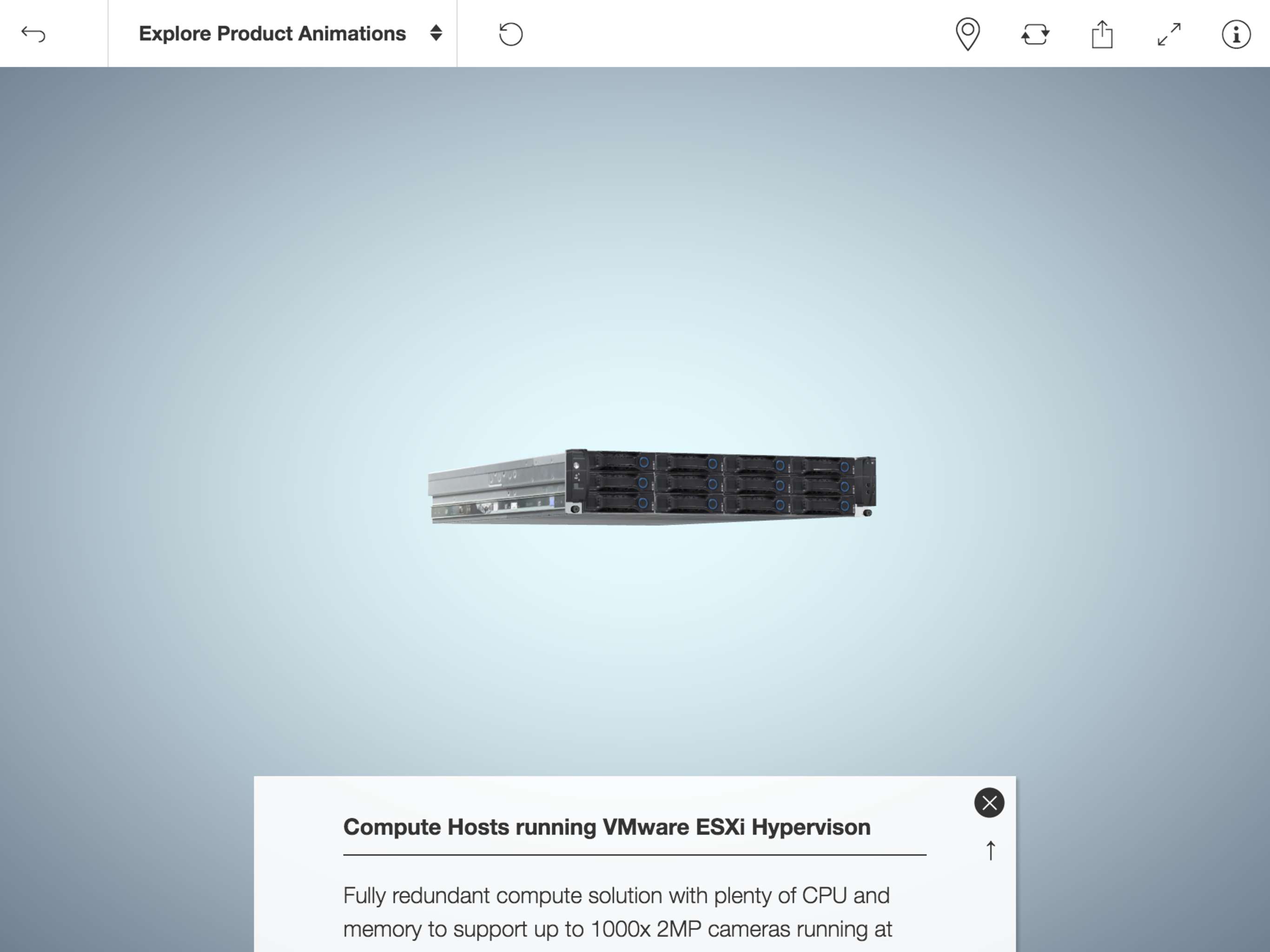 Best options on this device:
Company or Partner Login Required

Desktop Install
Kiosk Compatible. LEARN MORE
Also available for:
Promote and share with others
Questions:
Please contact Kaon Support at:
Phone:
978-344-4144
Email:
support@kaon.com
Support calls and emails are received 24/7 and will be responded to within 24 hours (weekdays between 8am-6pm EST)