Western Digital ioSphere™
Data growth continues to accelerate in our connected world--and not only in traditional data centers.
Data from 5G mobile devices, self-driving automobiles, and surveillance cameras to the Internet of Things is providing new insights, new directions, and new opportunities. Learn how Western Digital provides Edge to Cloud Storage Solutions for present and future data storage challenges.
SSD,IoT,HDD,Western Digital,storage,data,edge,cloud,solutions,data center,hard drive,SanDisk,HGST
more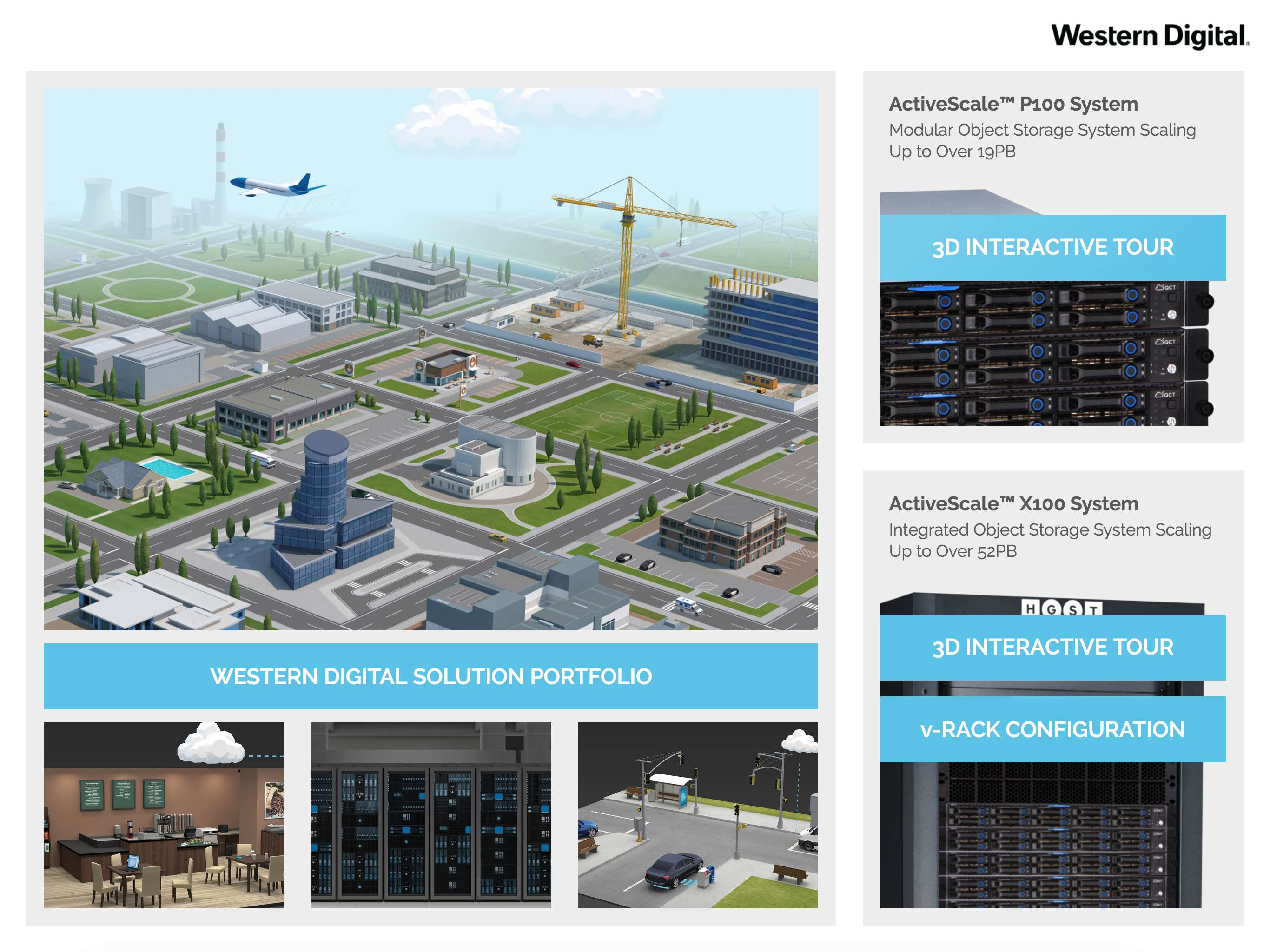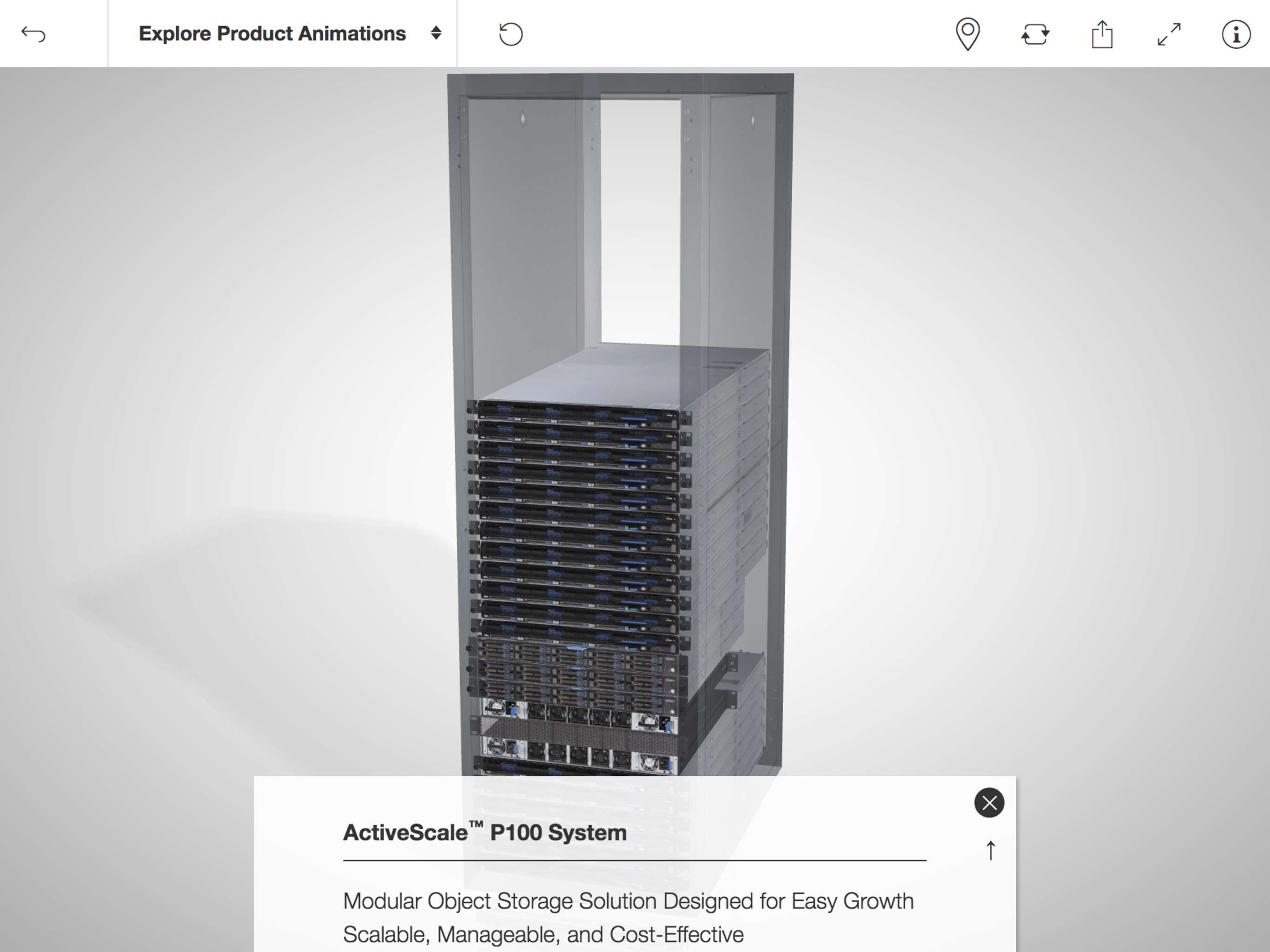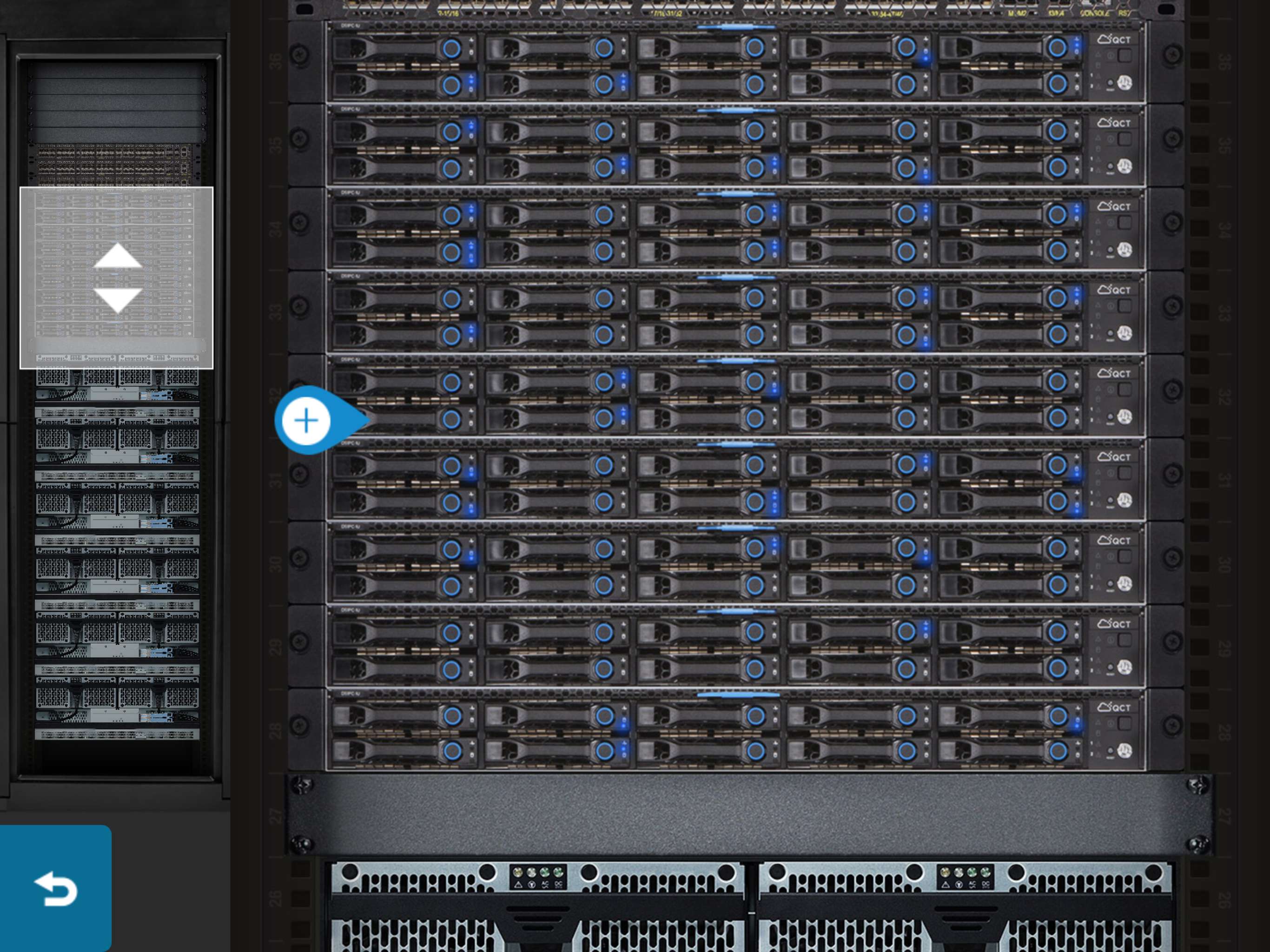 Best options on this device:

Desktop Install
Kiosk Compatible. LEARN MORE
Also available for:
Promote and share with others
Immersive Kaon VR® Available on Meta Quest Browser, with experimental support on Wolvic and Vive Browser.
Questions:
Please contact Kaon Support at:
Phone:
978-344-4144
Email:
support@kaon.com
Support calls and emails are received 24/7 and will be responded to within 24 hours (weekdays between 8am-6pm EST)