HPE 3D Catalog
HPE has brought networking and server devices to life in this 3D interactive tool, as well as Edge and Core Blueprints. The application content highlights important features in the hardware. Use 3D gestures to move, zoom in and out, rotate left and right, while learning about what is most important to you. You can measure between different points to determine how the device fits in your environment. There are clickable hotspots so that you can get more information about the products in the catalog.
Networking, Servers, NFV, Blueprints, 3D
more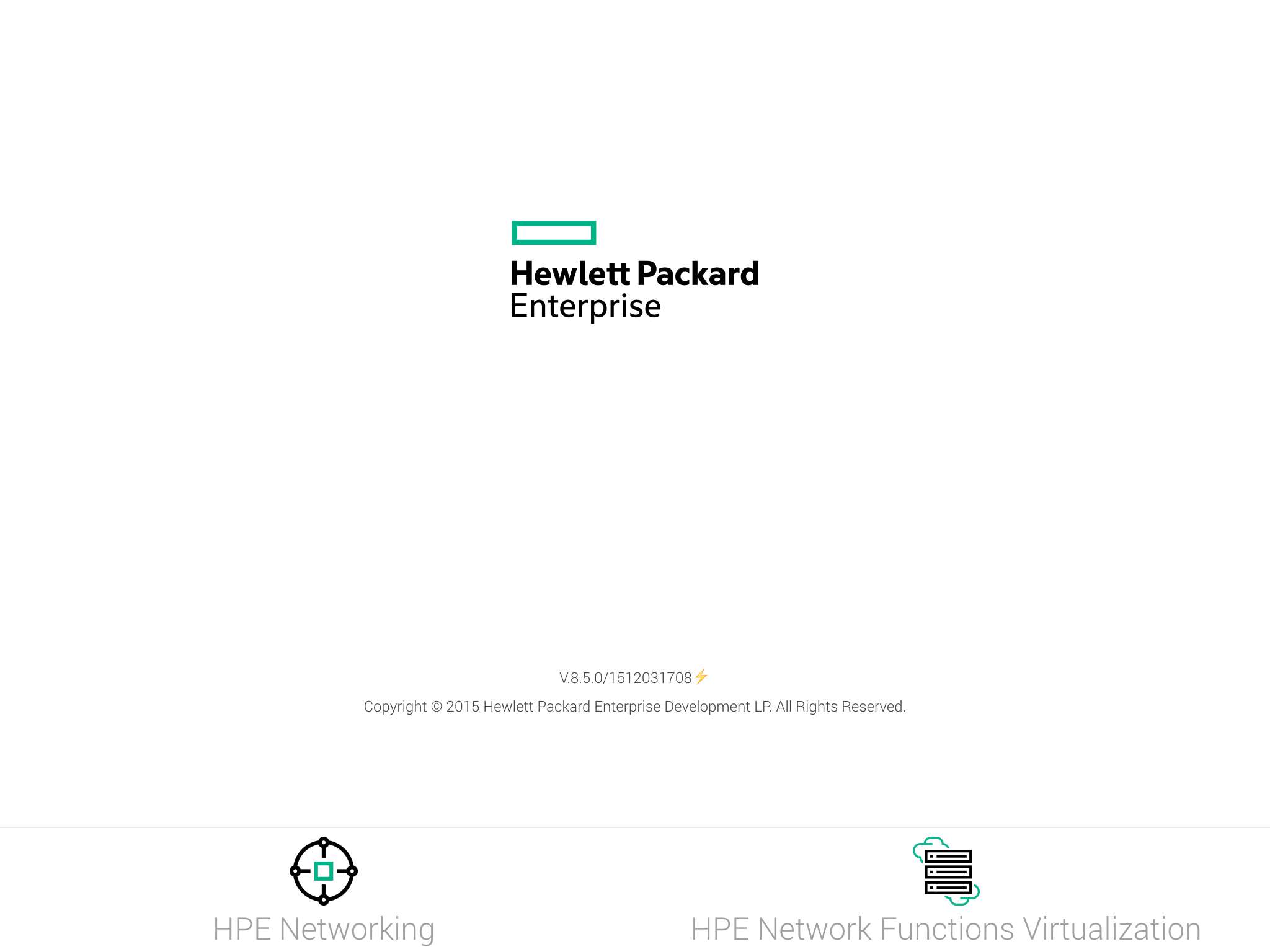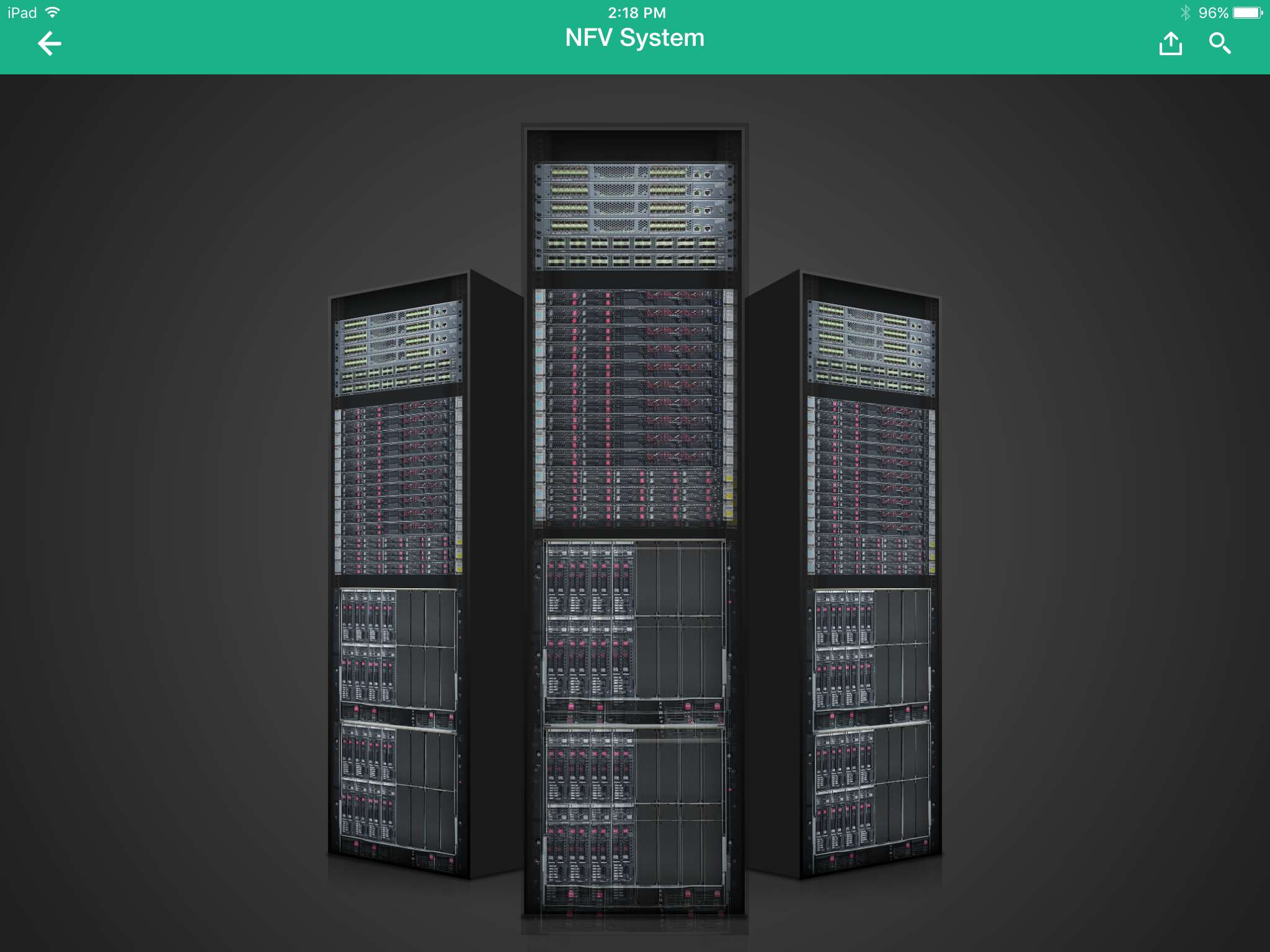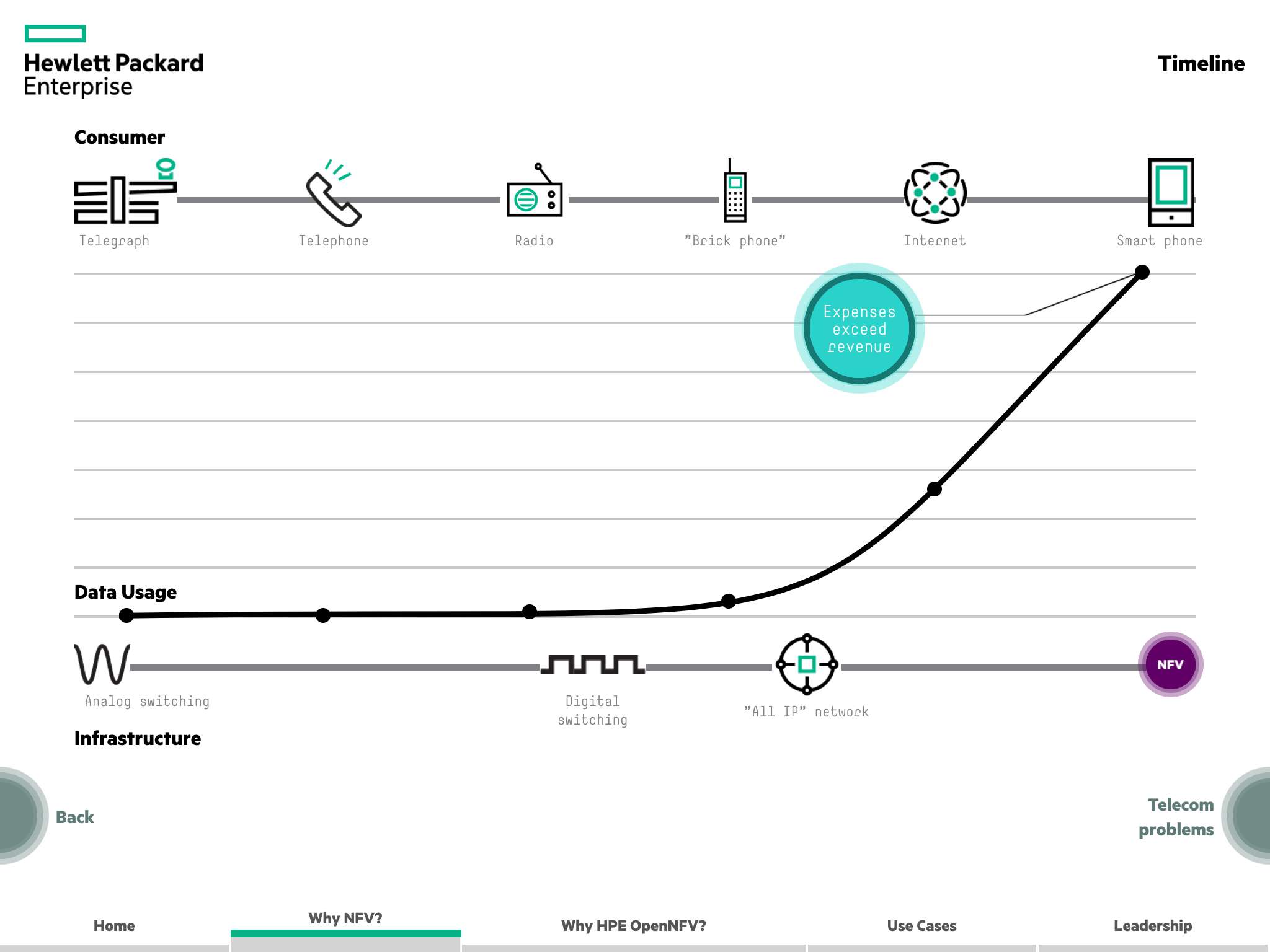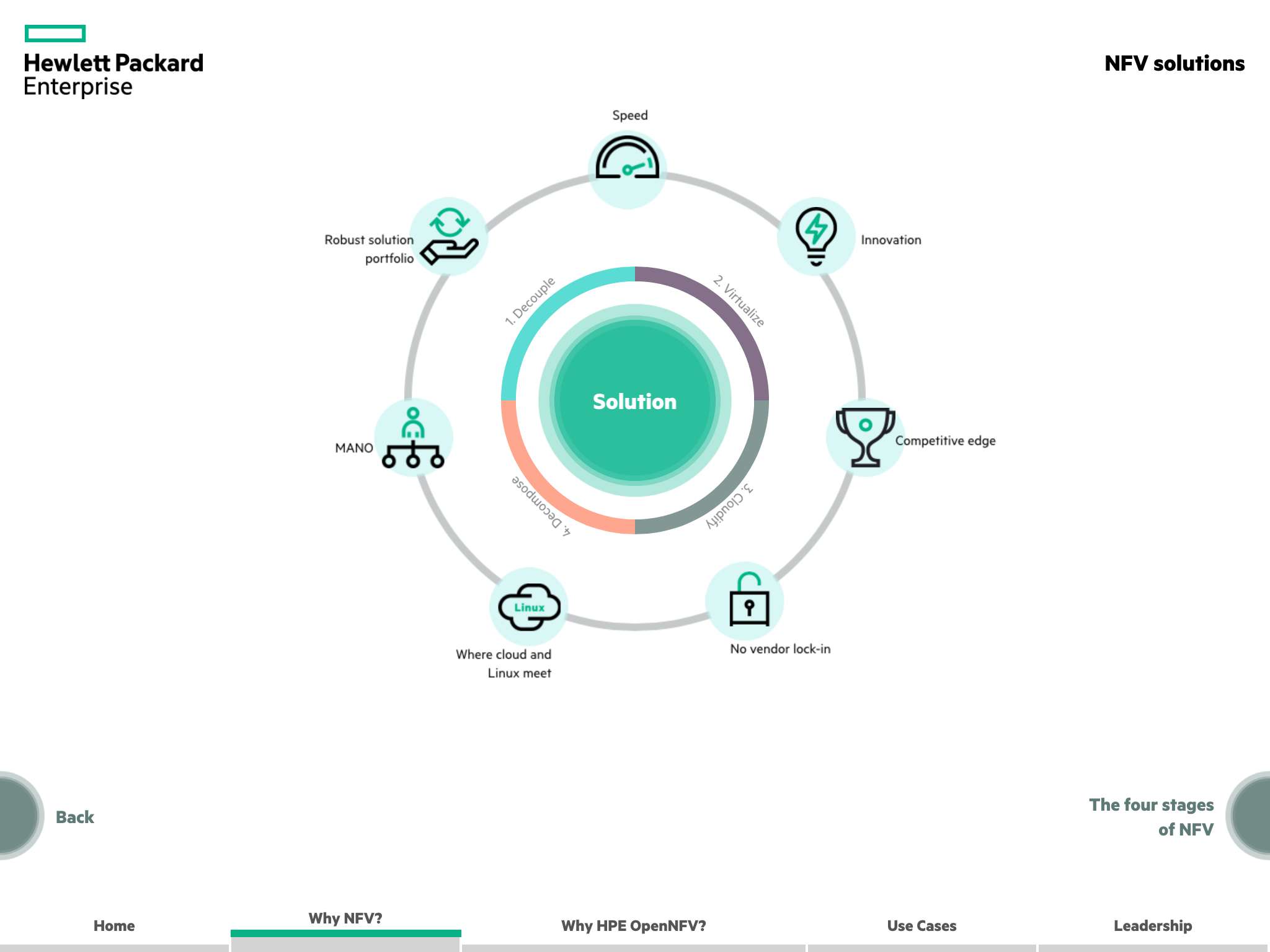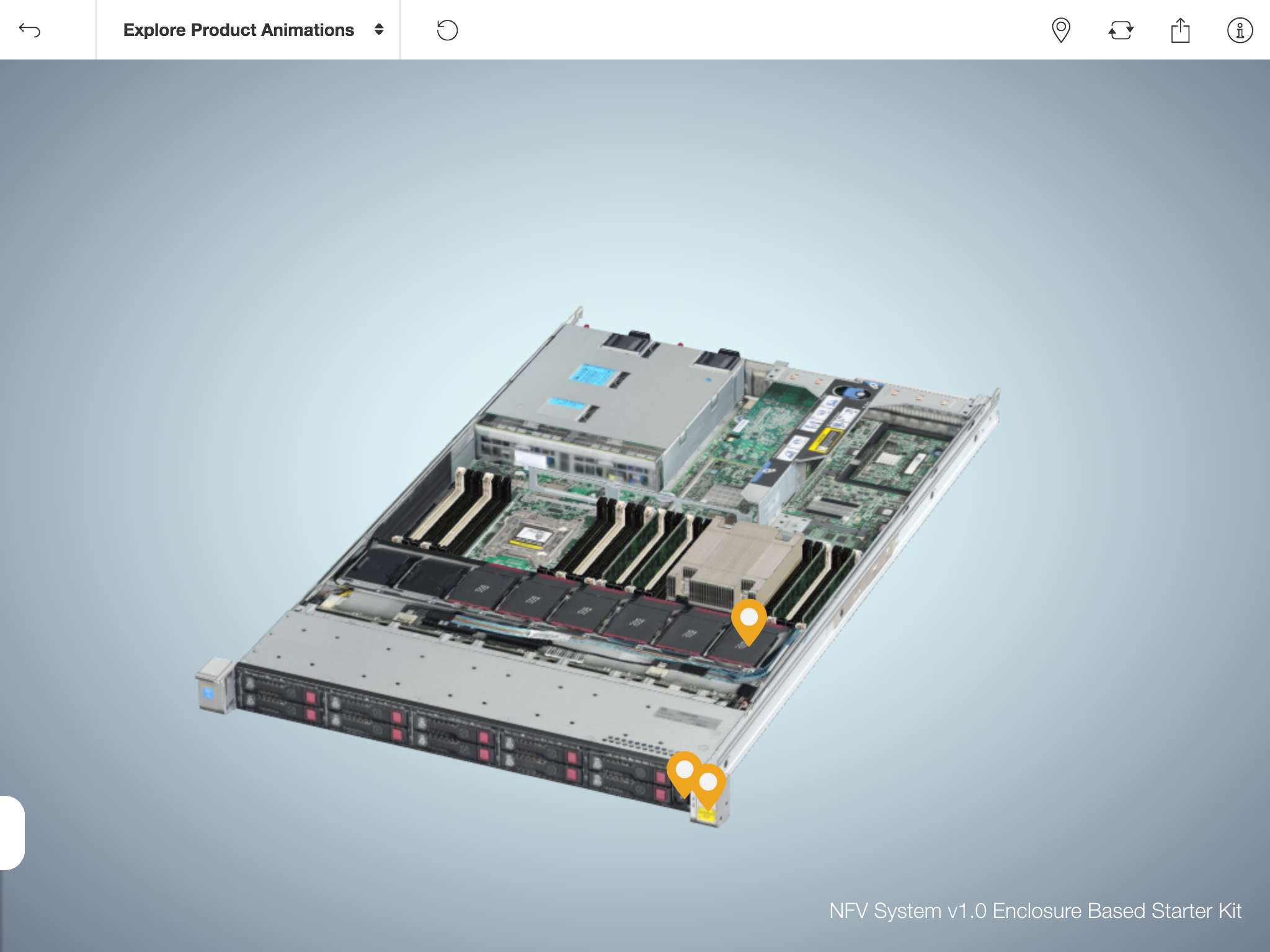 Best options on this device:

Desktop Install
Kiosk Compatible. LEARN MORE
Also available for:
Promote and share with others
Immersive Kaon VR® Available on Meta Quest Browser, with experimental support on Wolvic and Vive Browser.
Questions:
Please contact Kaon Support at:
Phone:
978-344-4144
Email:
support@kaon.com
Support calls and emails are received 24/7 and will be responded to within 24 hours (weekdays between 8am-6pm EST)