CapStone: Flex PCB Processing
As a part of ESI's market-leading family of flex PCB processing systems, CapStone™ leverages ESI's new laser technology, fluence control and beam positioning. This combination delivers the fastest blind via processing times in the industry and enables FPC processors to process a wider range of materials at high yields and high productivity with minimum process development and maximum uptime. CapStone significantly reduces cost of ownership for the full spectrum of applications and pattern densities considered by leading flex circuit manufacturers.
PCB Laser Processing, HDI PCB manufacturing, flex PCB processing, flex PCB
more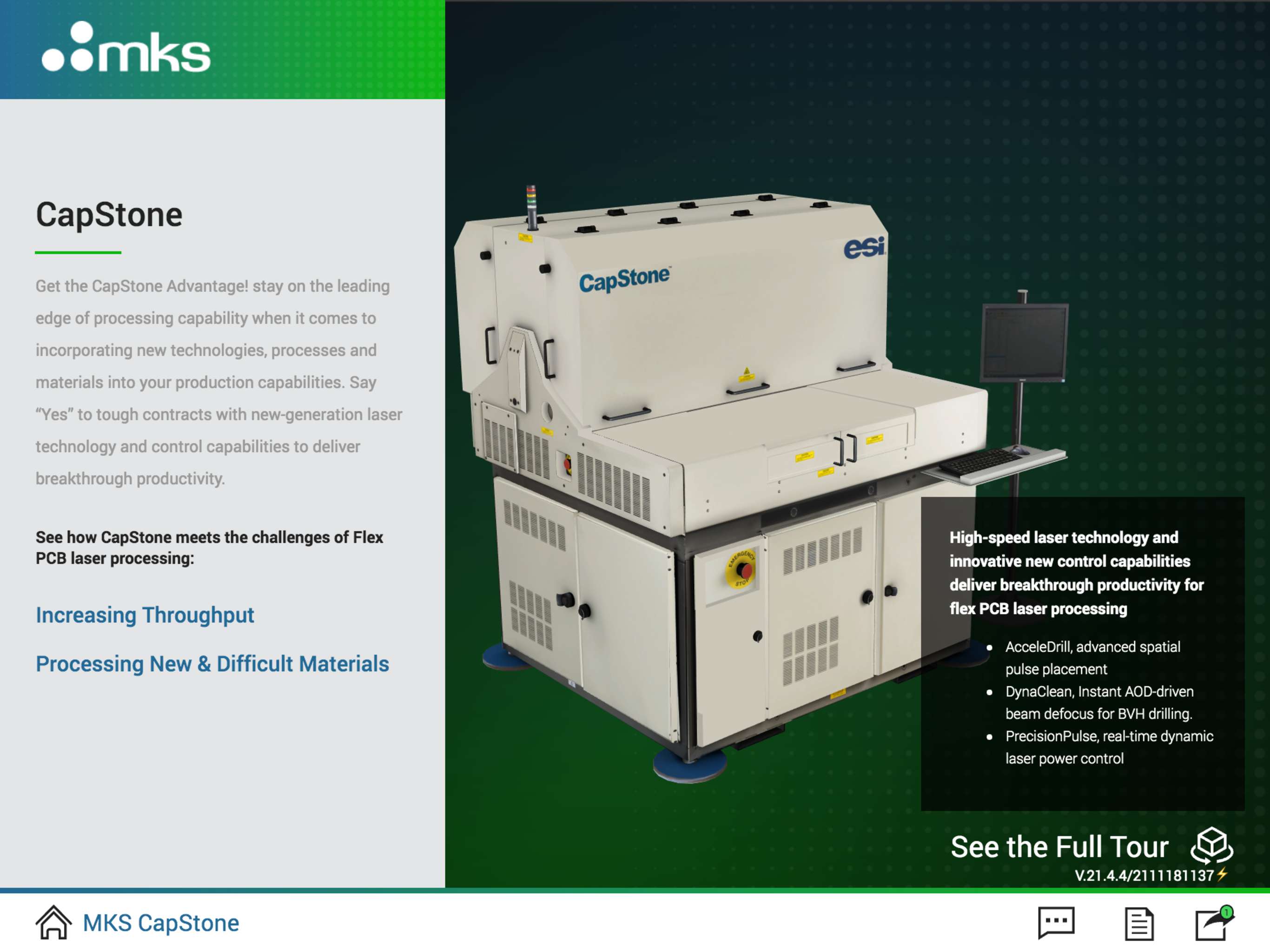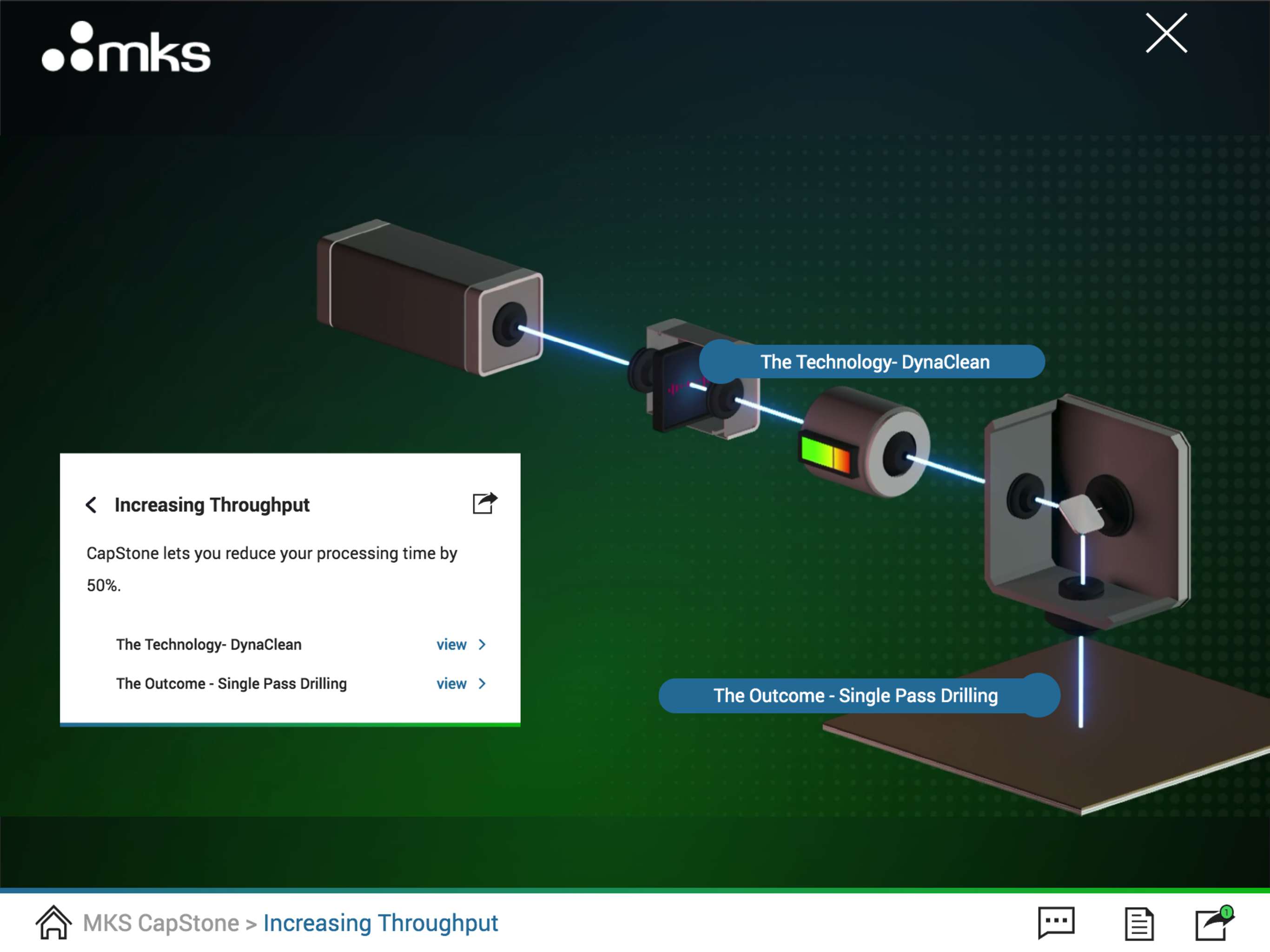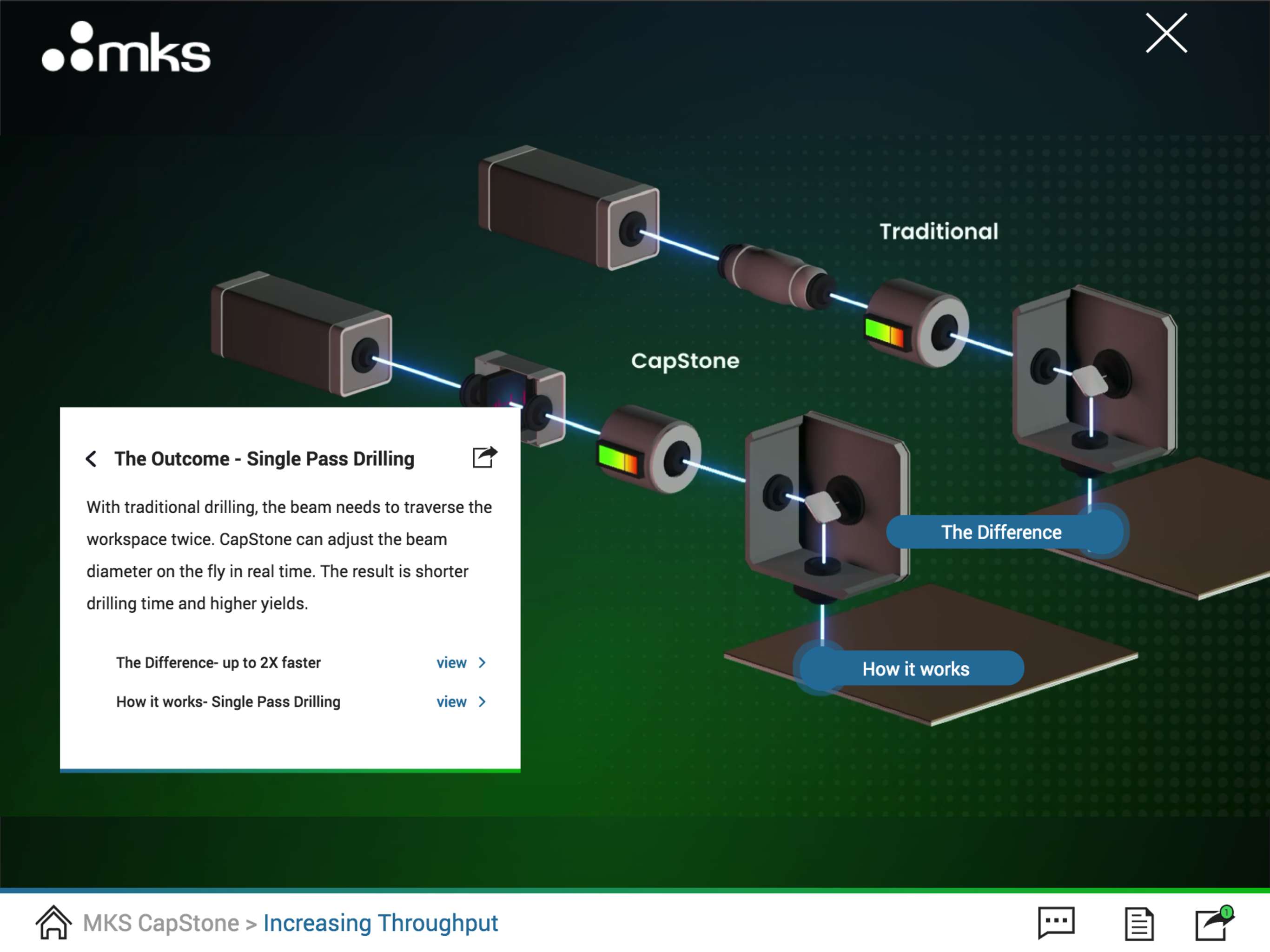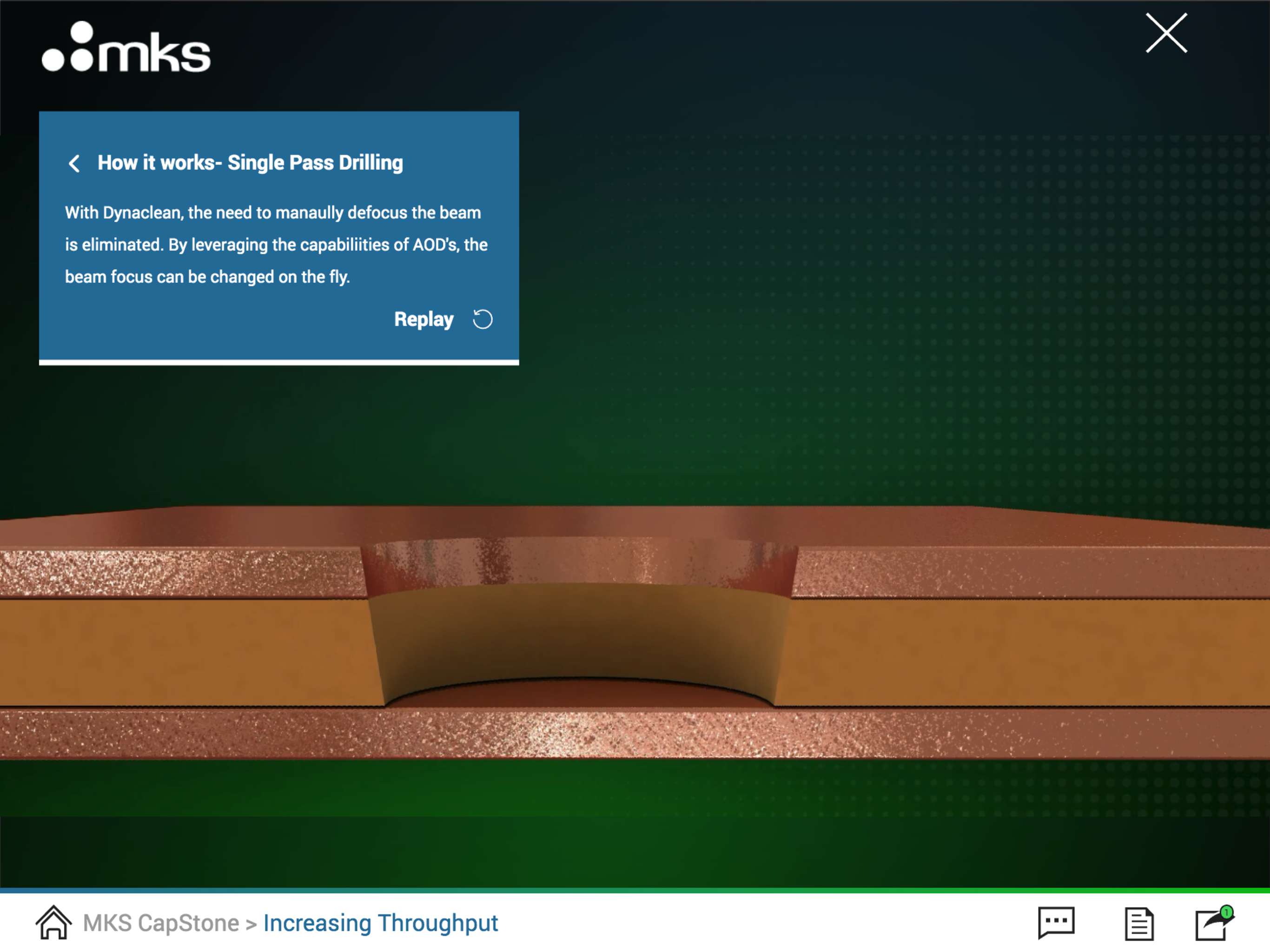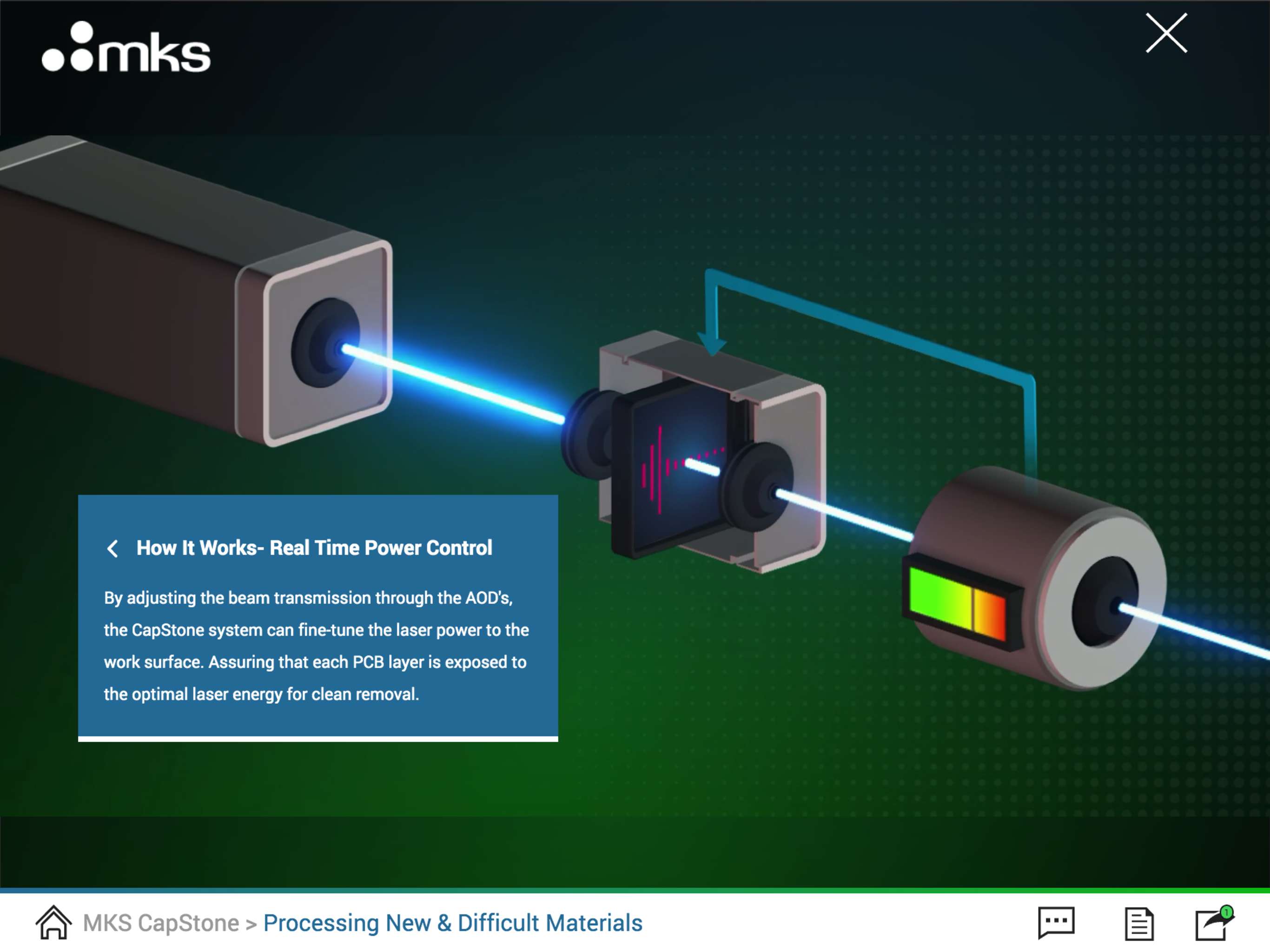 Best options on this device:

Desktop Install
Kiosk Compatible. LEARN MORE
Also available for:
Promote and share with others
Immersive Kaon VR® Available on Meta Quest Browser, with experimental support on Wolvic and Vive Browser.
Questions:
Please contact Kaon Support at:
Phone:
978-344-4144
Email:
support@kaon.com
Support calls and emails are received 24/7 and will be responded to within 24 hours (weekdays between 8am-6pm EST)