Natus 3D Demo
A convenient tool to demonstrate selected Natus products virtually and highlight key features in 3D mode. Natus is focused on providing innovative ways to show our industry leading products.
Natus, Natus Demo, Natus 3D, Natus 3D Demo, RetCam, Envision
more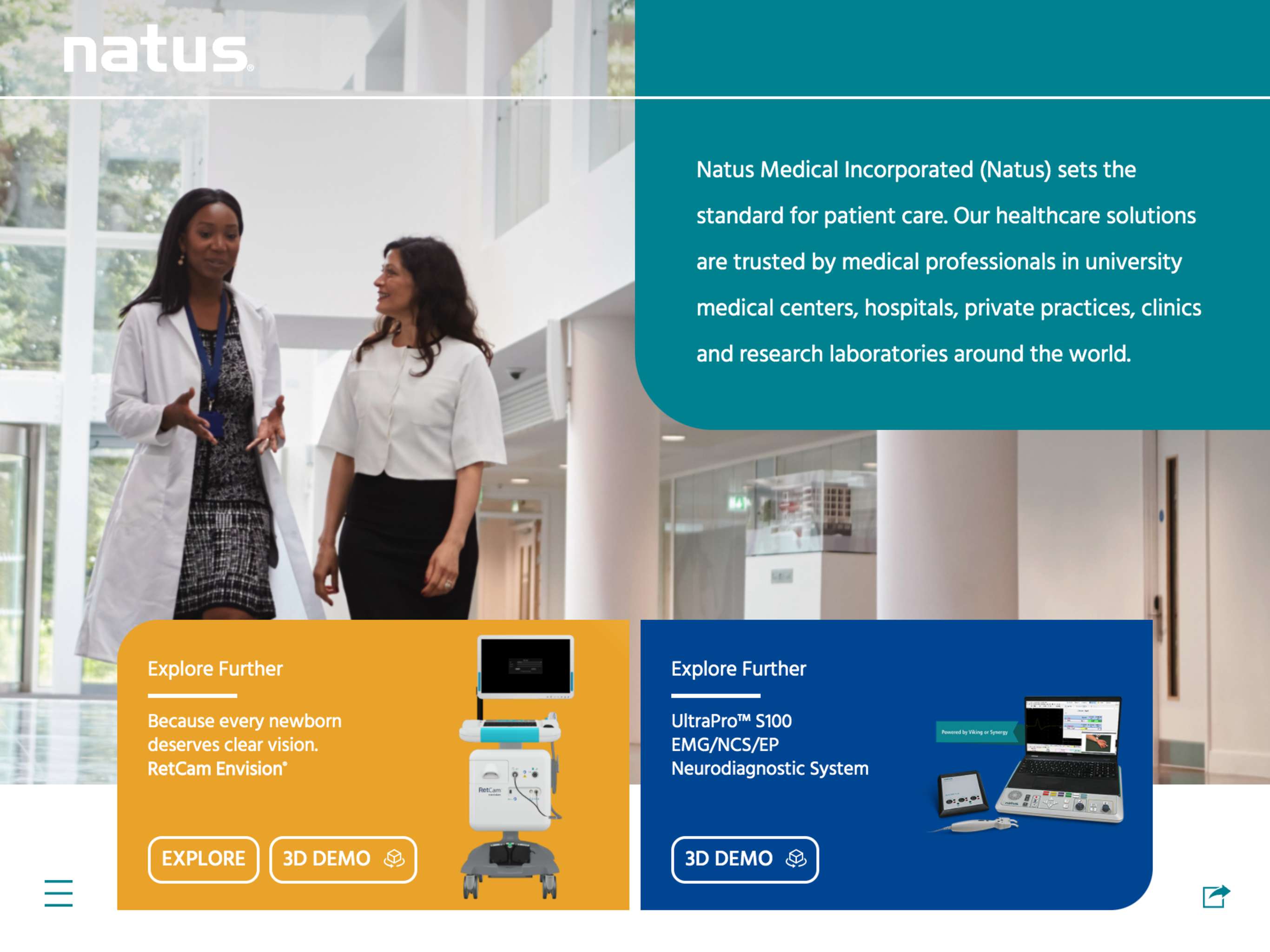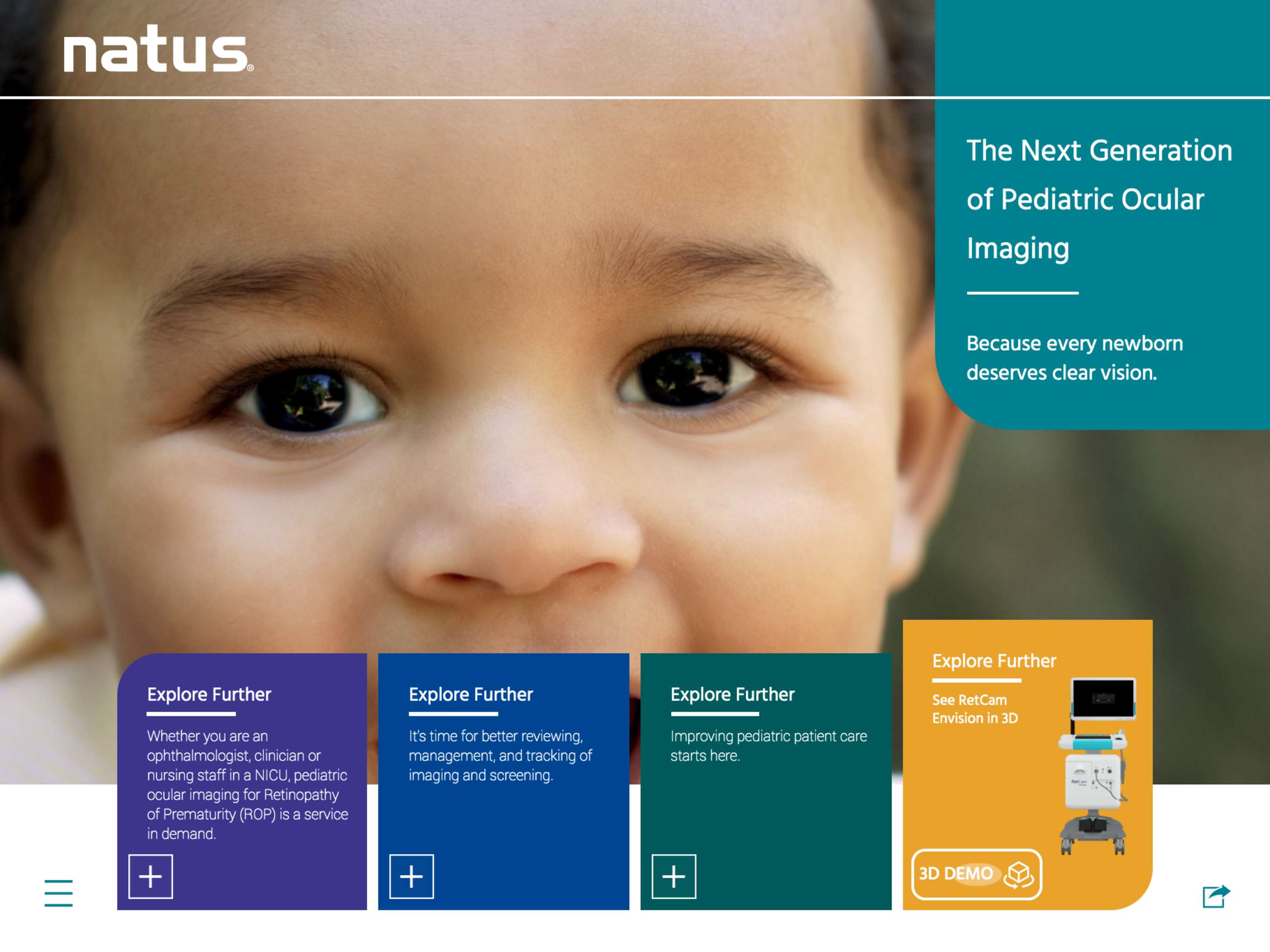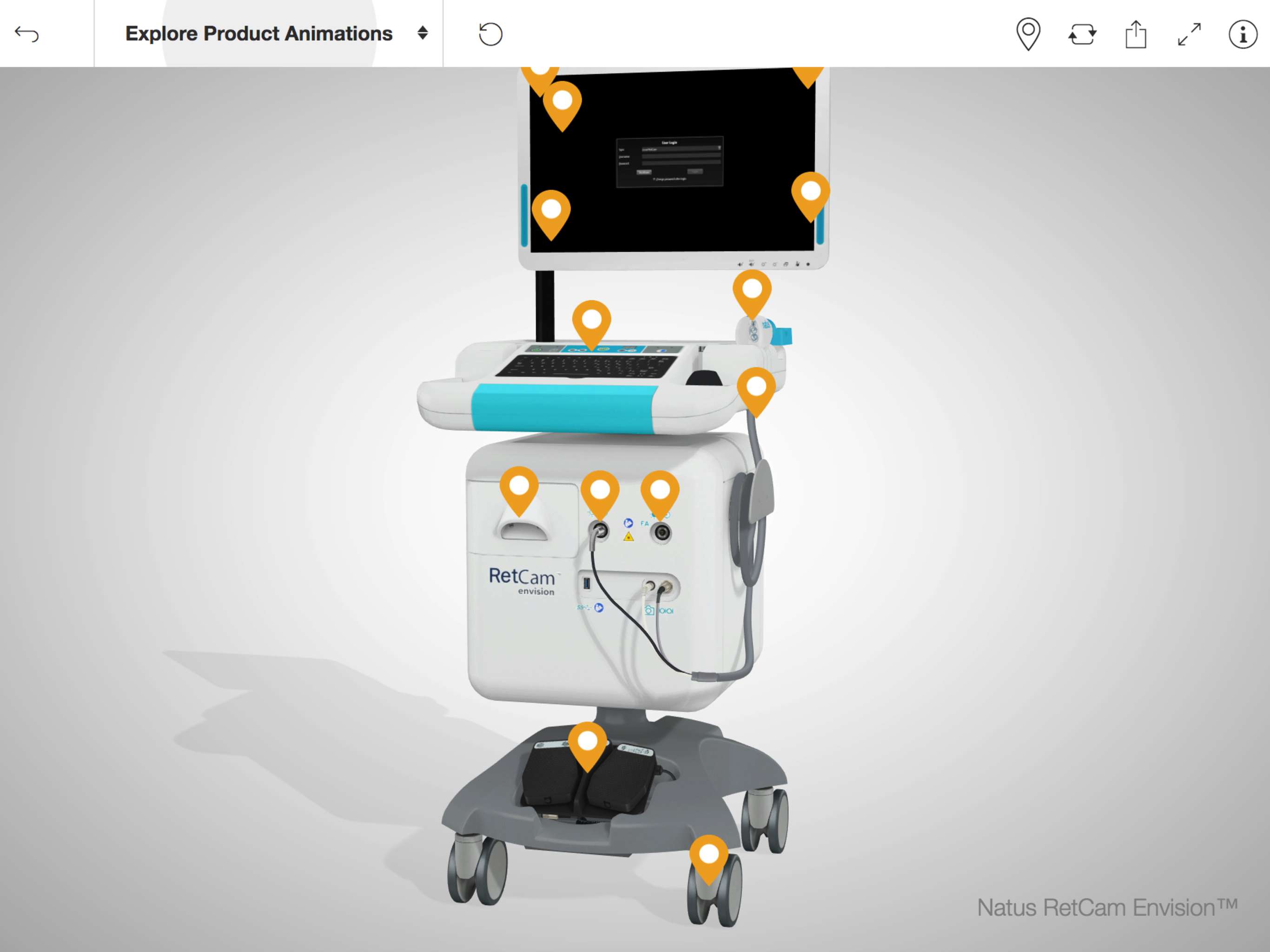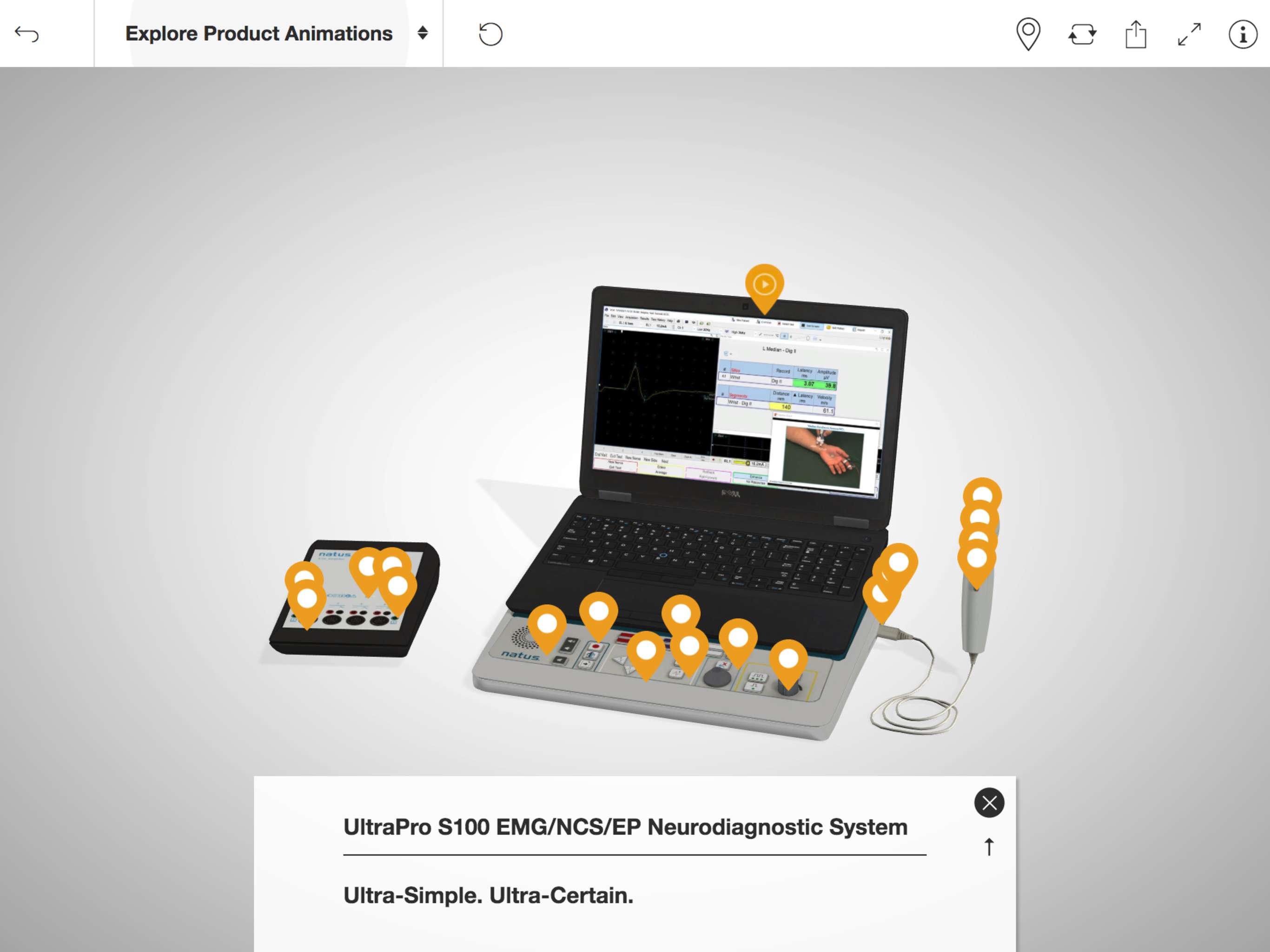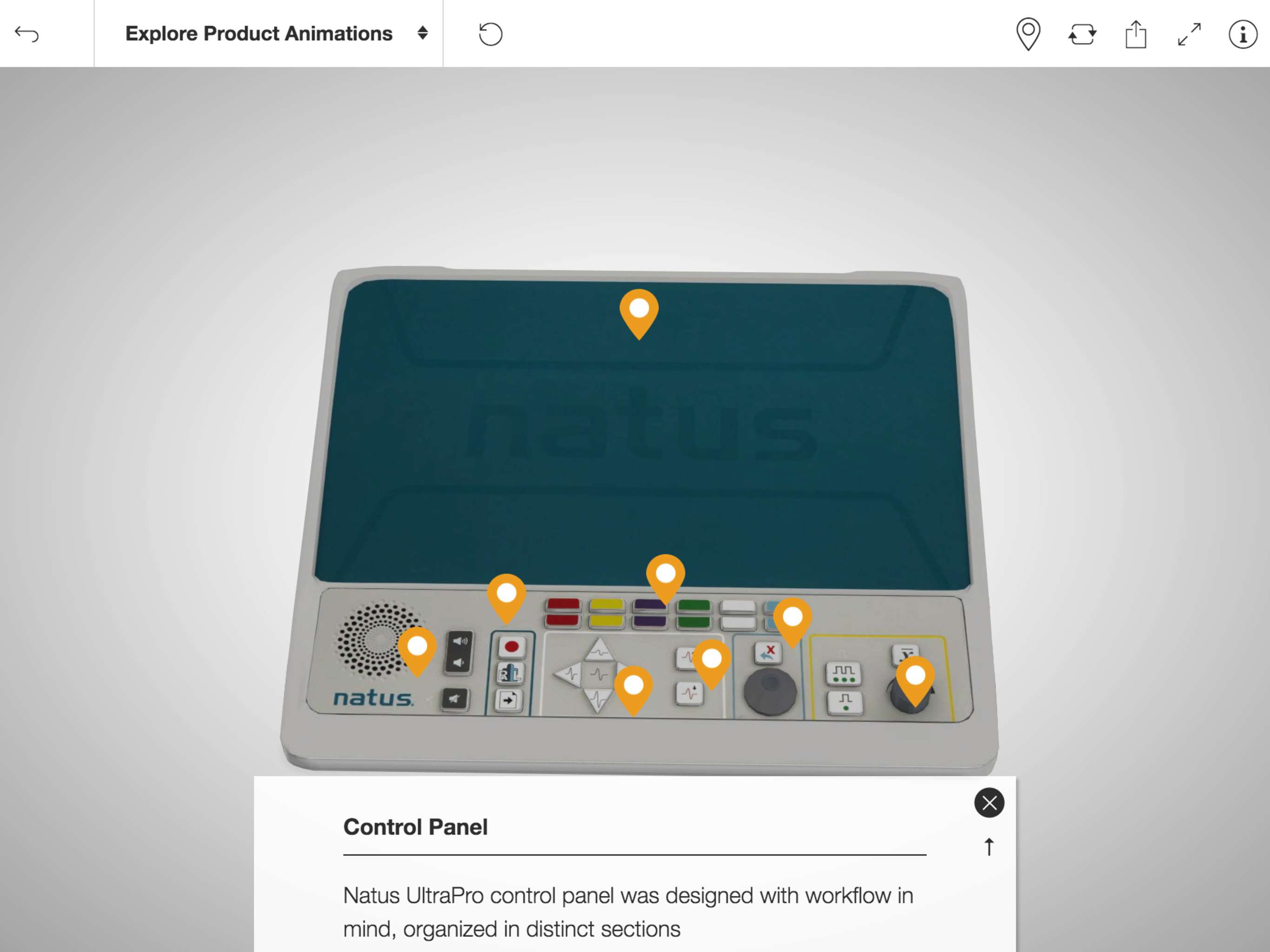 Best options on this device:

Desktop Install
Kiosk Compatible. LEARN MORE
Also available for:
Promote and share with others
Immersive Kaon VR® Available on Firefox Reality, Wolvic, and Vive Browser.
Questions:
Please contact Kaon Support at:
Phone:
978-344-4144
Email:
support@kaon.com
Support calls and emails are received 24/7 and will be responded to within 24 hours (weekdays between 8am-6pm EST)