PHCbi VIP ECO & CellIQ 3D Tour
With the PHCbi Life Science 3D Models App, take a virtual tour of the VIP Eco ultra-low temperature Freezer and CellIQ CO2 incubator from your smart phone, tablet or computer.

PHCbi's VIP ultra-low temperature laboratory freezers represent the complete combination of refrigeration, control, alarm configuration, monitoring, and accessibility for product safety at -86°C. Well-known for its reliability, energy savings, and performance, the VIP Series is ideal for material storage in biorepositories, R&D pharmaceutical and biotech companies, contract research organizations, hospitals, clinics, and medical research facilities.

Within the app, explore VIP Eco's key Features:
- Intelligent Touch Screen Interface for Improved Usability, Security and Data-Logging
- Performance and Reliability: Learn about the VIP Eco's robust refrigeration system, smart compressors and how natural refrigerants minimize environmental impact without jeopardizing freezer performance.
- Unique Features including a field-replaceable outer door gasket, easy-to-handle filter system, and EZlatch door handle

With the CellIQ CO2 incubator, empower your cell culture through the most advanced user interface and technology. Optimize your environment with an intelligent touch screen for uniform temperature control, precise CO2 recovery, and rapid decontamination. The advanced technology also delivers improved usability, rapid cleaning and effortless maintenance while keeping its tradition of outstanding environmental stability and precision performance.

Explore CellIQ's Features:
- Intelligent Touch Screen Interface for Improved Usability, Security and Data-Logging
- High speed vaporized hydrogen peroxide to safely clean the chamber in less than three hours while providing a kill rate with at least a six log reduction of major contaminants.
- Precise and Repeatable Environment: The patented Direct Heat and Air Jacket system works with the IR2 sensor to provide precise temperature and CO2 levels, respectively. InCu-saFe® and SafeCell™ UV function together to prevent contamination.
PHCbi, CO2, ULT, Incubator, CellIQ, VIP Eco, PHCbi 3D, ULT Freezer, Panasonic Healthcare
more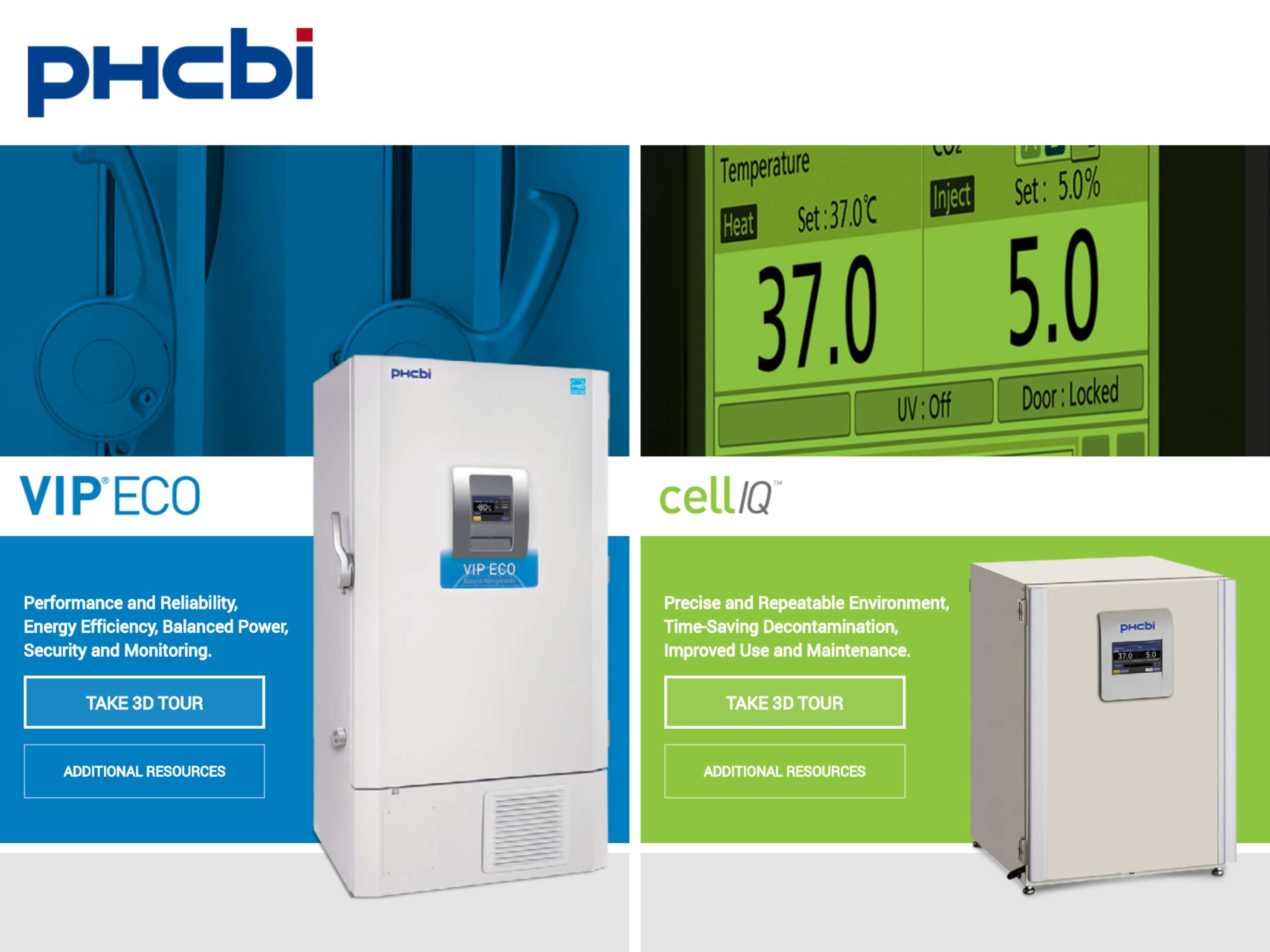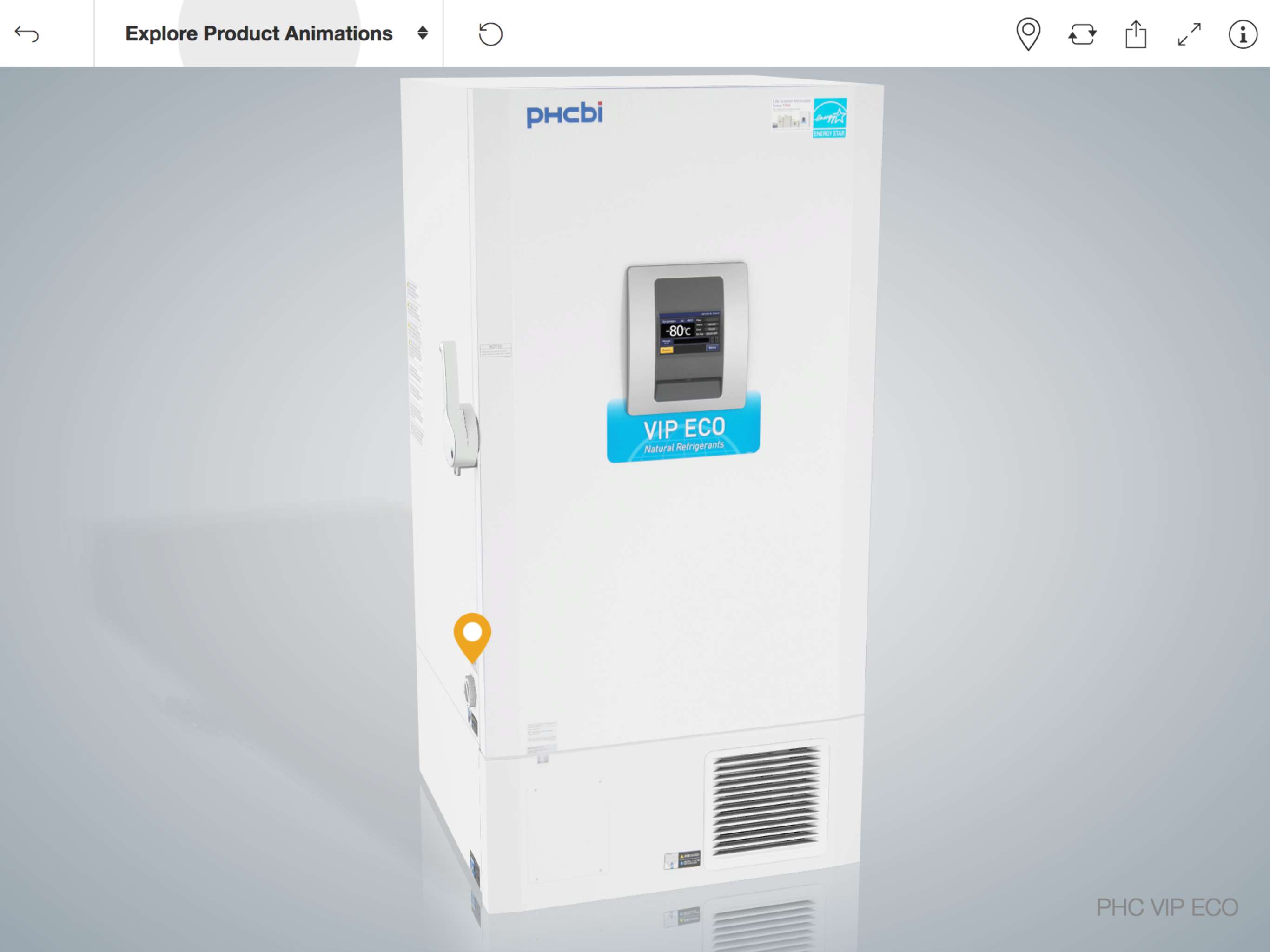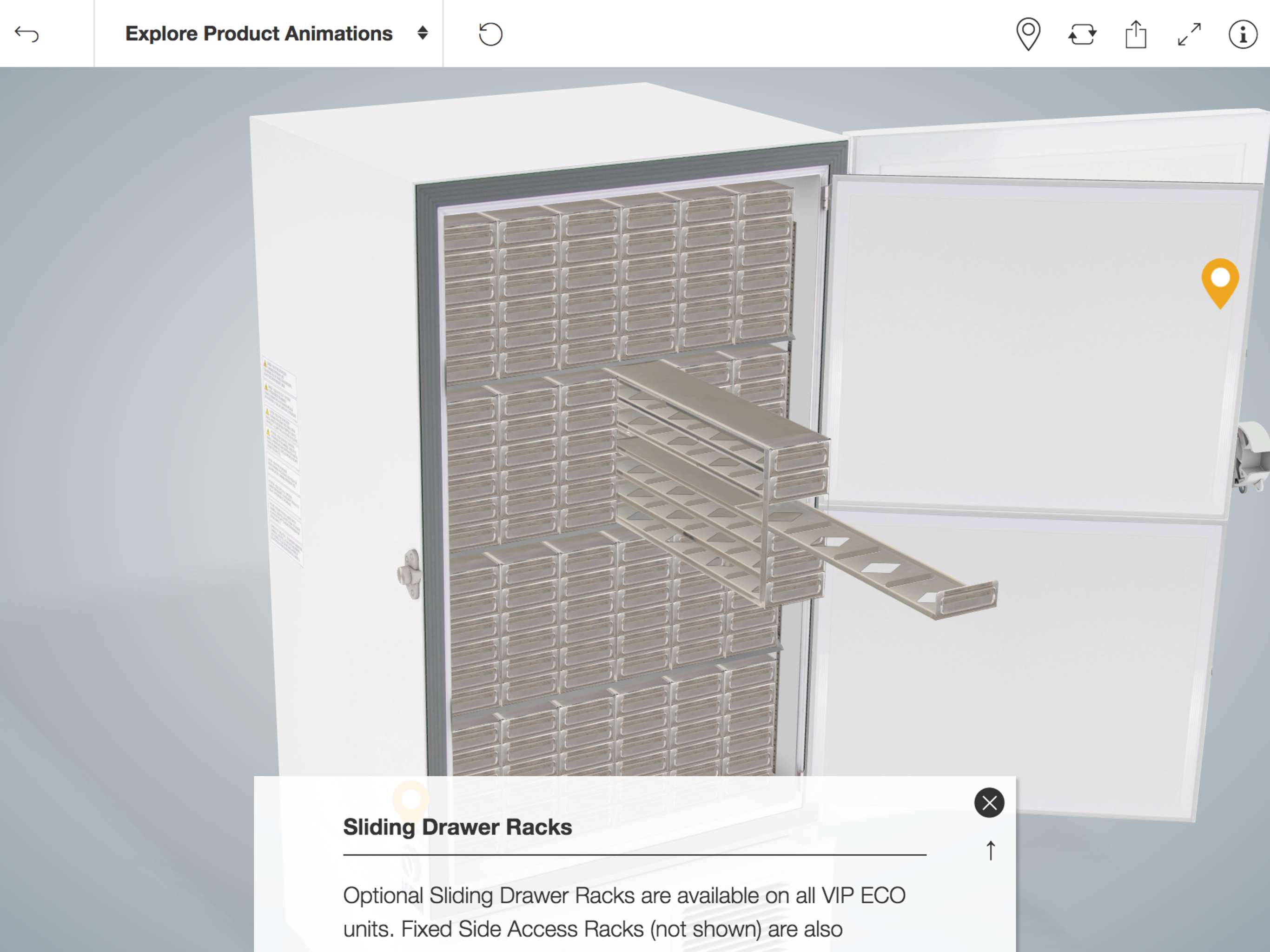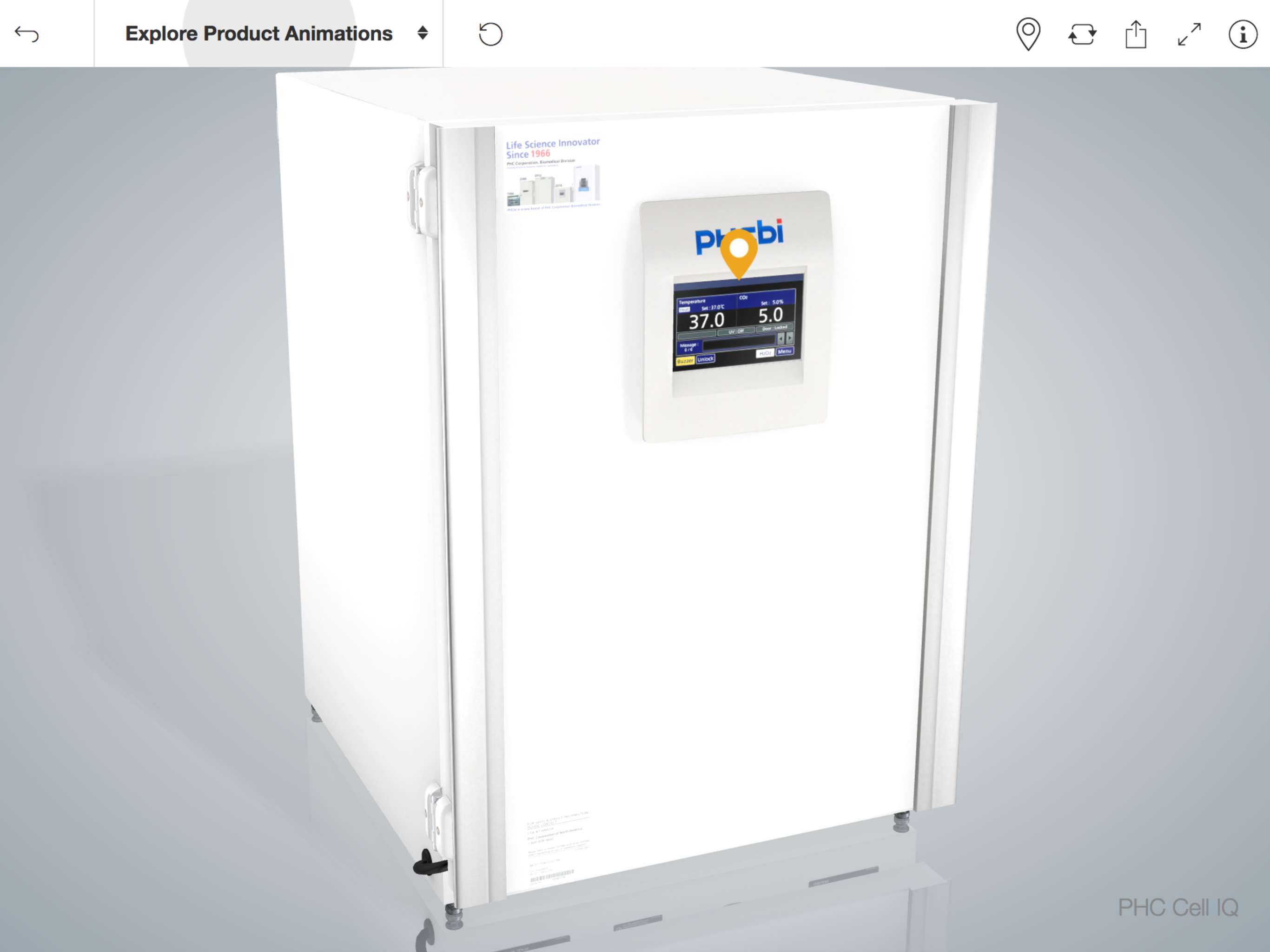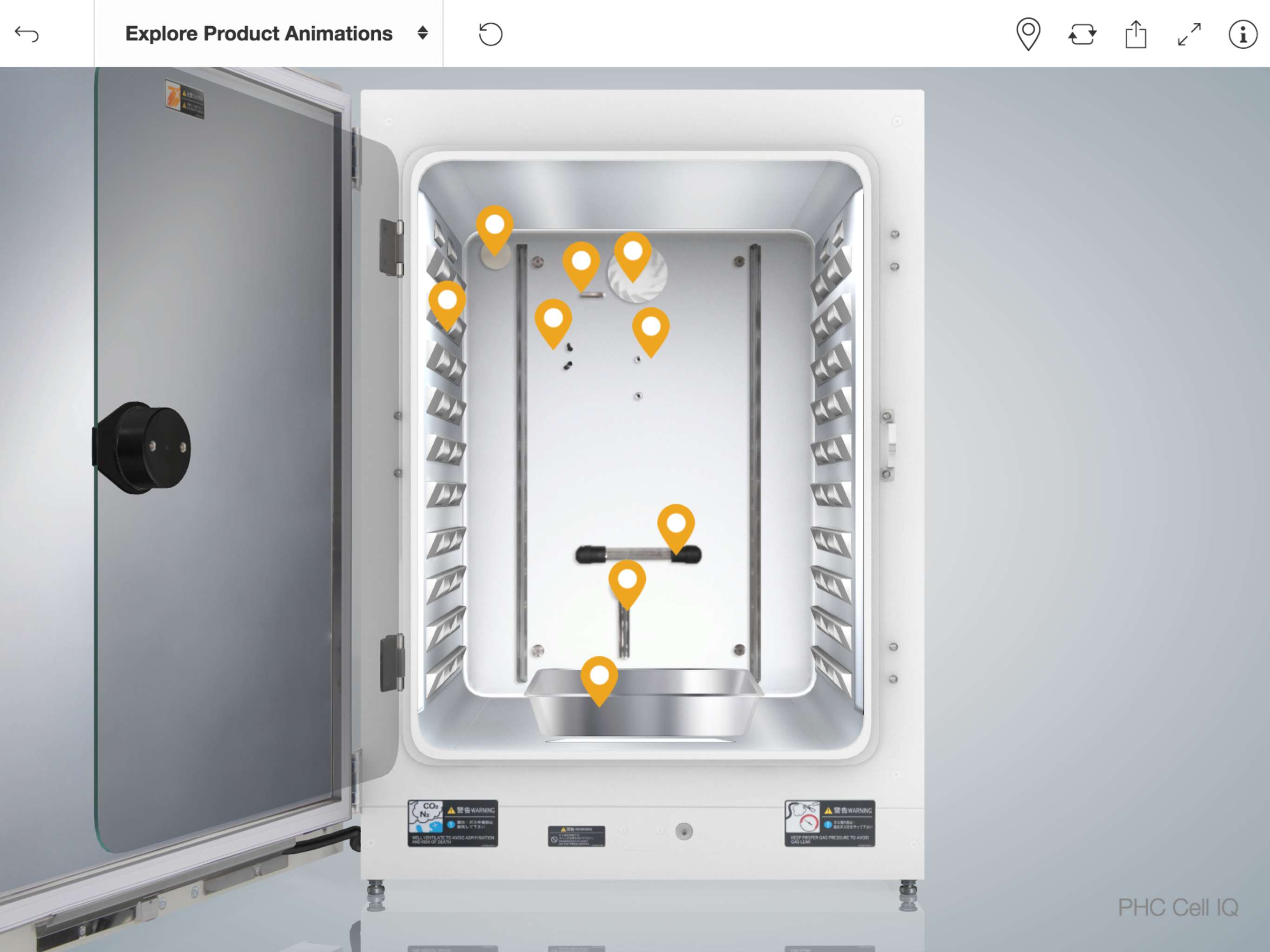 This app is not currently available
Promote and share with others
Questions:
Please contact Kaon Support at:
Phone:
978-344-4144
Email:
support@kaon.com
Support calls and emails are received 24/7 and will be responded to within 24 hours (weekdays between 8am-6pm EST)