Sony Flow Cytometry Tour
The Sony Flow cytometry portfolio includes a collection of Flow cytometry instruments, including multiple cell sorters and spectral cell analyzers. Our portfolio of products is built on a unique design philosophy centered on the user of these systems, with a focus on simplifying operation and removing unnecessary functionalities.

The Sony cell sorters are designed to make multi-color cell sorting accessible to users of all experience levels. The systems are configurable with a variety of excitation lasers and enable multi-way sorting into tubes or plates at high purity and viability, for a wide variety of downstream applications. The use of microfluidics chips simplify sorting while still allowing for use of multiple cell sizes and the intuitive software and built in automation minimize the need for training, making these systems easy to own and operate, in a variety of laboratory settings, from genomics to cell biology and clinical research.
Discover the features and functionalities of Sony's chip-based cell sorters by stepping through the virtual interactive tour and see how you can achieve dependable cell sorting in your laboratory or core facility.

Spectral cell analyzers are another key part of the Sony portfolio of Life Science products. Since introducing the first Spectral Flow cytometer, we have continued to expand the design and capabilities, and the result is the Sony ID7000™ Spectral cell analyzer. The ID7000 system combines the true spectral technology of Sony in a platform that includes the highest number of detectors available on any system to deliver the flexibility needed for high parameter experiments in discovery research. The ID7000 system is configurable with up to seven high powered lasers along with the largest number of photo multiplier tube detectors to capture the maximum amount of signal across the entire spectrum for all experiments, minimizing light loss. In addition to the powerful optics, the system also features a highly advanced AutoSampler that is standard with all instruments. The AutoSampler not only allows for walkaway benefits when performing multi-sample experiments, but also supports unique active cooling and agitation to maintain sample viability and homogeneity for the highest data quality every time. The system setup and QC is automated and the ID7000 can also be programmed for automated shutdown to further increase laboratory efficiency. With the ID7000, all detectors are always available, making configuration management a thing of the past and allowing researchers to focus on reviewing the data to deliver deeper scientific insights. Review the capabilities and operational workflows of the Spectral cell analyzer in the virtual tour and see how this system can simplify your multi-color experiments and accelerate your research.
Education, Sony flow cytometry, SonyFlowCyt, Chip based sorter, Spectral flow cytometry, Sony FCM
more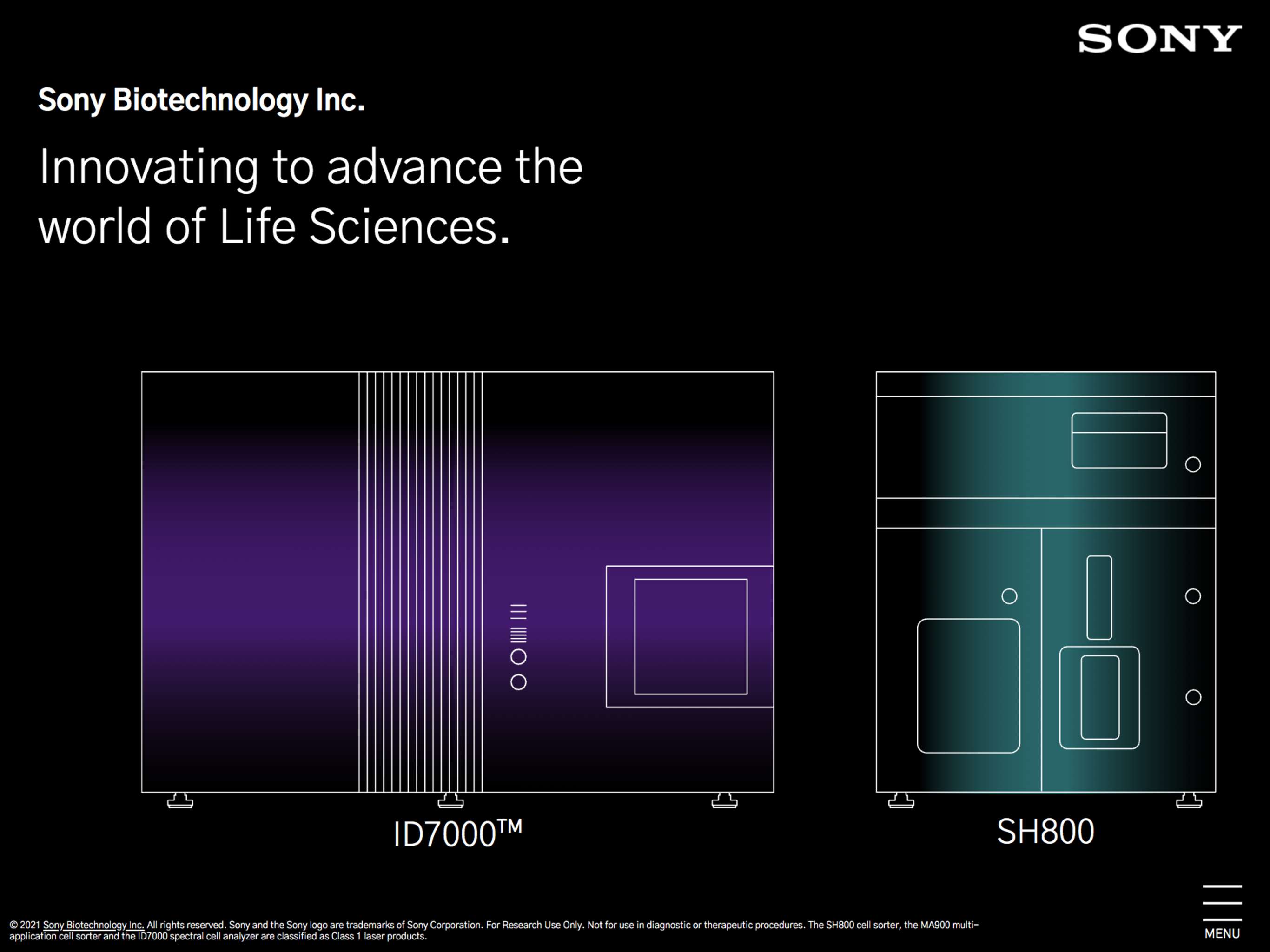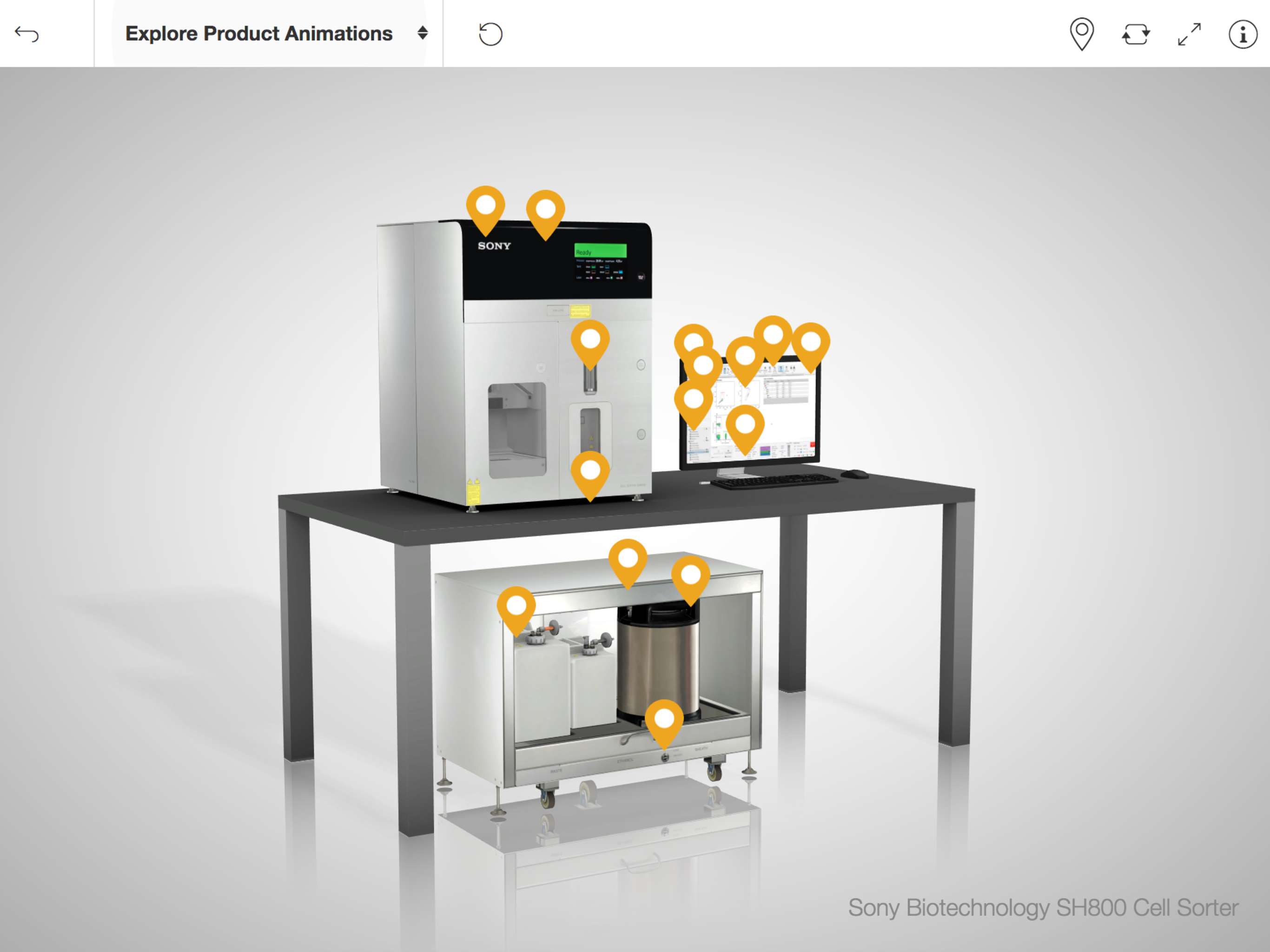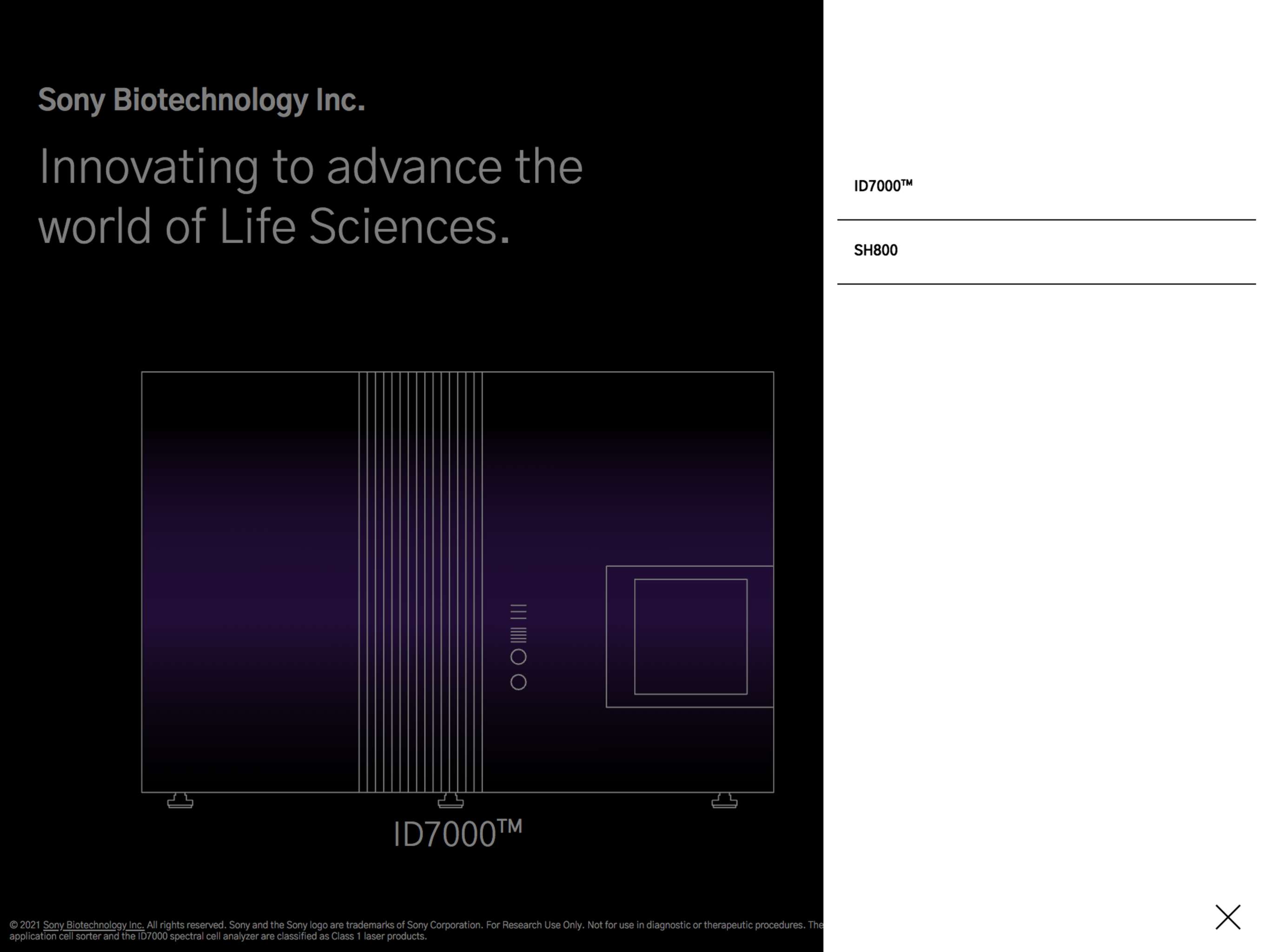 Best options on this device:
Company or Partner Login Required

Desktop Install
Kiosk Compatible. LEARN MORE
Also available for:
Collaborate with others
Immersive Kaon VR® Available on Meta Quest Browser, with experimental support on Wolvic and Vive Browser.
Questions:
Please contact Kaon Support at:
Phone:
978-344-4144
Email:
support@kaon.com
Support calls and emails are received 24/7 and will be responded to within 24 hours (weekdays between 8am-6pm EST)