Stratus ECX
The Stratus Edge Computing Experience (ECX) provides an immersive environment that highlights use cases and applications where customers utilize Stratus' simple, protected and autonomous Edge Computing solutions.

What's inside the Stratus ECX?

• IT/OT Use Cases: Learn how IT and OT win together with edge computing use cases ranging from infrastructure modernization and software deployment to asset performance and MES.


• Best-in-Class Deployment: Explore how to best deploy software and supporting computing infrastructure from the front door out to plant floor while keeping operations simple, protected, and autonomous.


• Embedded Compute: Delve into how OEM and Machine Builders expand their digital footprint with new capabilities and services with Stratus' Edge Computing solutions.


• Edge Computing Solutions: Experience Stratus's unique combination of hardware, embedded software and support capabilities that meets both IT's requirements (cost, support, interoperability and security) and OT's requirements (cost, safety, reliability and maintenance).

About Stratus Technologies

For leaders digitally transforming their operations to drive predictable, peak performance with minimal risk, Stratus ensures the continuous availability of business-critical applications by delivering zero-touch Edge Computing platforms that are simple to deploy and maintain, protected from interruptions and threats, and autonomous.

For 40 years, we have provided reliable and redundant zero-touch computing, enabling global Fortune 500 companies and small-to-medium sized businesses to securely and remotely turn data into actionable intelligence at the Edge, cloud and data center – driving uptime and efficiency.
Edge Computing, Server Infrastructure, Industrial Automation, IT, OT
more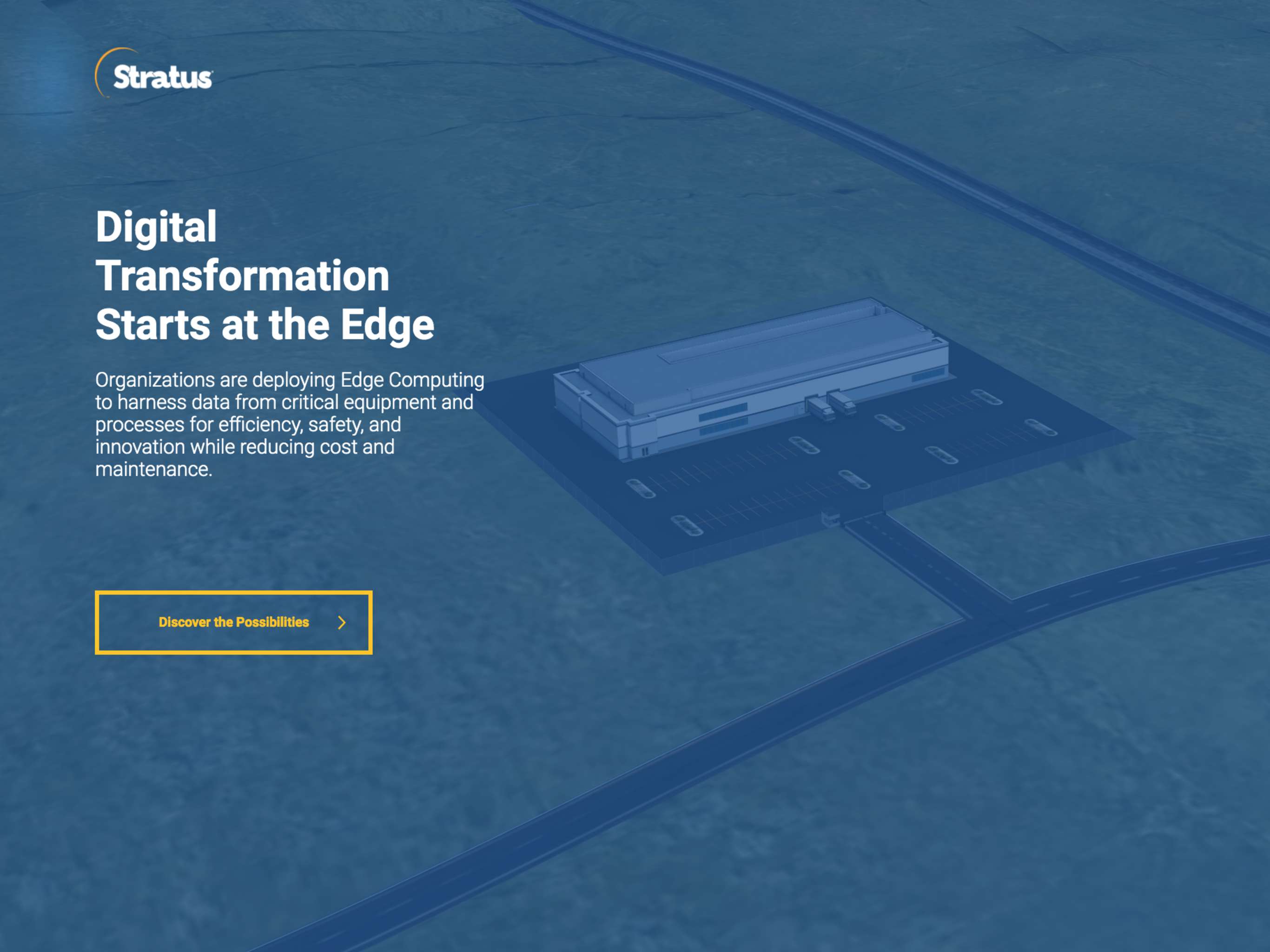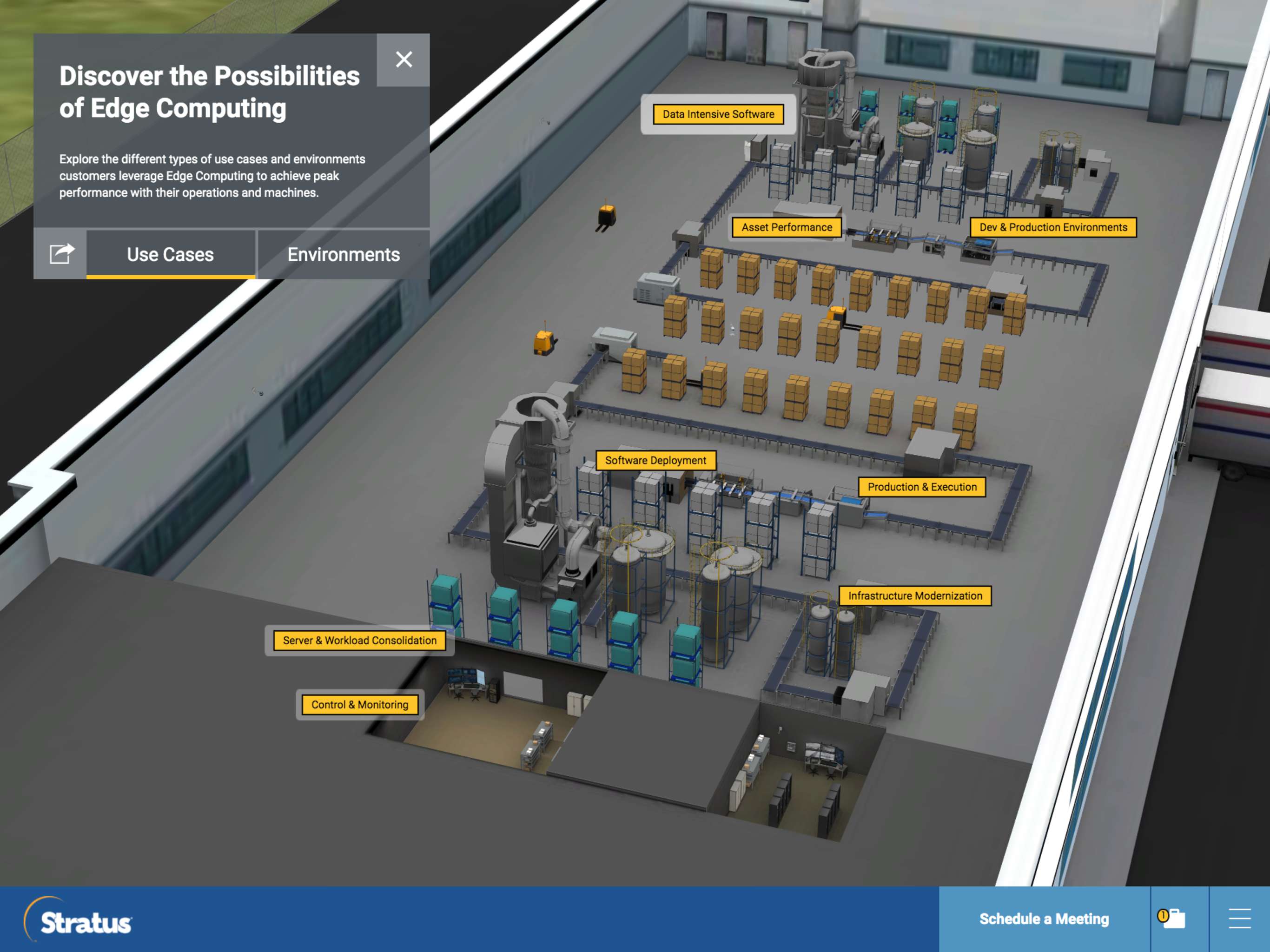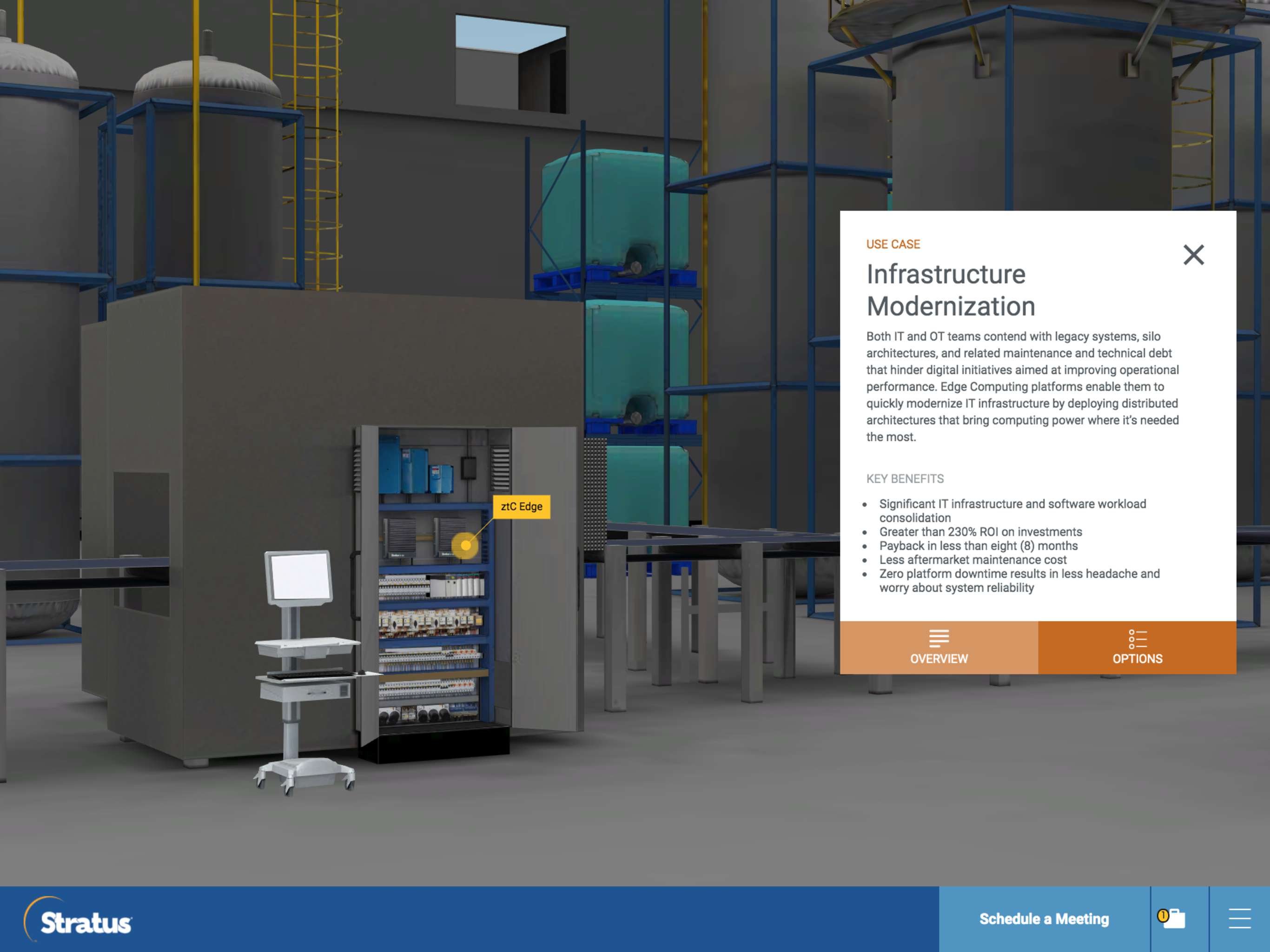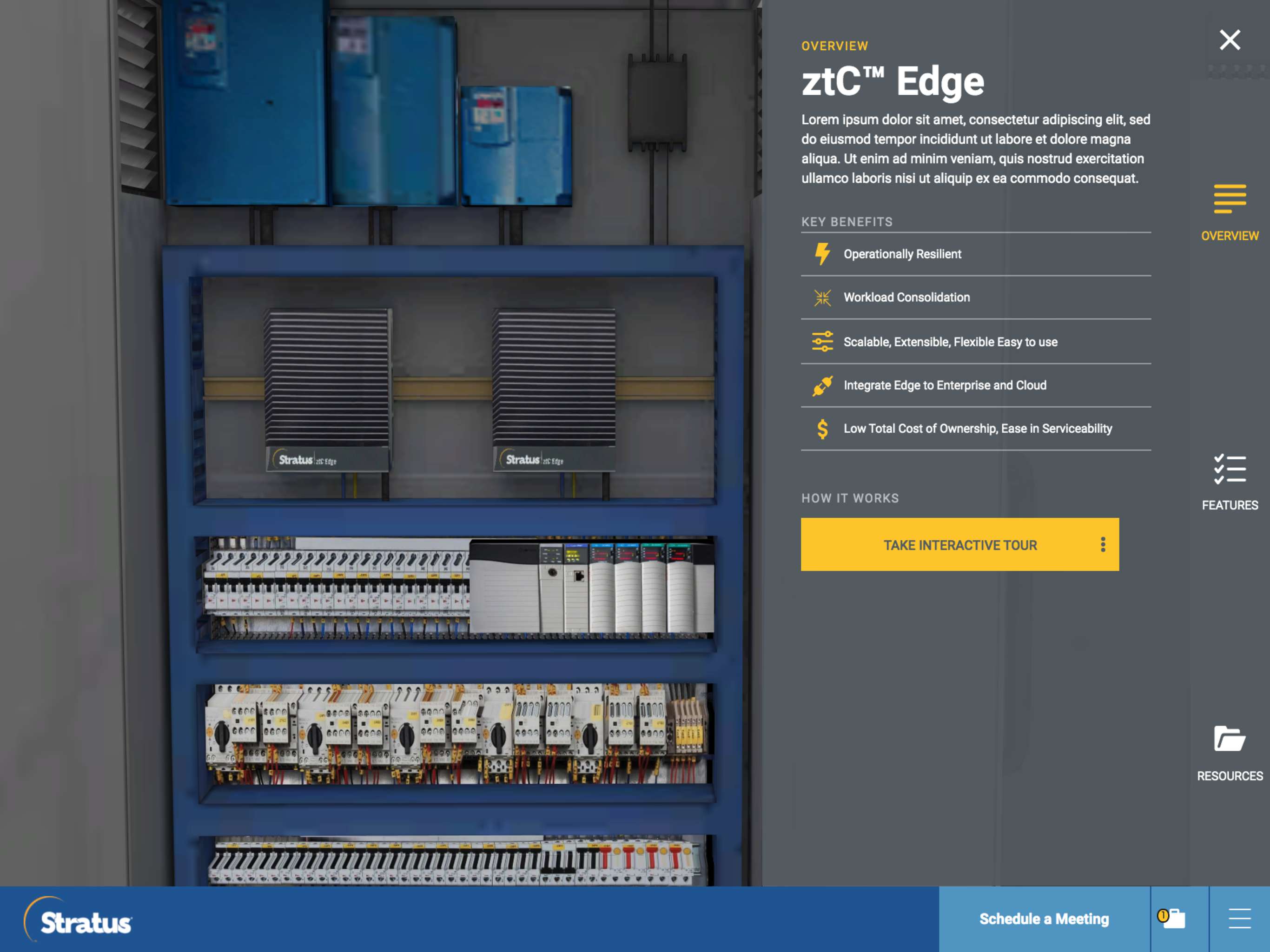 Best options on this device:

Desktop Install
Kiosk Compatible. LEARN MORE
Also available for:
Promote and share with others
Questions:
Please contact Kaon Support at:
Phone:
978-344-4144
Email:
support@kaon.com
Support calls and emails are received 24/7 and will be responded to within 24 hours (weekdays between 8am-6pm EST)