Tecan Cavro Products Explorer
Tecan's name is synonymous with excellence in the world of OEM components. For over 40 years Tecan Cavro brand components have provided innovative and reliable liquid handling for instrument designers in almost any application, such as clinical diagnostics, life science research and analytical chemistry.

We are a world-leading supplier of OEM syringe pumps, Cartesian/XYZ robots and OEM autosamplers for automated sample preparation stations, and liquid handling robotic components. All Tecan Cavro components are designed and manufactured to the highest quality standards, including Europe's 2002 RoHS Directive and ISO 13485 requirements, giving you absolute confidence in their performance, flexibility and reliability.

All products described in this section are components for integration in a system.
None
more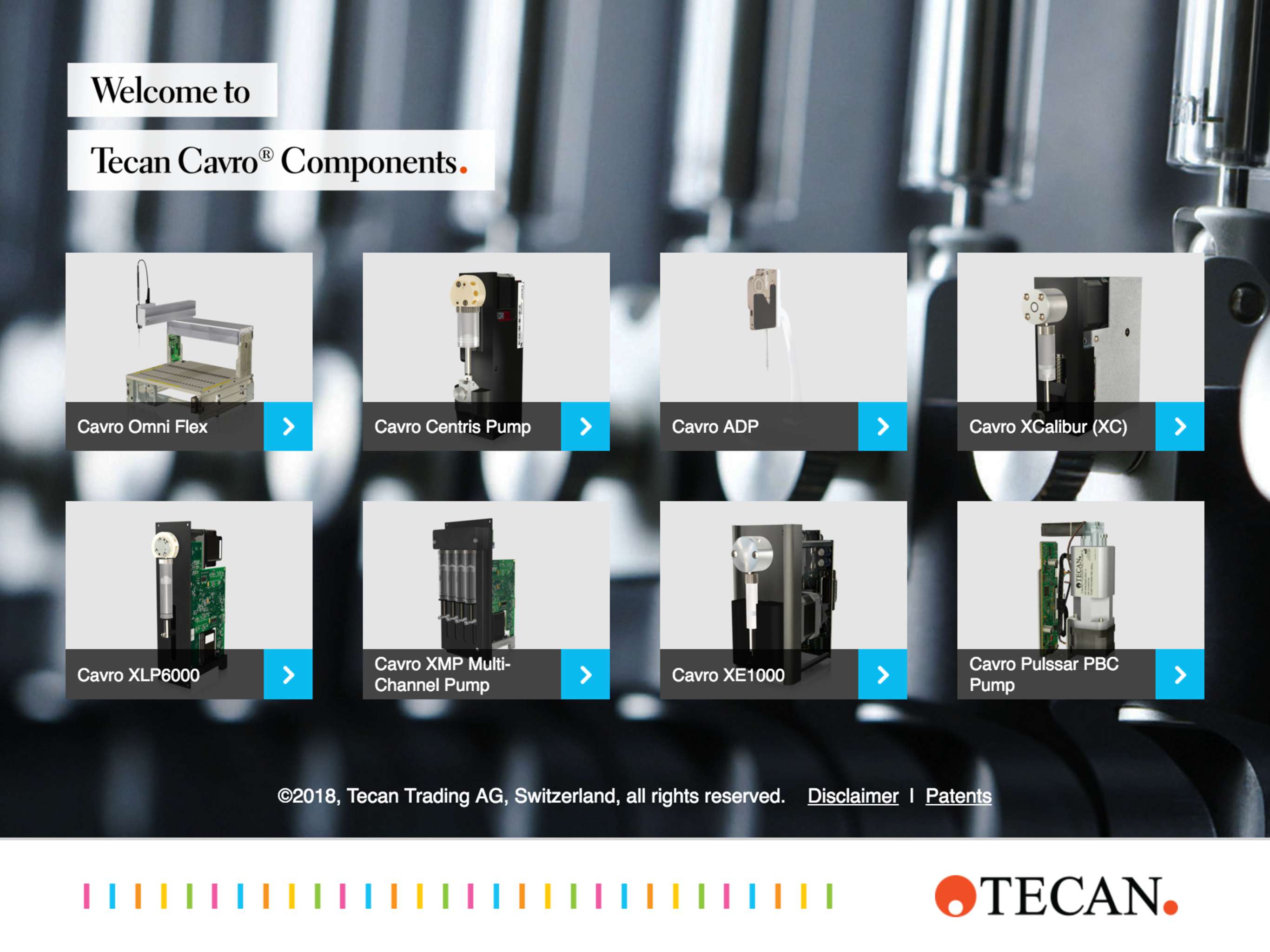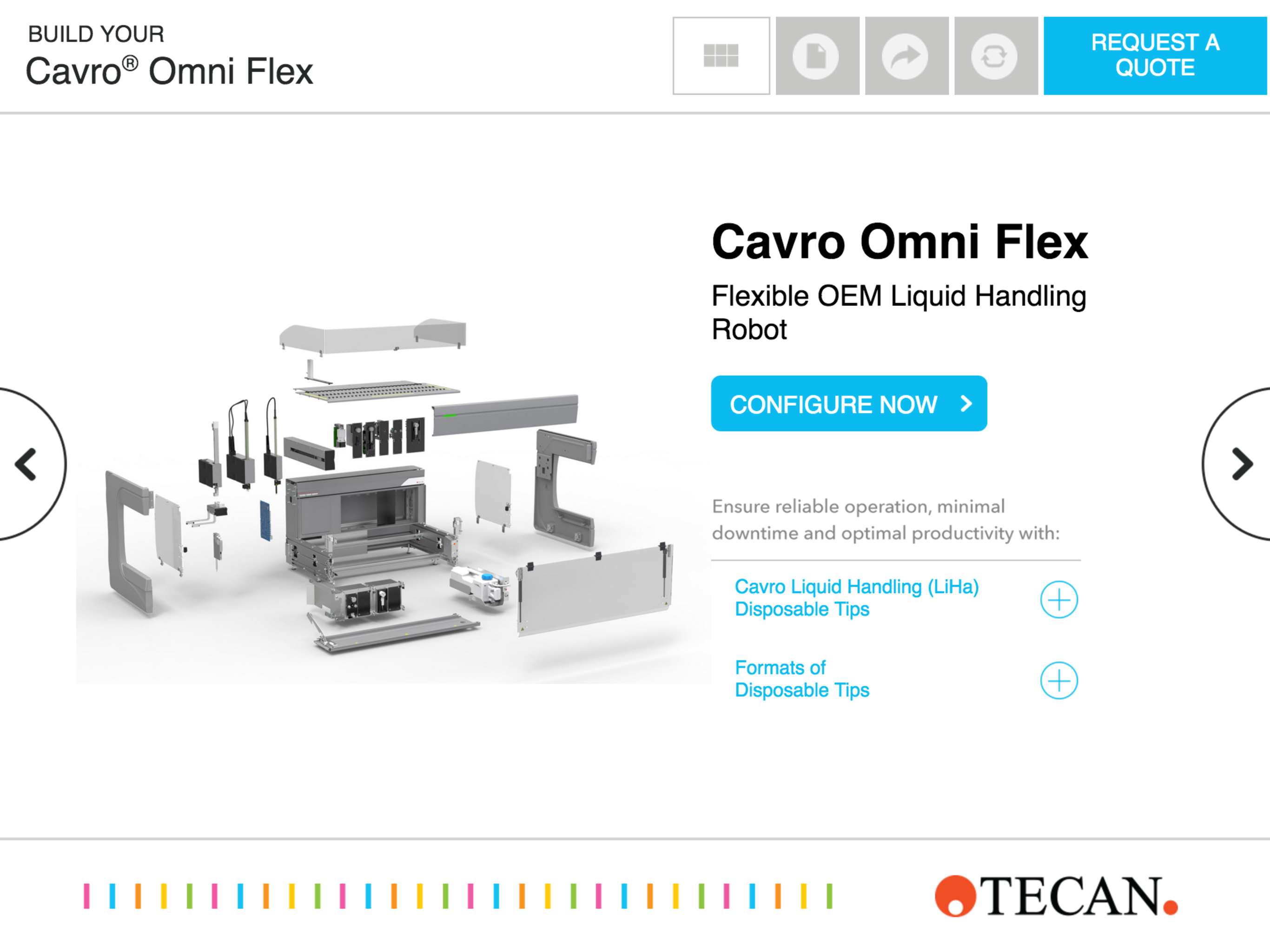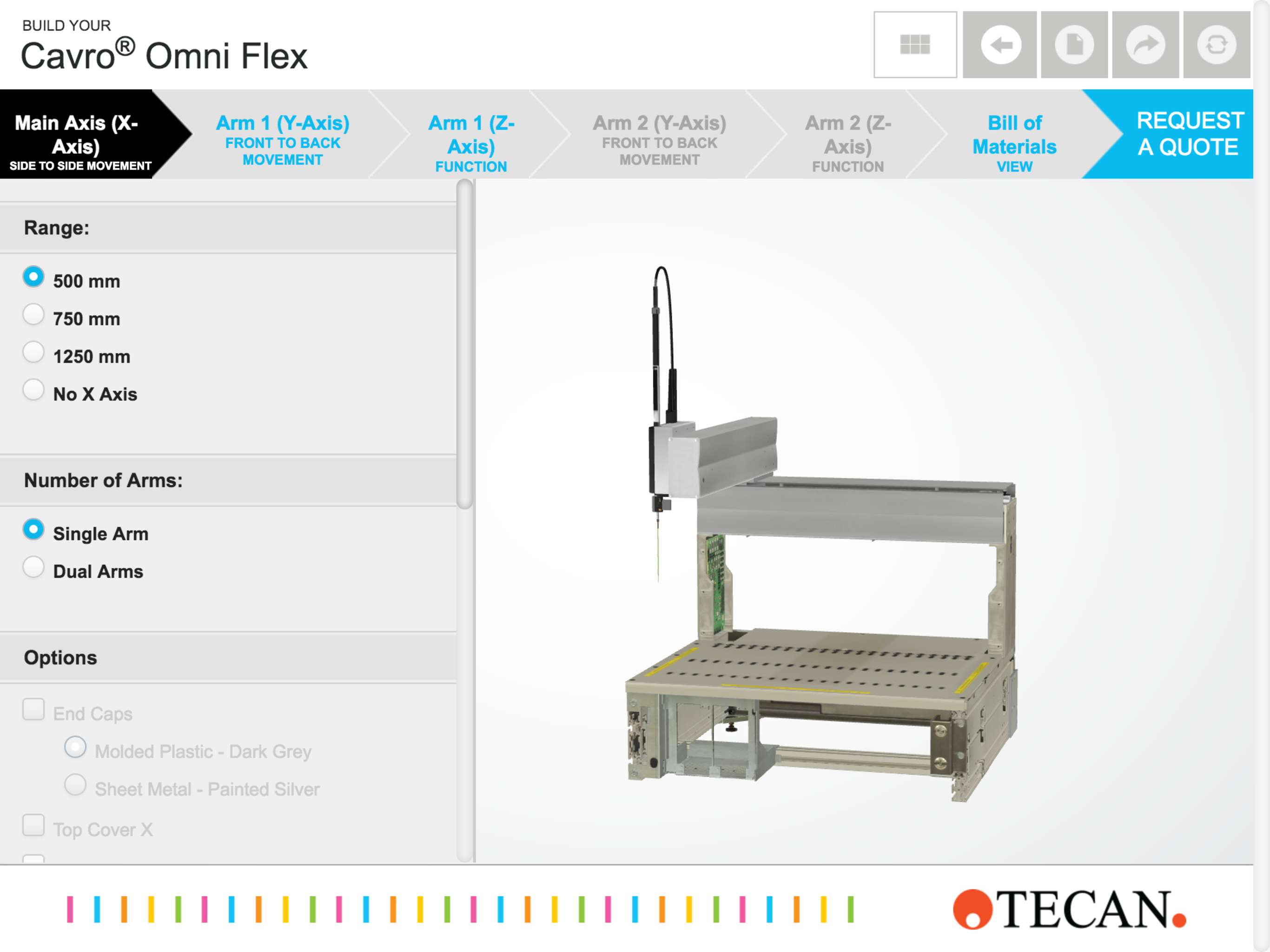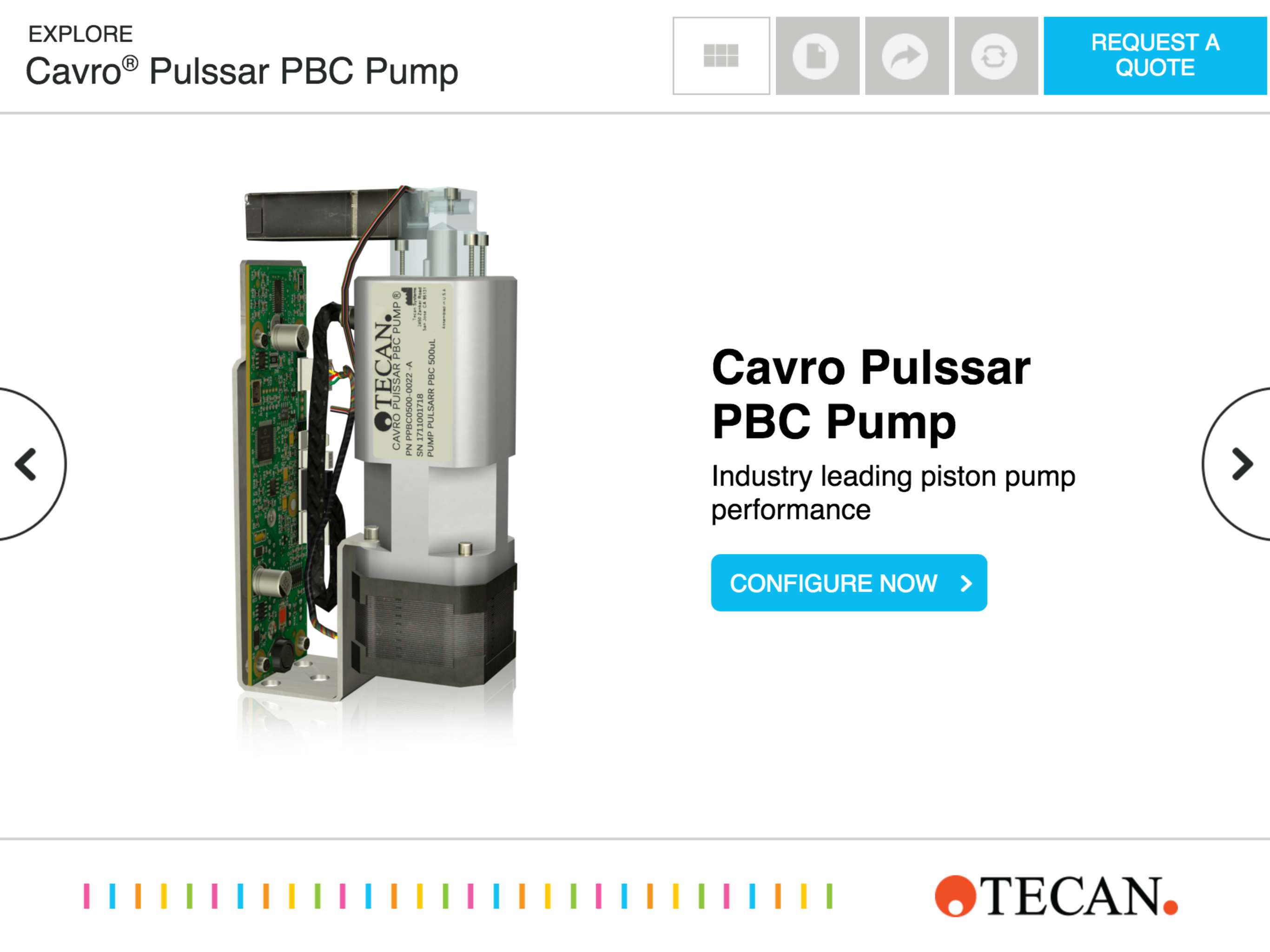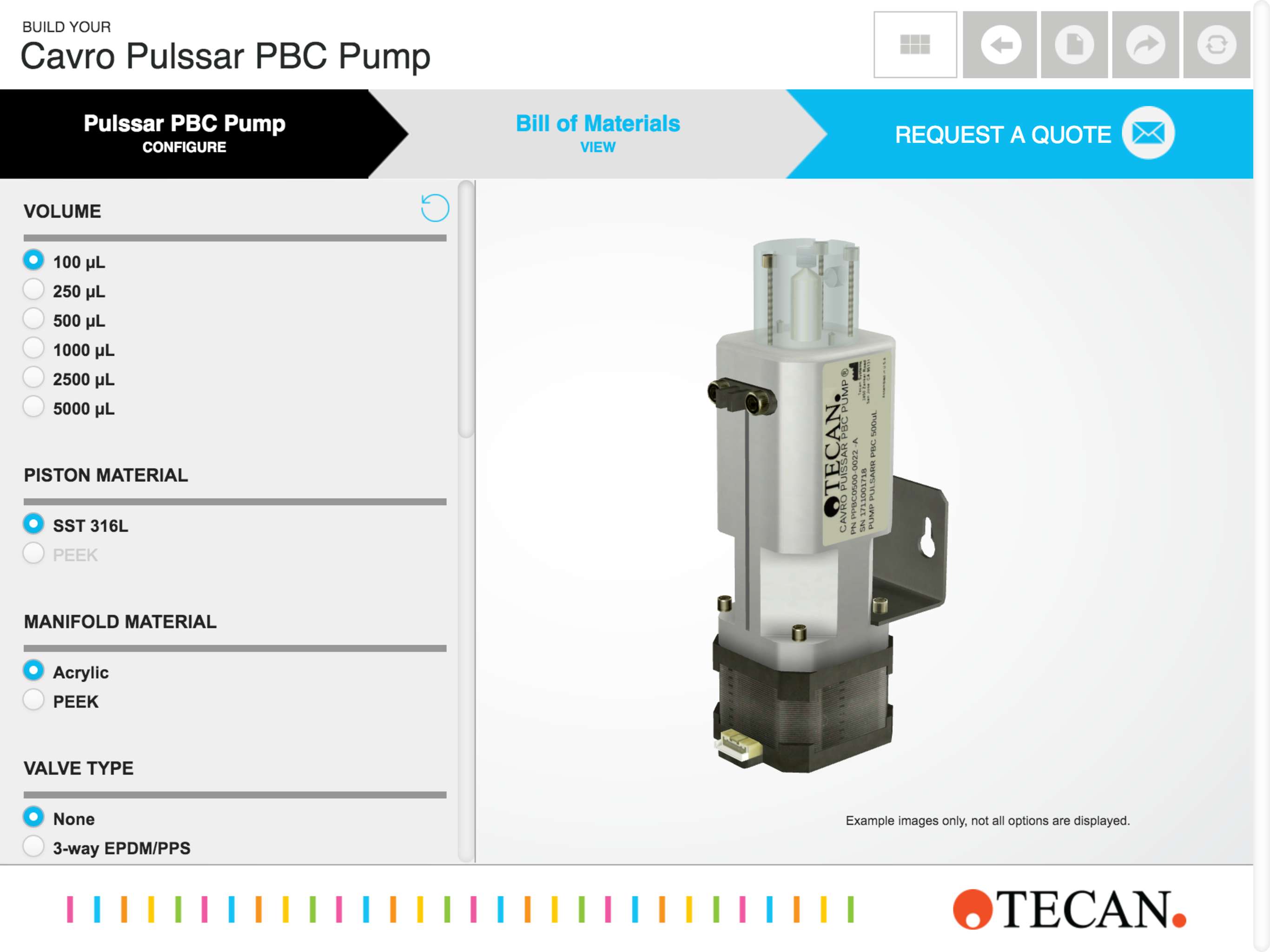 Best options on this device:

Desktop Install
Kiosk Compatible. LEARN MORE
Also available for:
Promote and share with others
Questions:
Please contact Kaon Support at:
Phone:
978-344-4144
Email:
support@kaon.com
Support calls and emails are received 24/7 and will be responded to within 24 hours (weekdays between 8am-6pm EST)