Waters - 3D Product Catalog
Explore the range of Waters technologies including chromatography, mass spectrometry, and purification instrumentation. With the Waters app, view 3-D modesl of the systems exteriors, interiors, and see how the components perform together.
Upgrade chromatography mass spec systems
more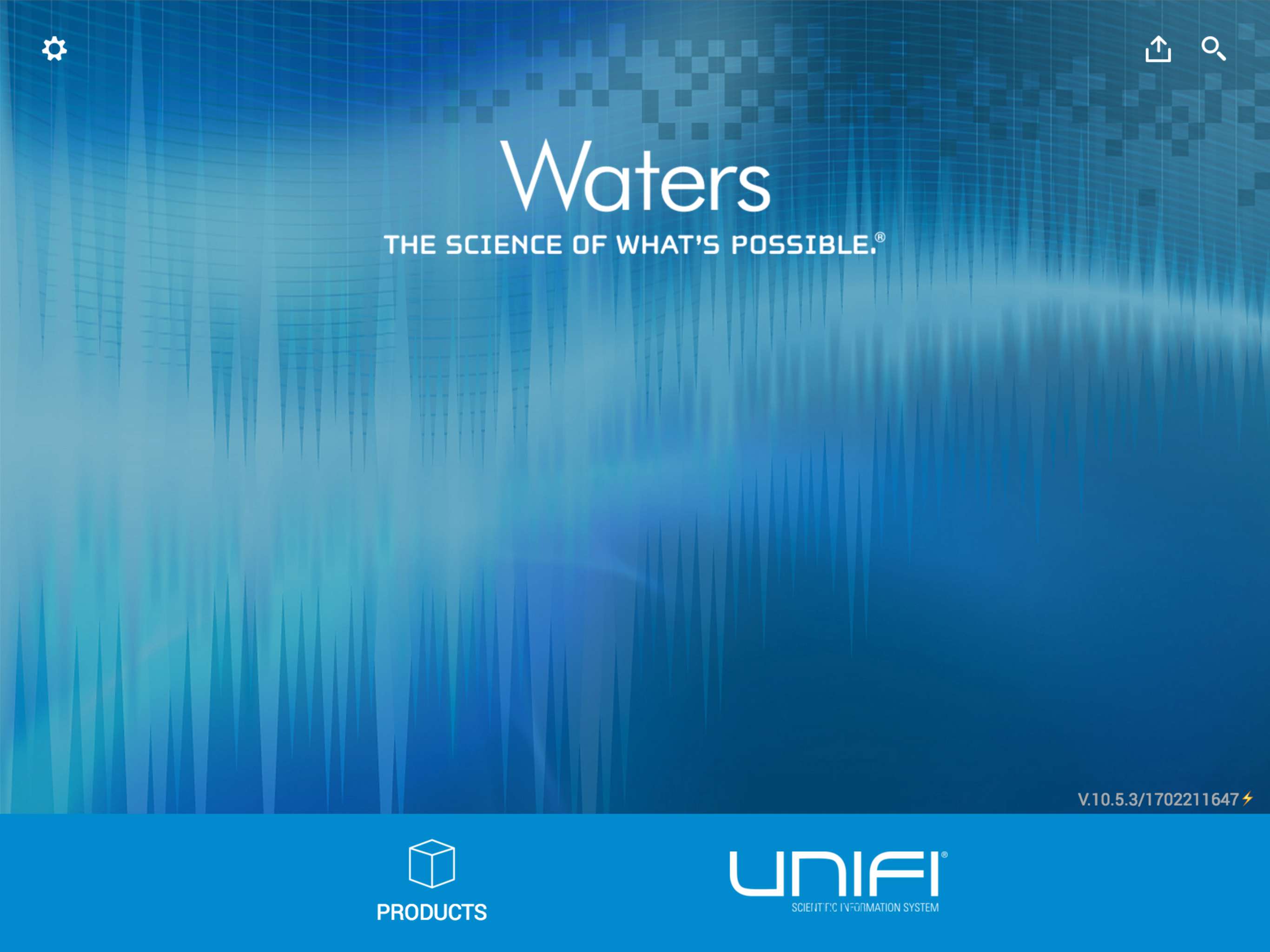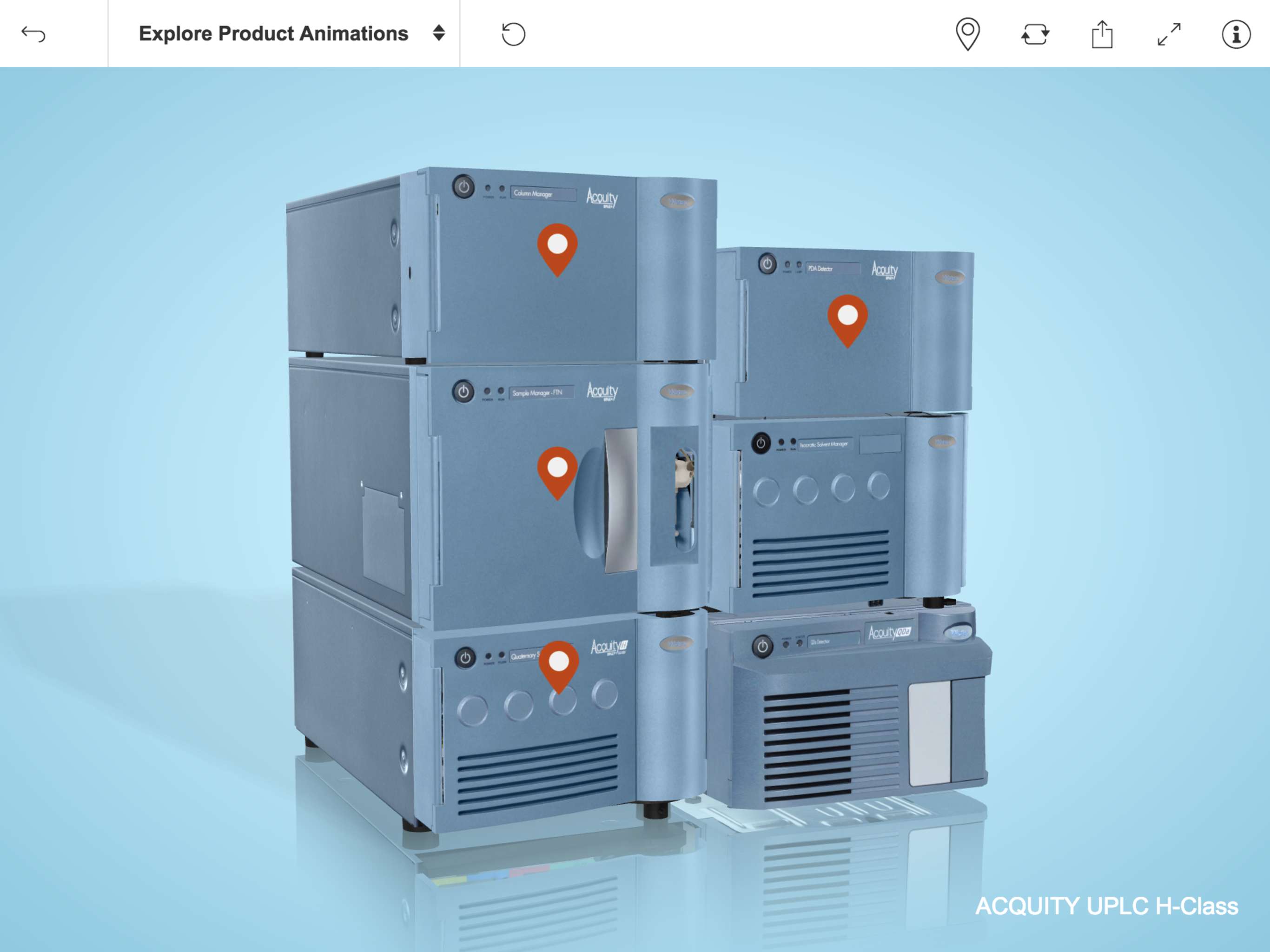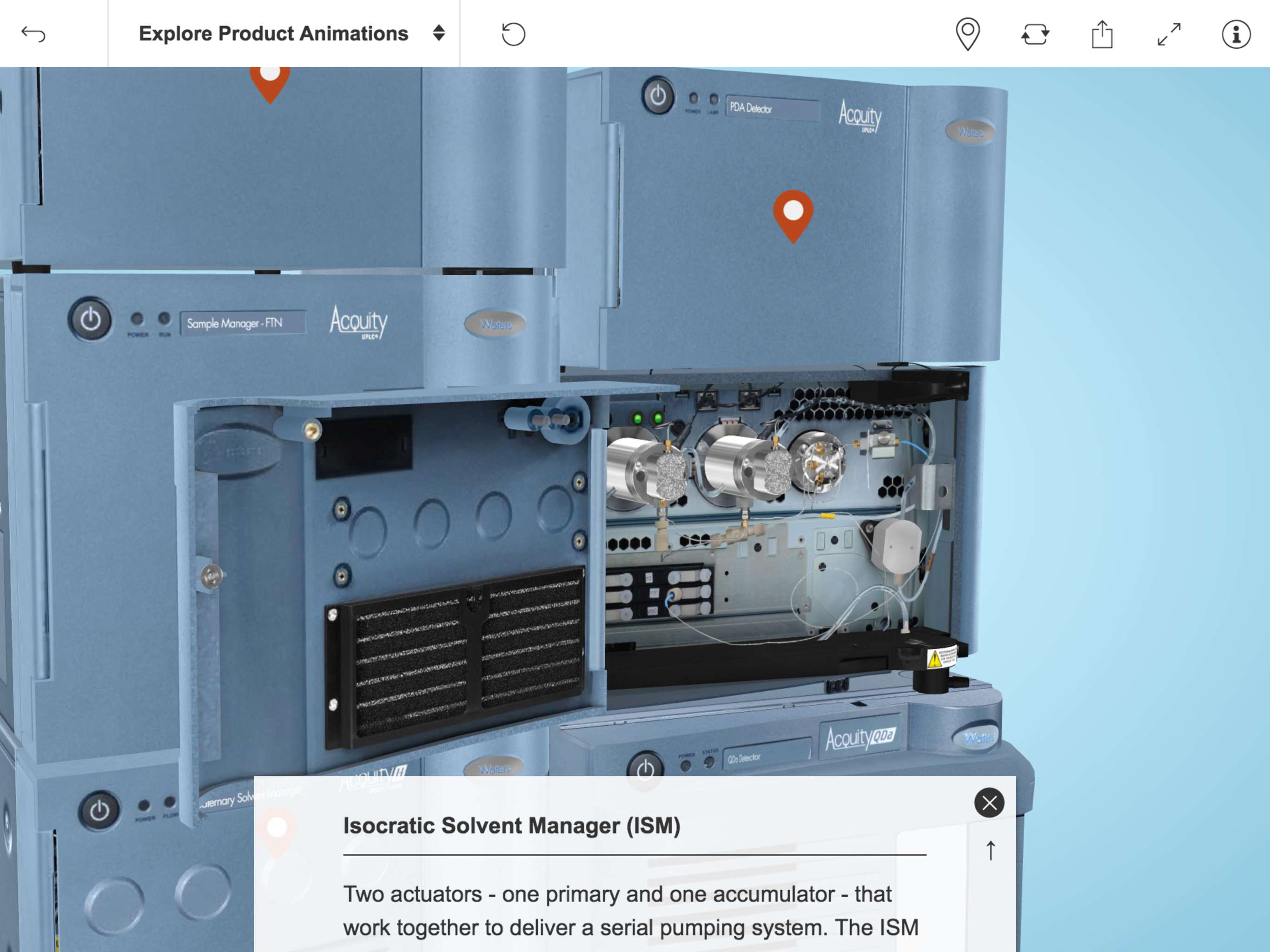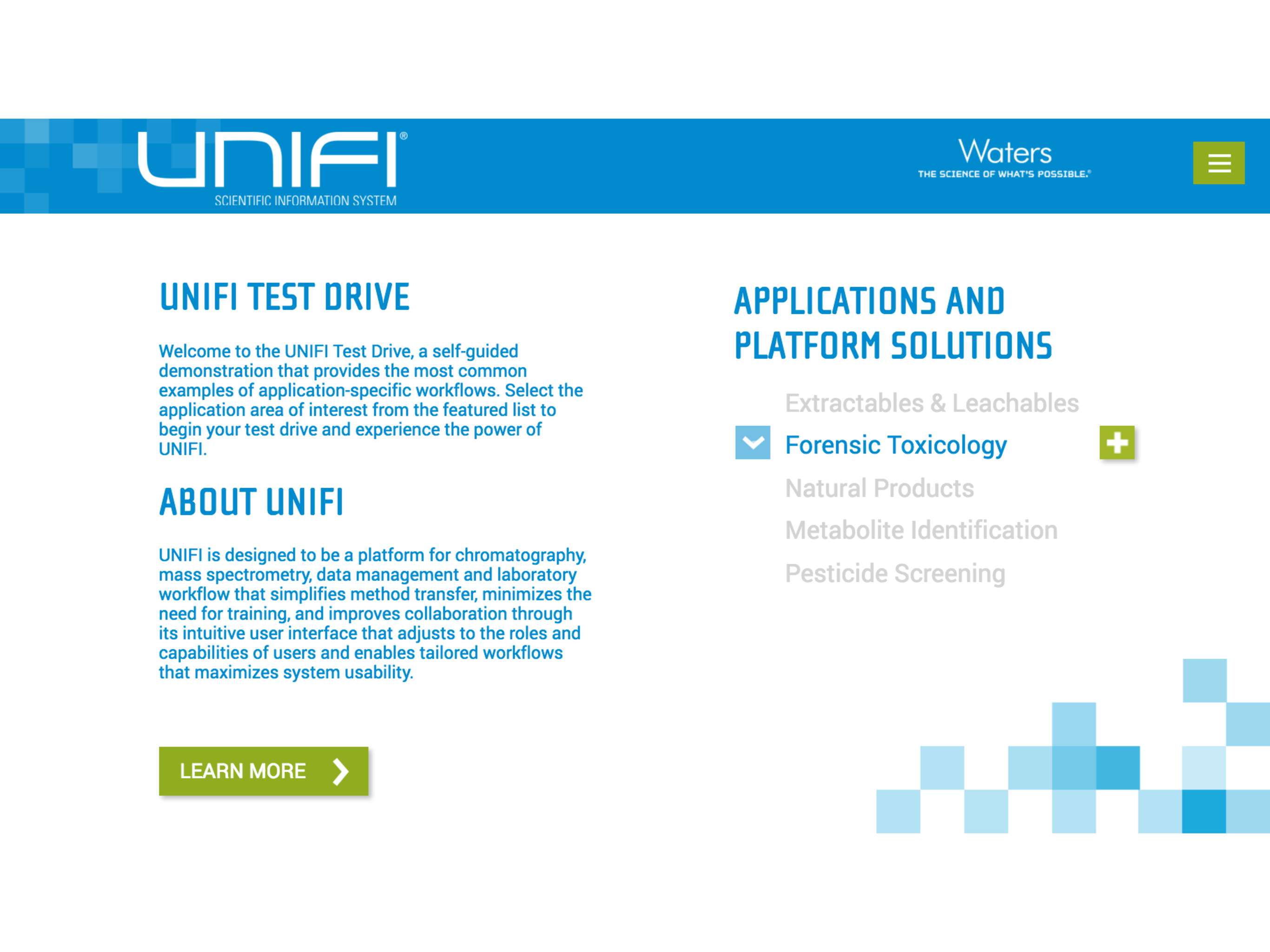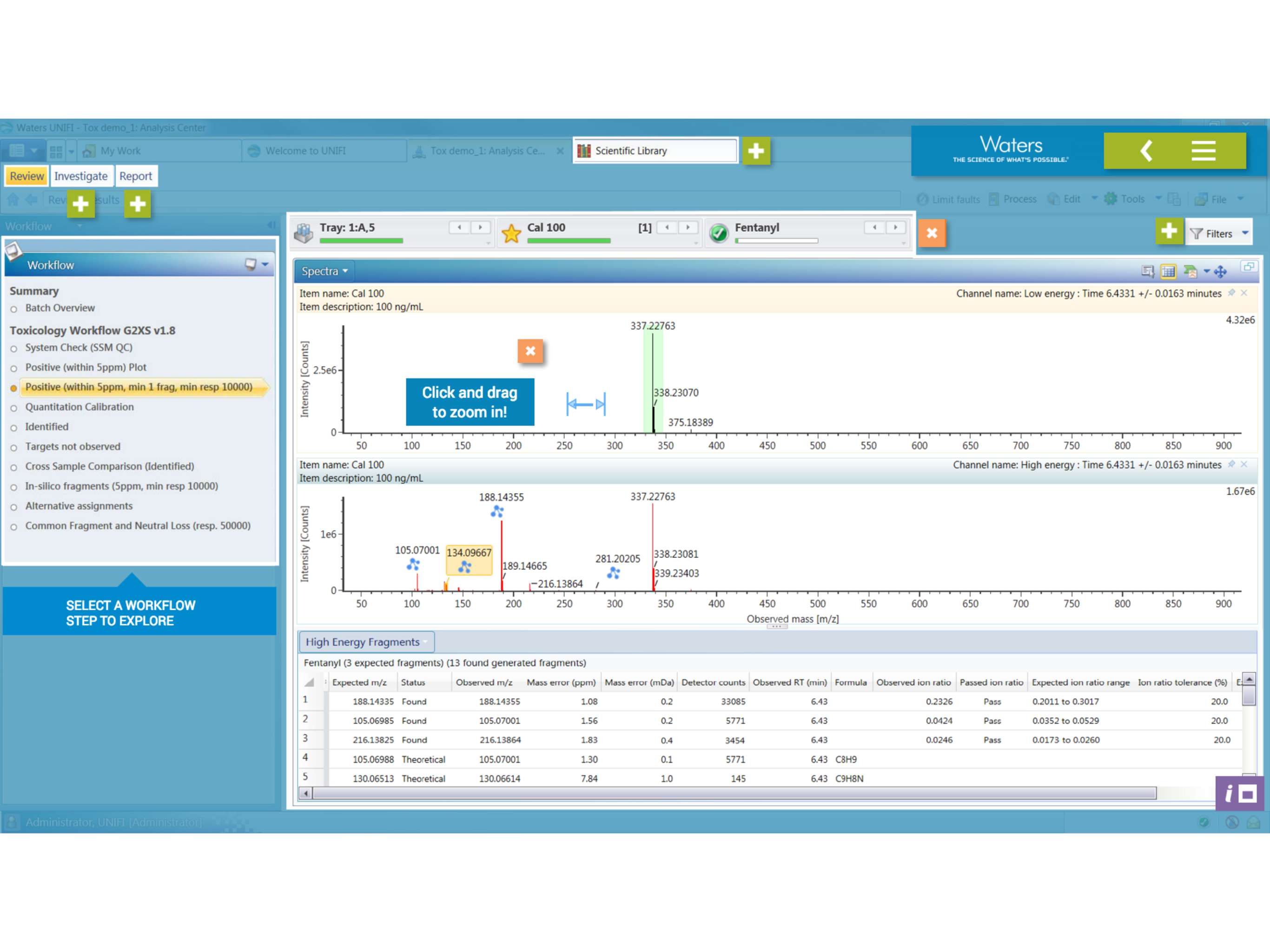 Best options on this device:

Desktop Install
Kiosk Compatible. LEARN MORE
Also available for:
Promote and share with others
Immersive Kaon VR® Available on Meta Quest Browser, with experimental support on Wolvic and Vive Browser.
Questions:
Please contact Kaon Support at:
Phone:
978-344-4144
Email:
support@kaon.com
Support calls and emails are received 24/7 and will be responded to within 24 hours (weekdays between 8am-6pm EST)