Waters Interactive Product Tools
3D Product Catalog - Explore a range of Waters technologies including chromatography, mass spectrometry, and purification. With Waters app, view 3D models of the systems exteriors, and see how the components perform together.

UNIFI Test Drive - a self-guided demonstration that provides the most common examples of application specific workflows. Select the application area of interest to begin your test drive and experience the power of UNIFI.
None
more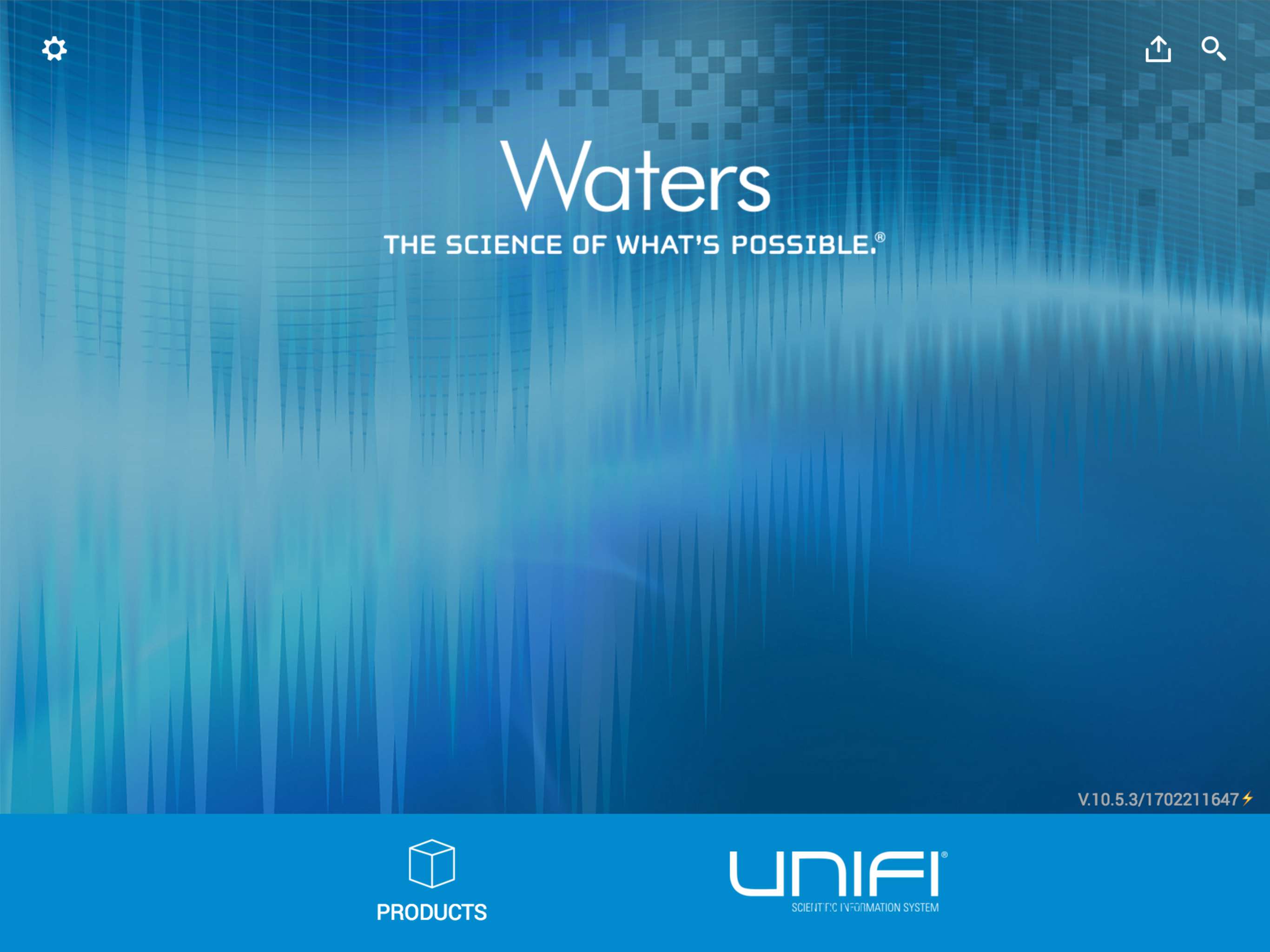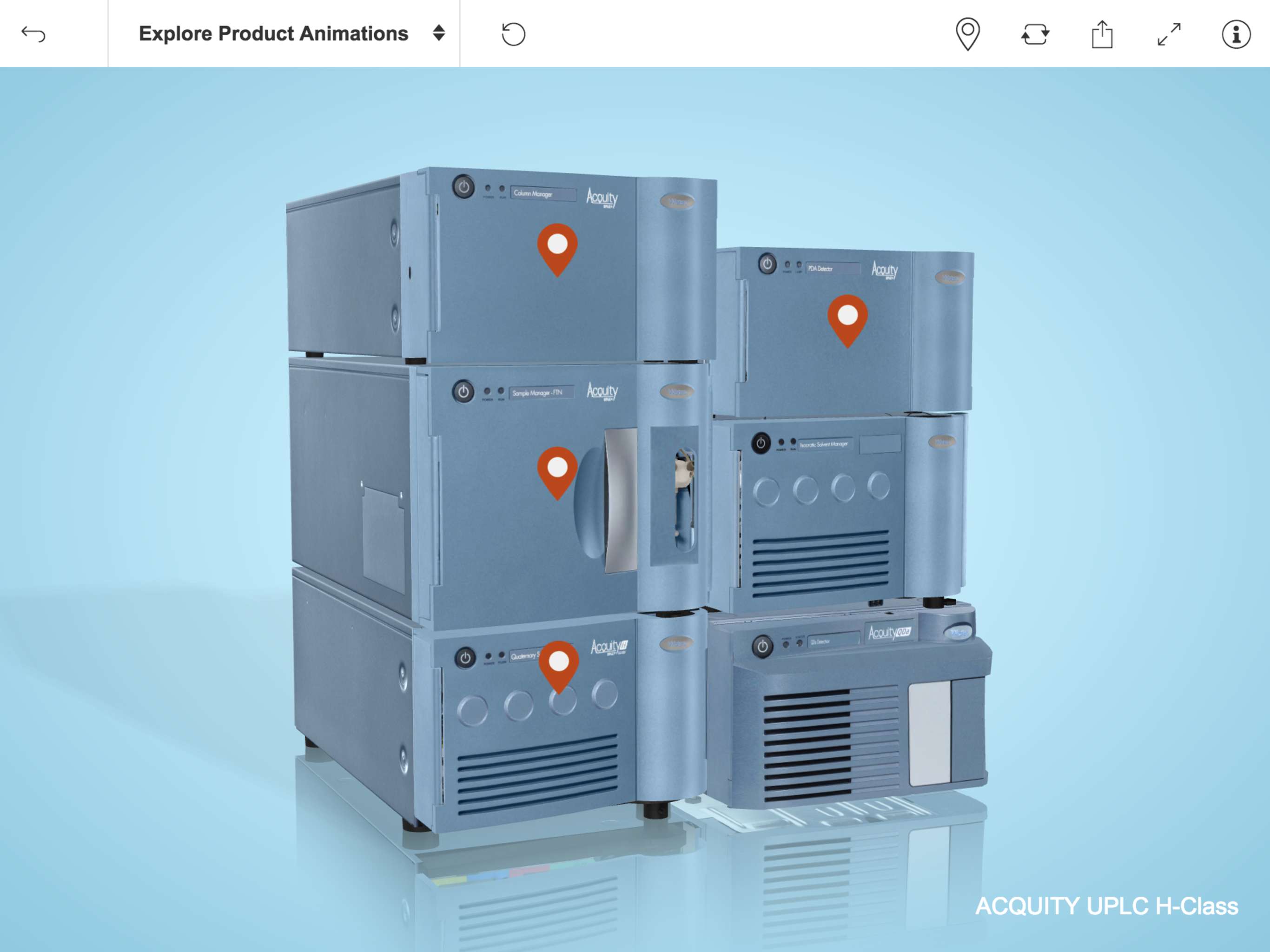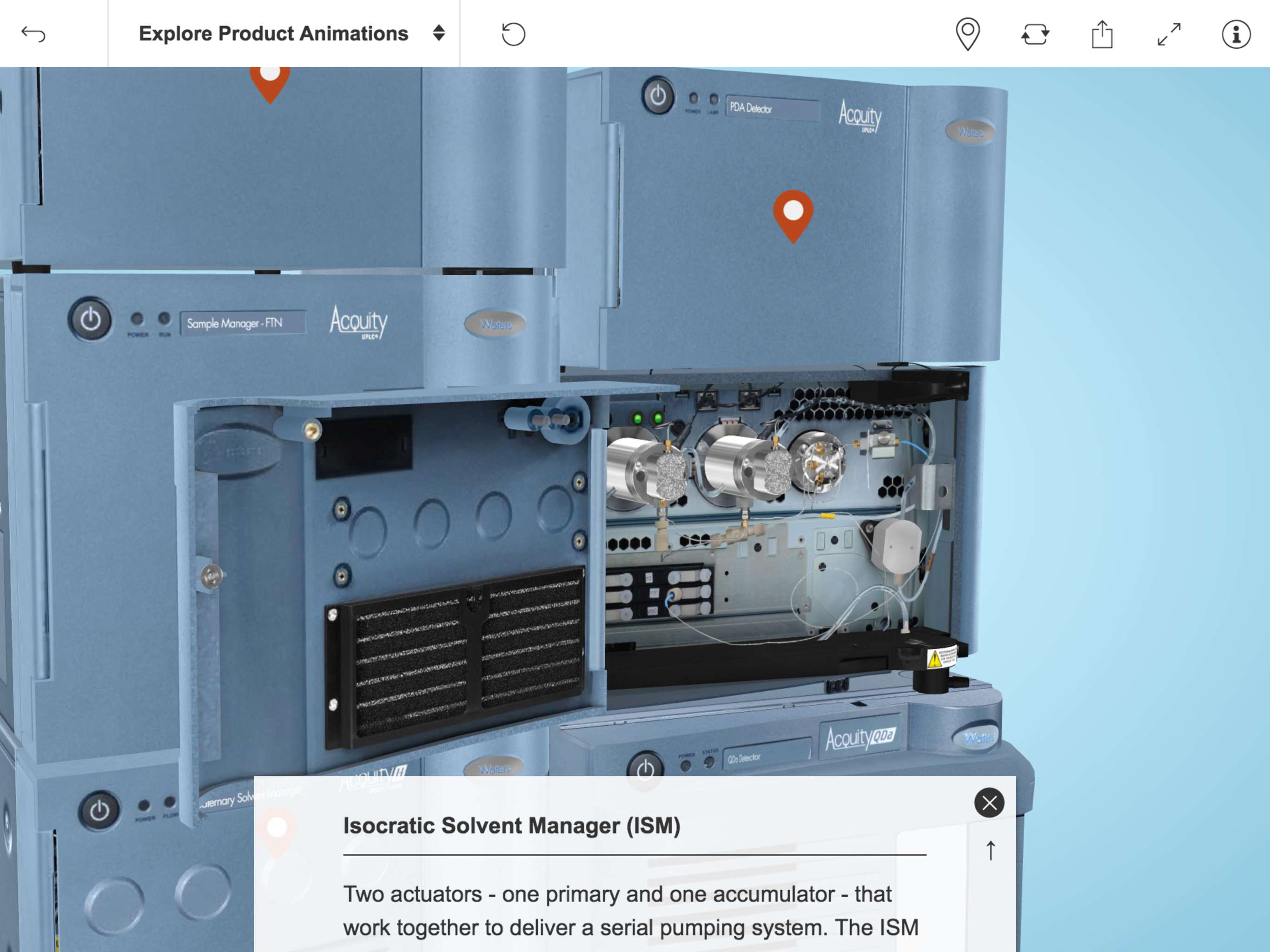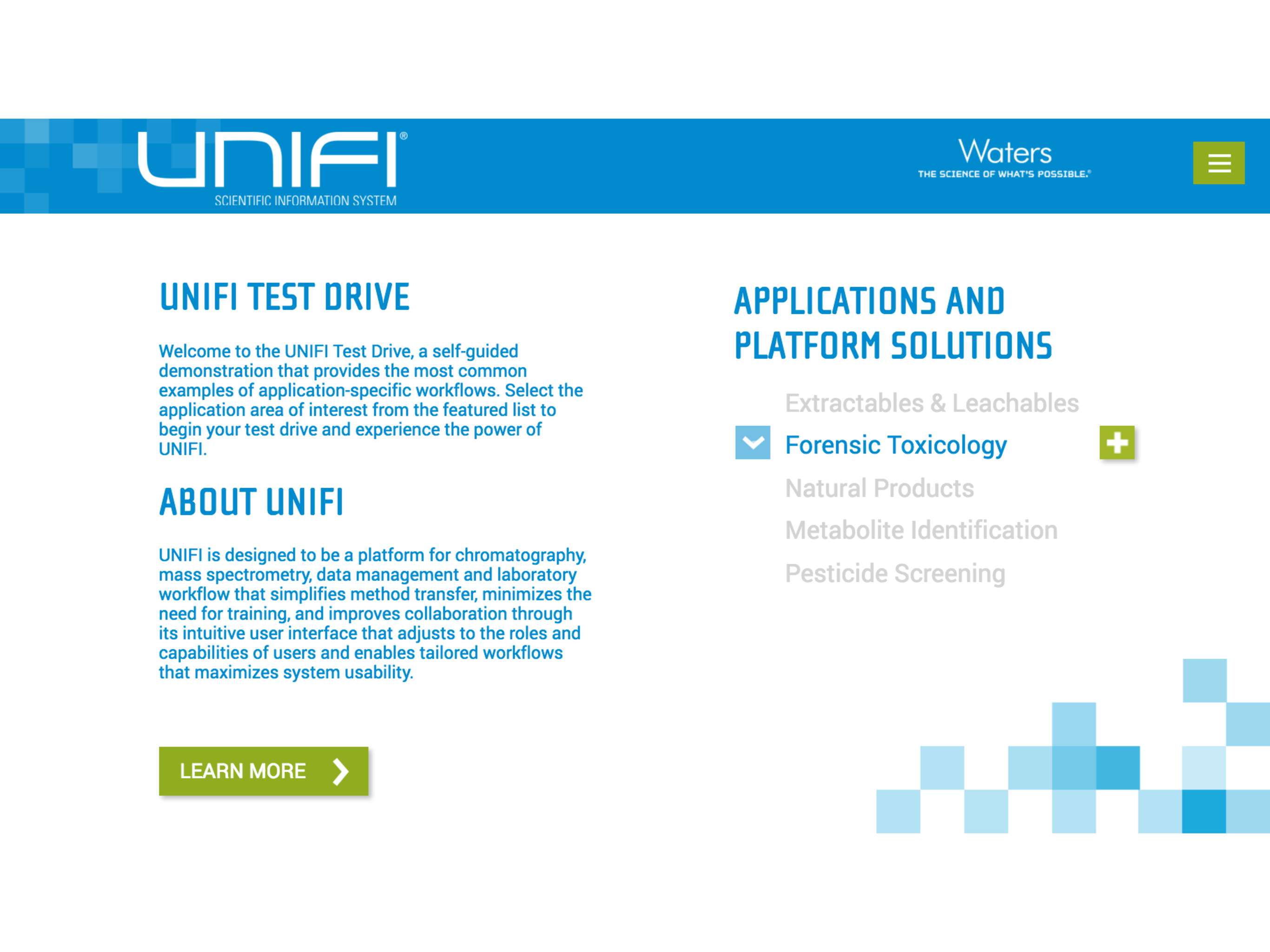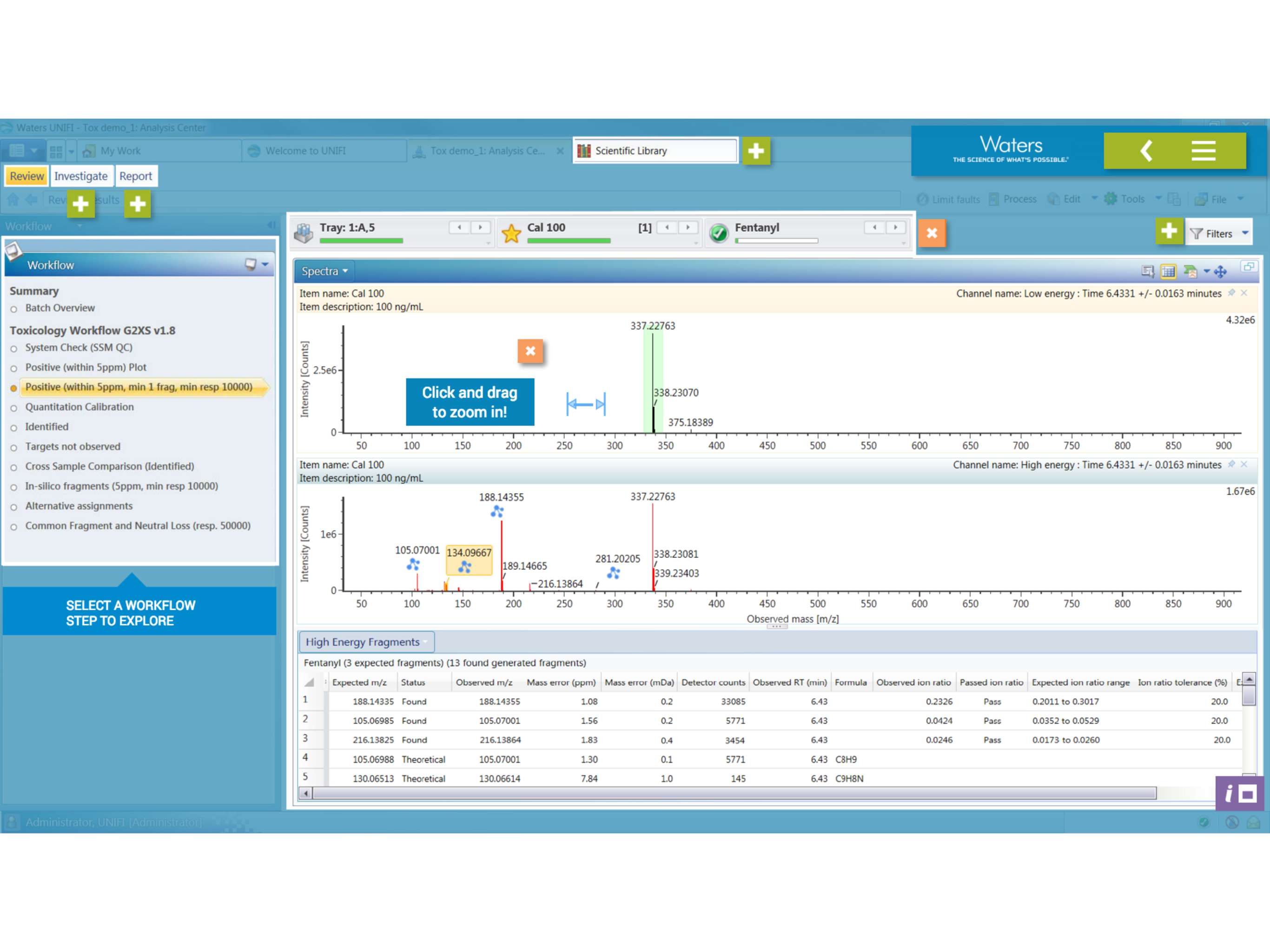 Best options on this device:

Desktop Install
Kiosk Compatible. LEARN MORE
Also available for:
Promote and share with others
Immersive Kaon VR
®
Available on Kaon-provided VR Headsets and most PC headsets using a WebVR-enabled browser
LEARN MORE
Questions:
Please contact Kaon Support at:
Phone:
978-344-4144
Email:
support@kaon.com
Support calls and emails are received 24/7 and will be responded to within 24 hours (weekdays between 8am-6pm EST)