Mercury Systems 3D Product App
The Mercury 3D Product App allows you to view our latest products in an interactive, 3D environment. Our product solutions and subsystems are purpose-built to meet or exceed our customers' most-pressing high-tech needs, delivering trusted, secure, uncompromised technologies from chip scale to system scale for both military and commercial applications.
Mercury Systems, Mercuy, Innovation, Trusted, Secure
more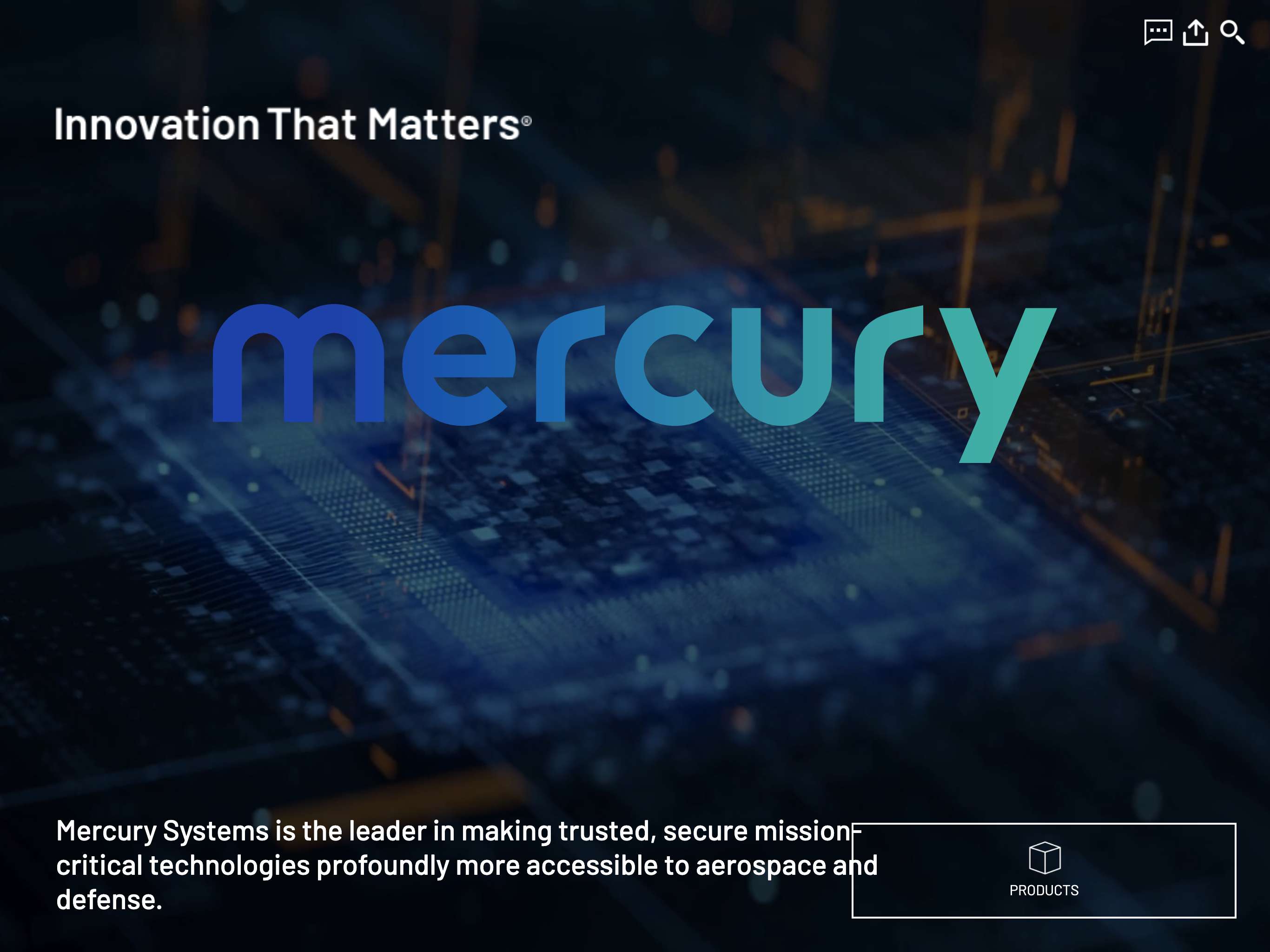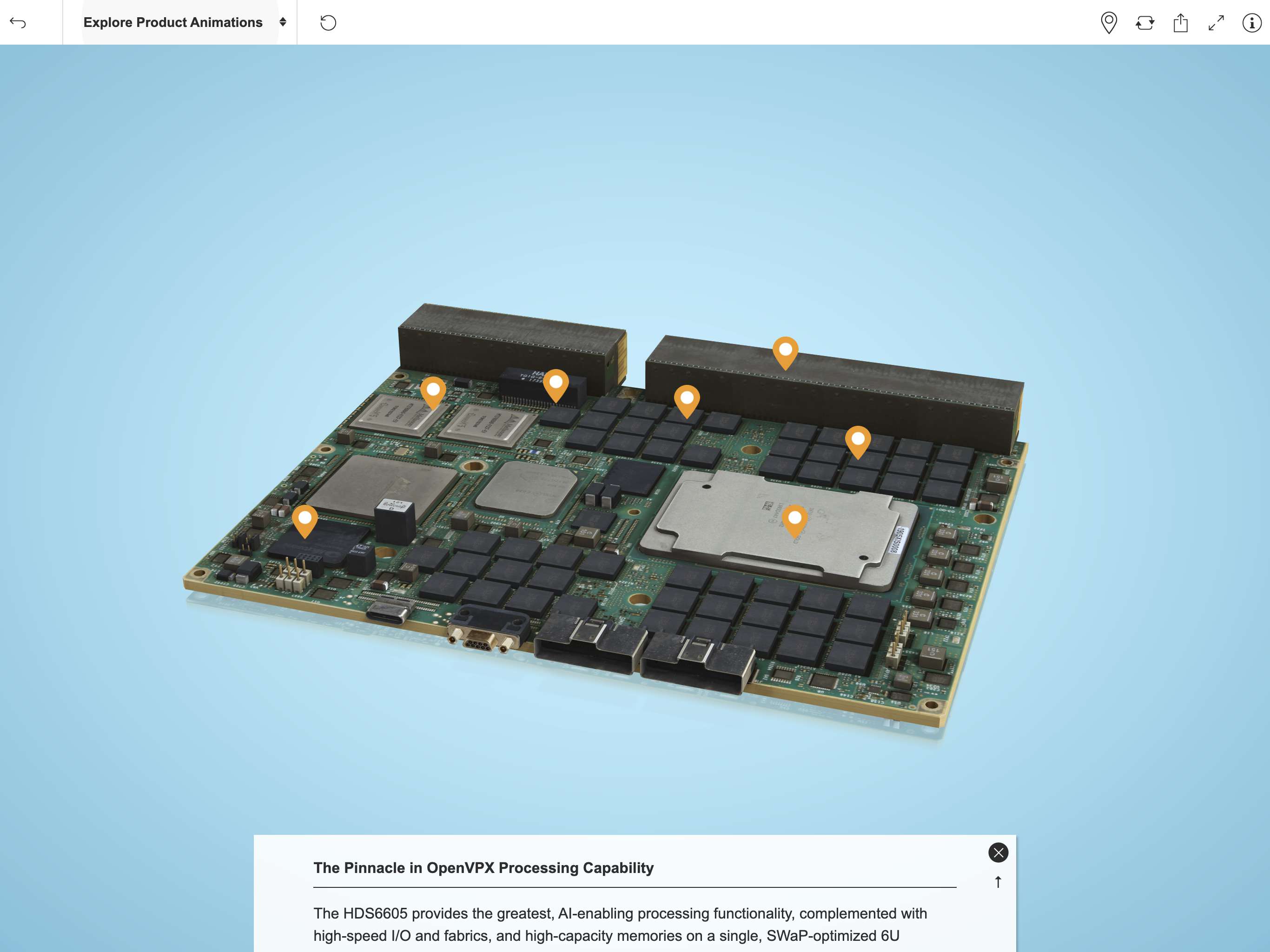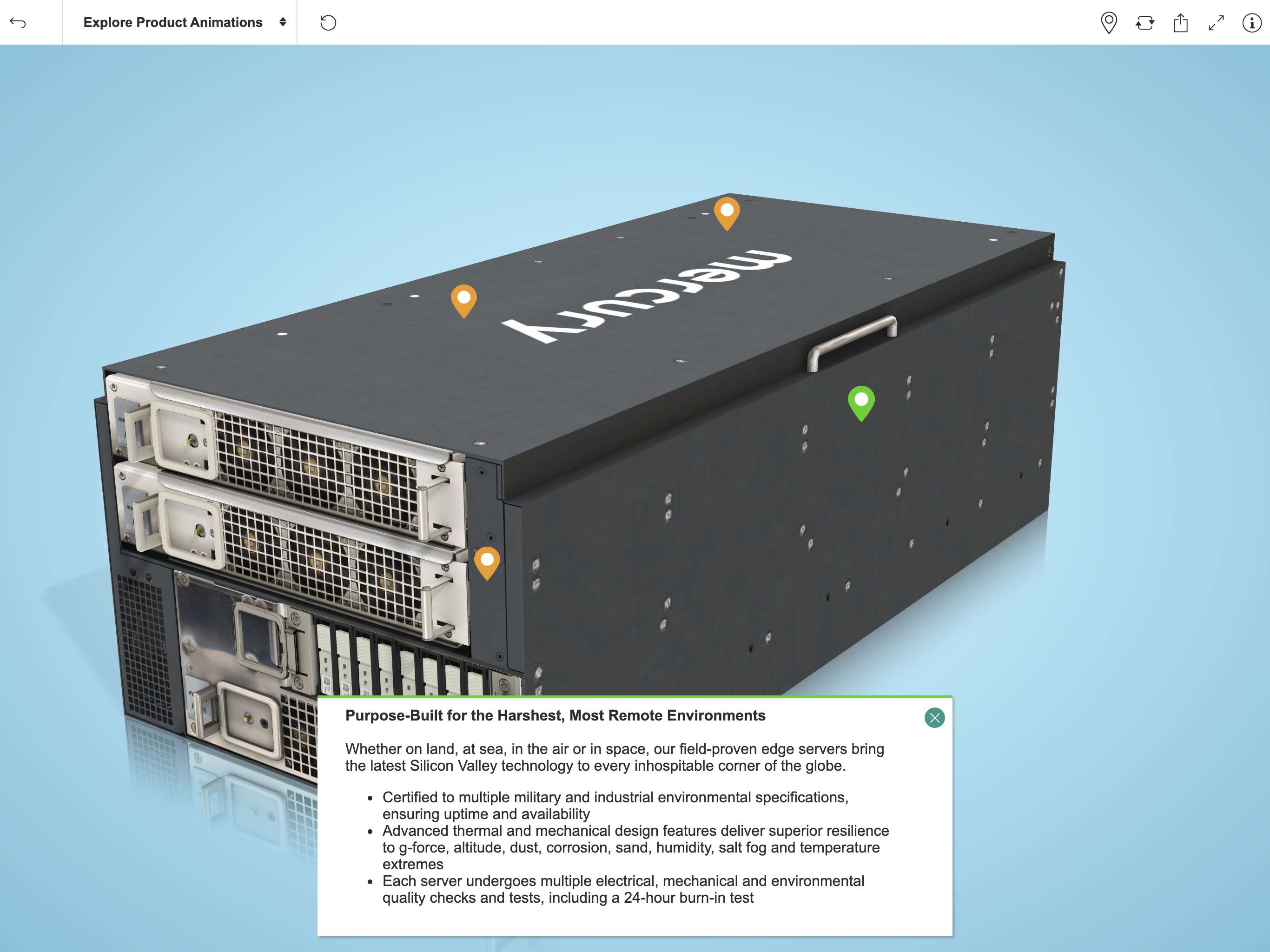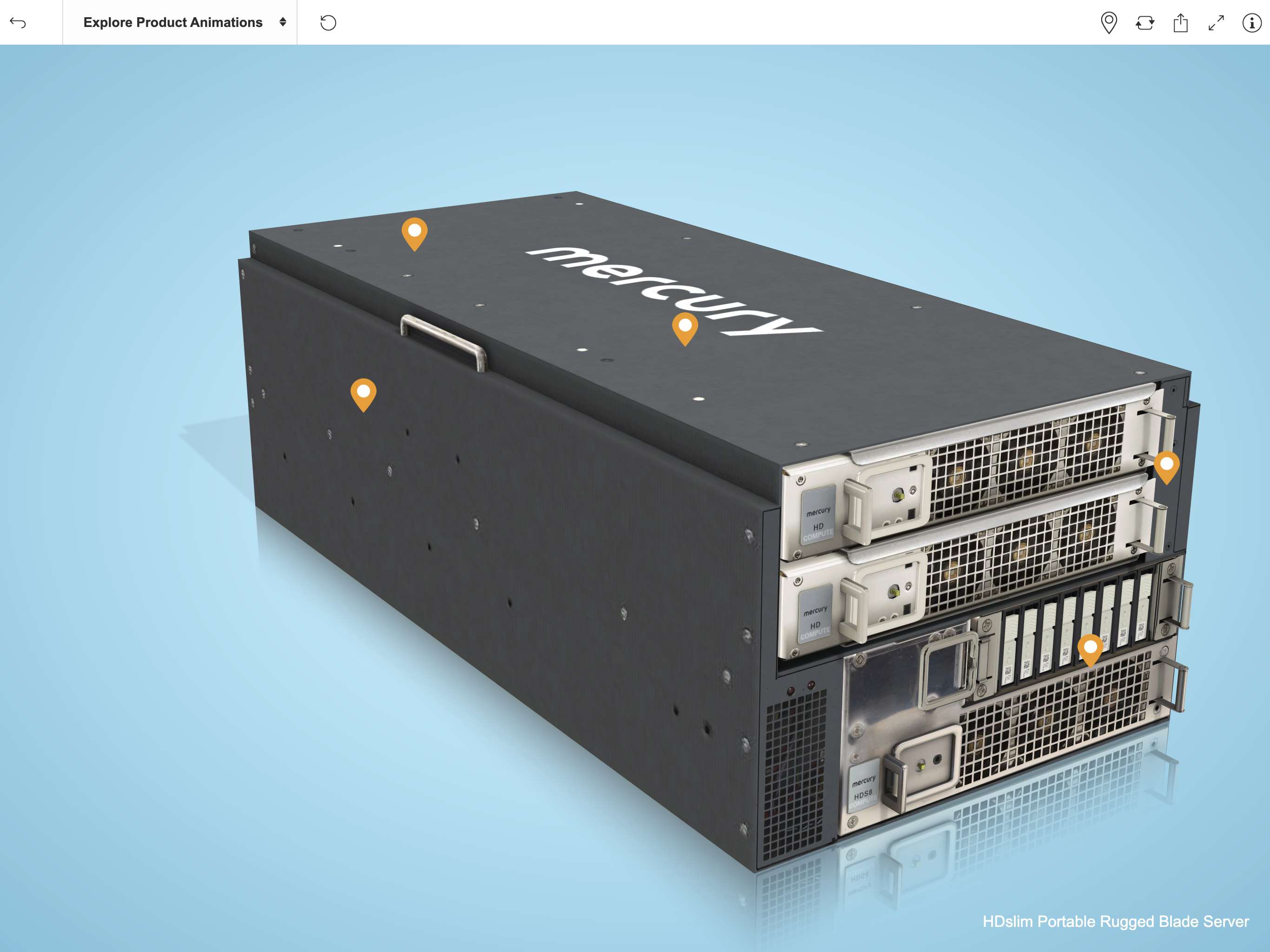 Best options on this device:

Desktop Install
Kiosk Compatible. LEARN MORE
Also available for:
Promote and share with others
Immersive Kaon VR® Available on Firefox Reality, Wolvic, and Vive Browser.
Questions:
Please contact Kaon Support at:
Phone:
978-344-4144
Email:
support@kaon.com
Support calls and emails are received 24/7 and will be responded to within 24 hours (weekdays between 8am-6pm EST)