PA-Series by Palo Alto Networks
The PA-Series 3D app allows you to explore the chassis of Palo Alto Networks PA-7080, PA-7050, PA-5450, PA-5200 Series, PA-3200 Series, and PA-400 series. These ML-Powered Next-Generation Firewalls enable enterprise-scale organizations and service providers to deploy security in high-performance environments, such as large data centers, high- bandwidth network perimeters and branch and small office locations. Designed to handle growing throughput needs for application, user, and device-generated data, these systems offer amazing performance, prevention capabilities to stop the most advanced cyberattacks, and high-throughput decryption to stop threats hiding under the veil of encryption. Built to maximize security-processing resource utilization they offer simplicity defined by a single-system approach to management and licensing.
Next-Generation Firewall, Network security, Palo Alto Networks, PA-Series
more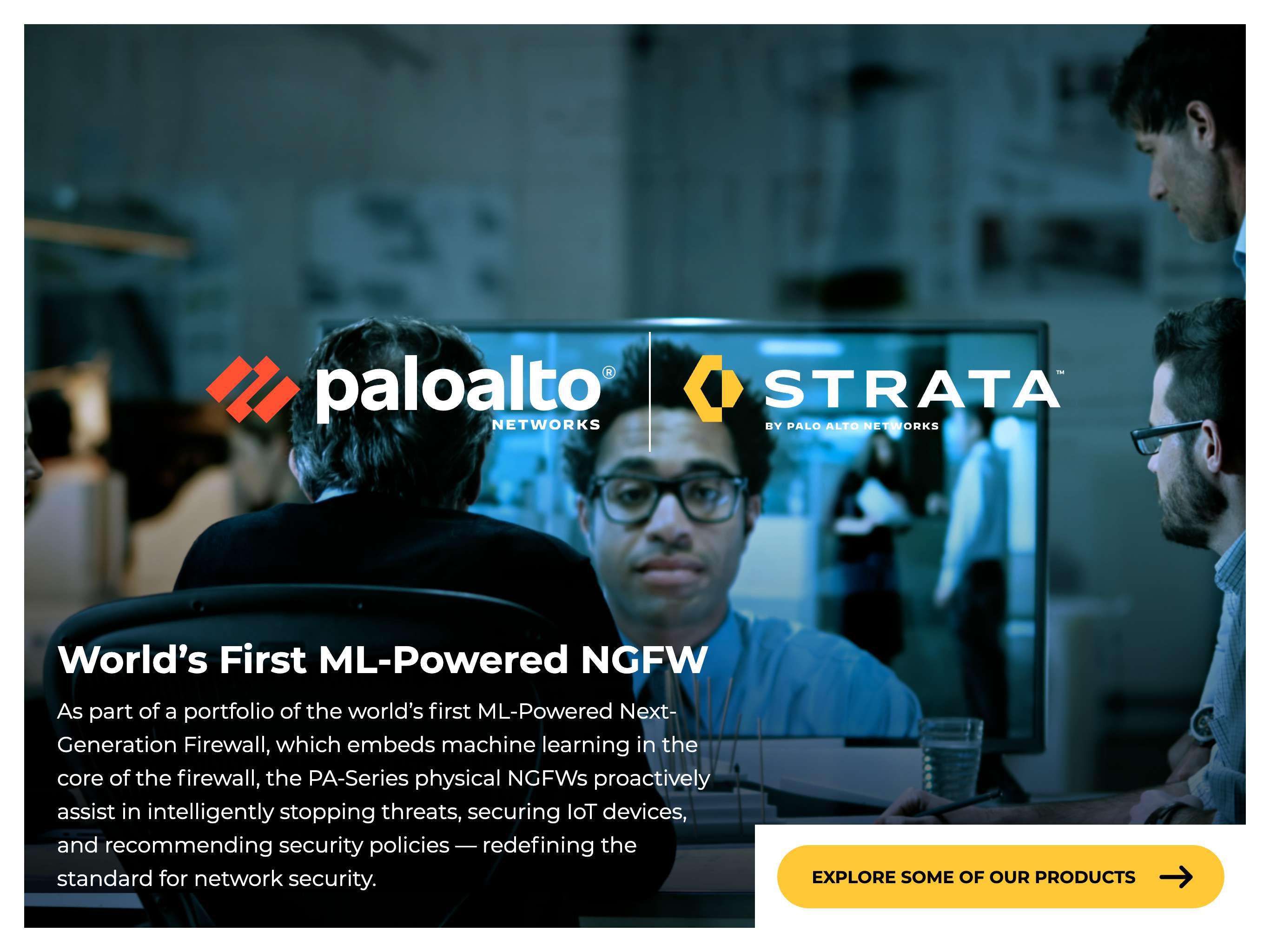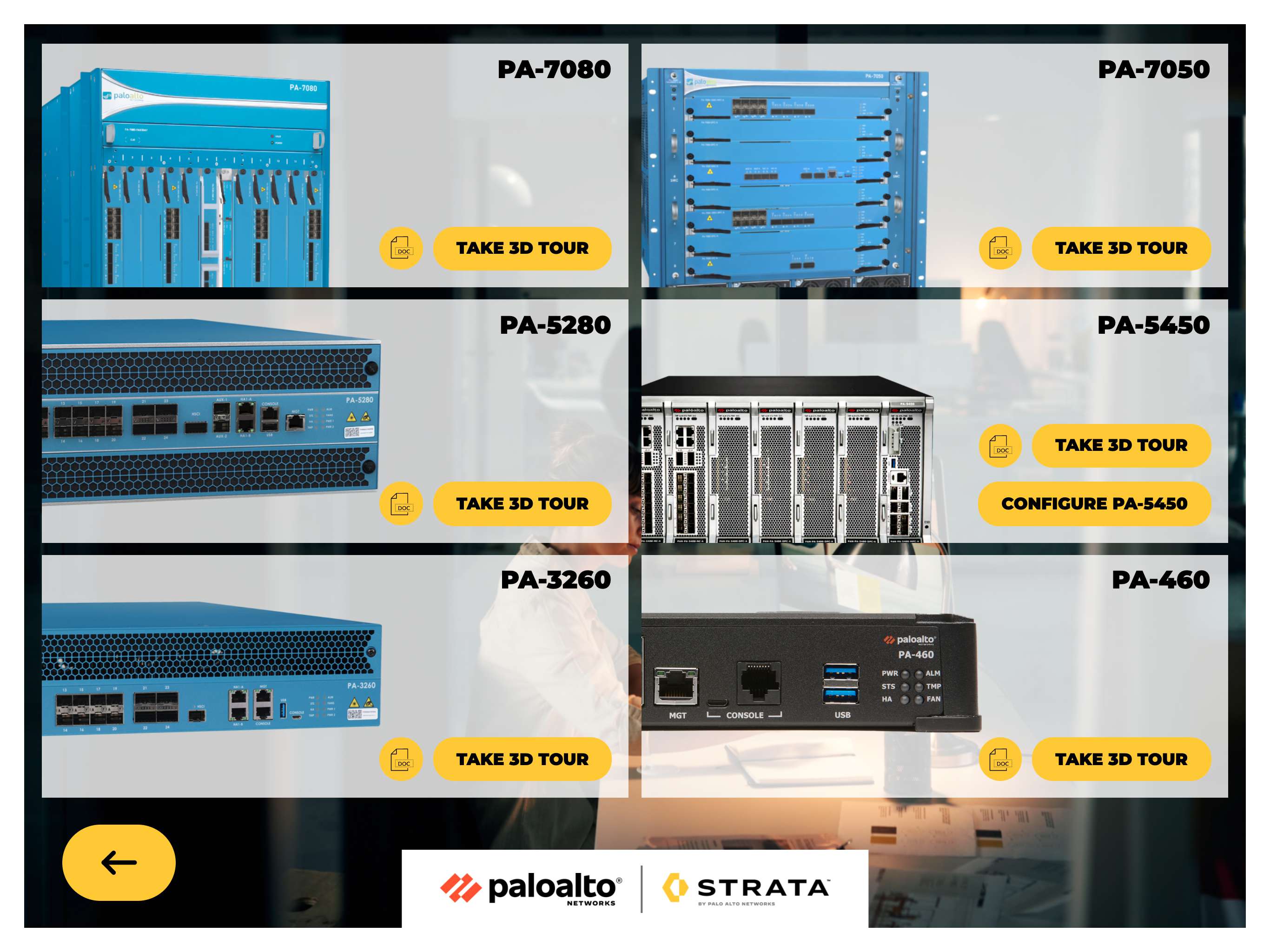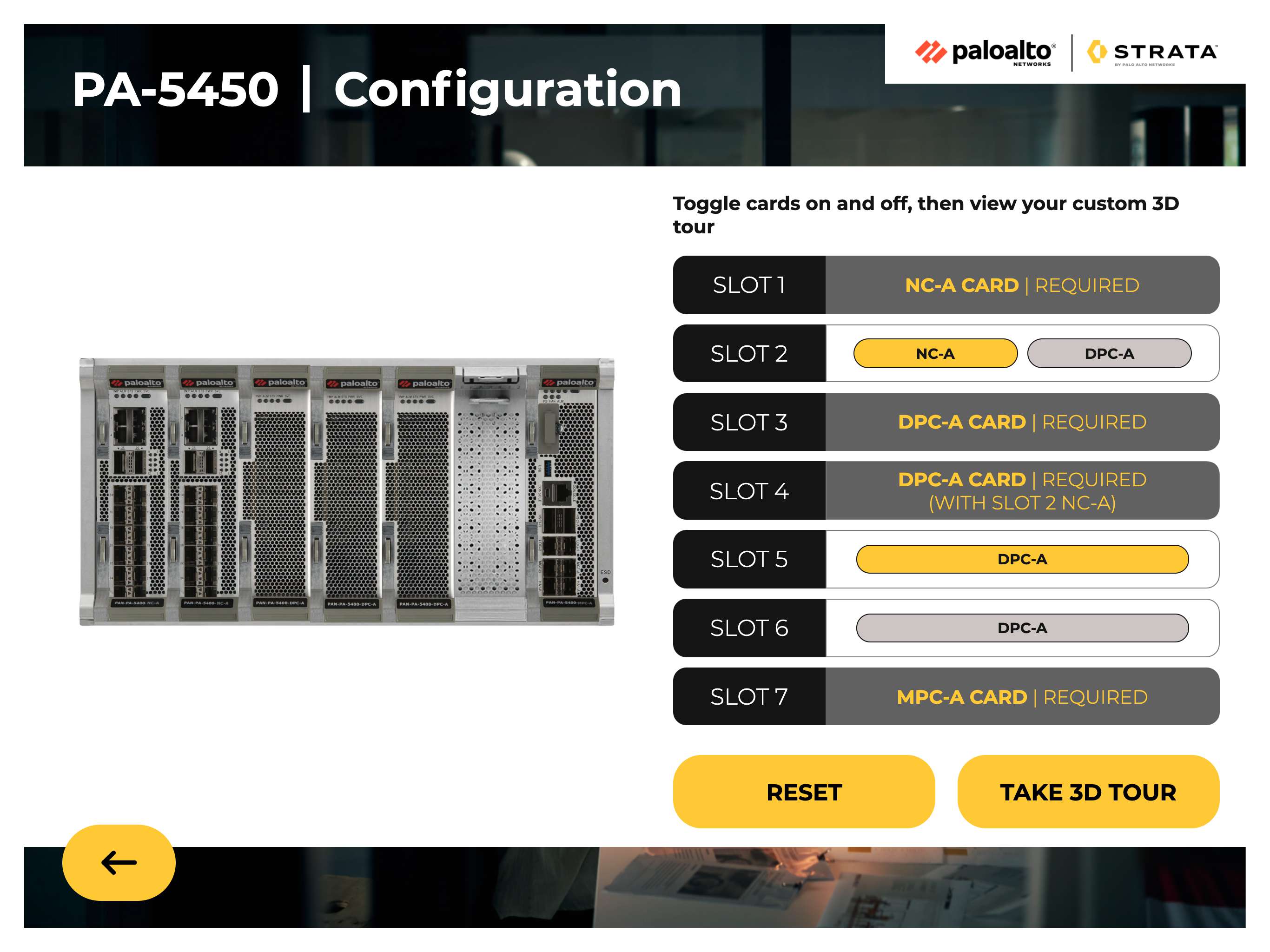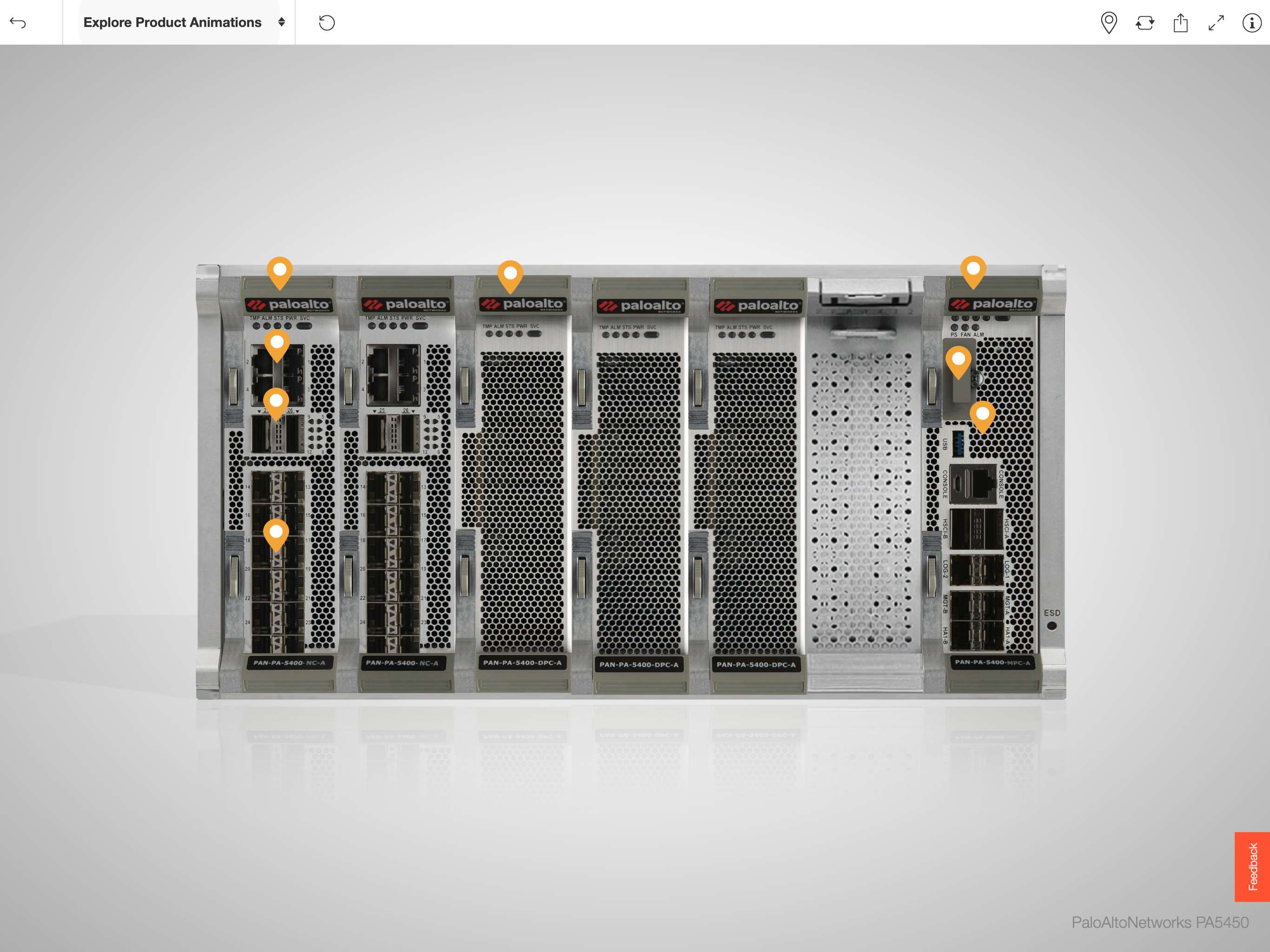 Best options on this device:

Desktop Install
Kiosk Compatible. LEARN MORE
Also available for:
Promote and share with others
Immersive Kaon VR® Available on Firefox Reality.
Questions:
Please contact Kaon Support at:
Phone:
978-344-4144
Email:
support@kaon.com
Support calls and emails are received 24/7 and will be responded to within 24 hours (weekdays between 8am-6pm EST)