Veritas Solutions
Veritas enables organizations to harness and protect the power of their information, with solutions designed to serve the world's largest and most complex heterogeneous environments.

86% of the global Fortune 500 companies trust Veritas solutions to protect, identify, and manage their data across traditional data centers to private, public and hybrid clouds.

Unlock the power of your information!
None
more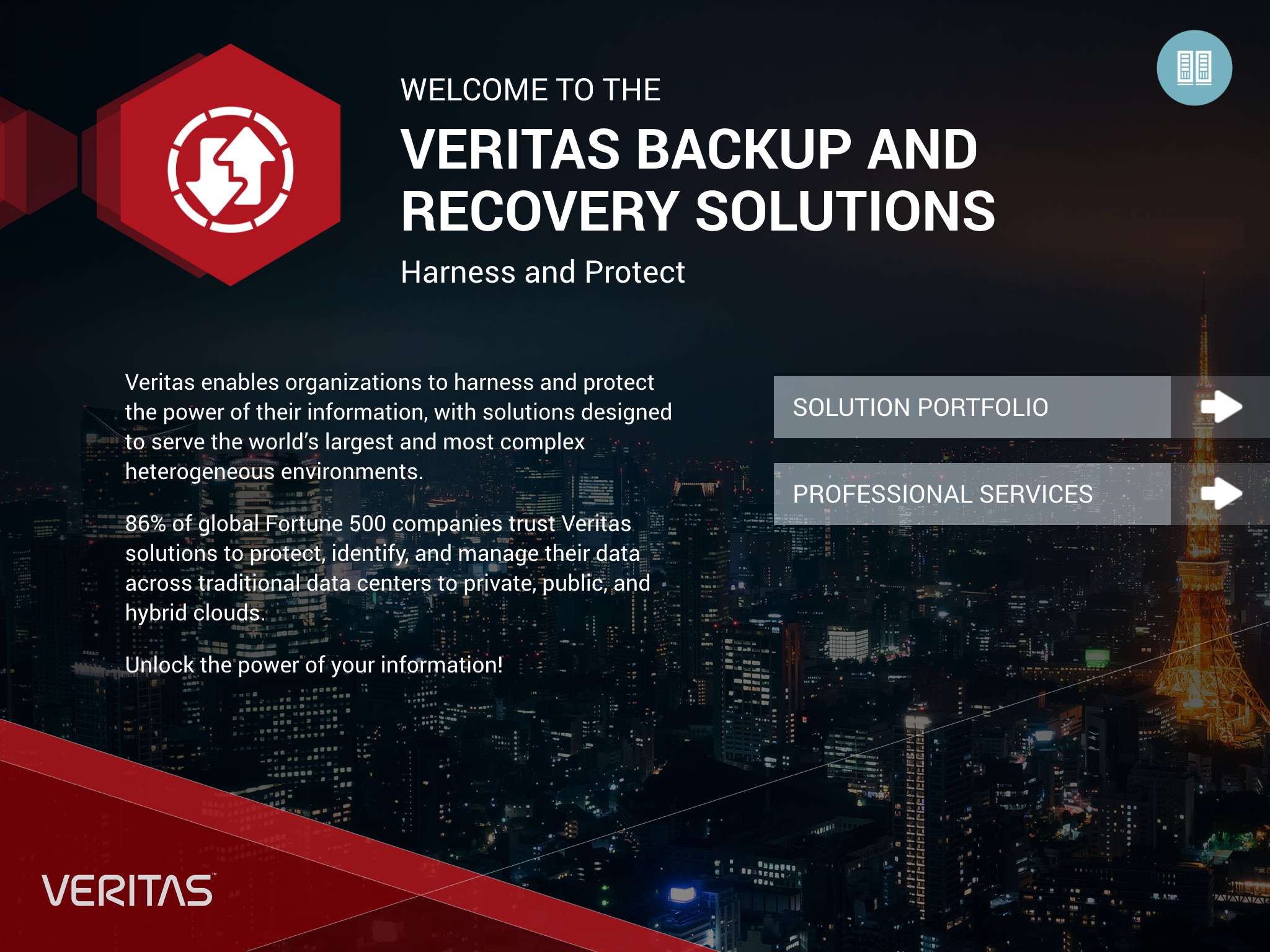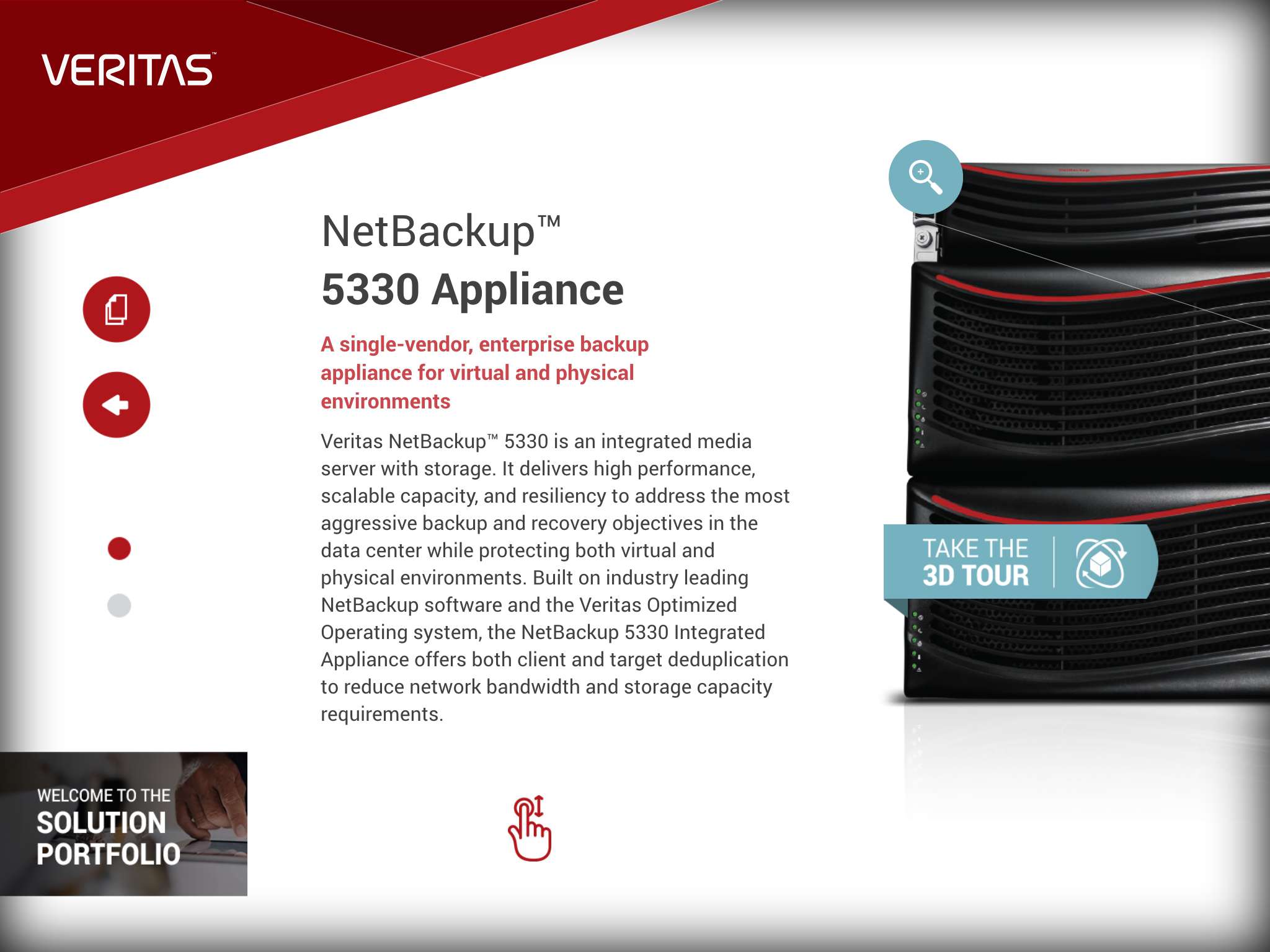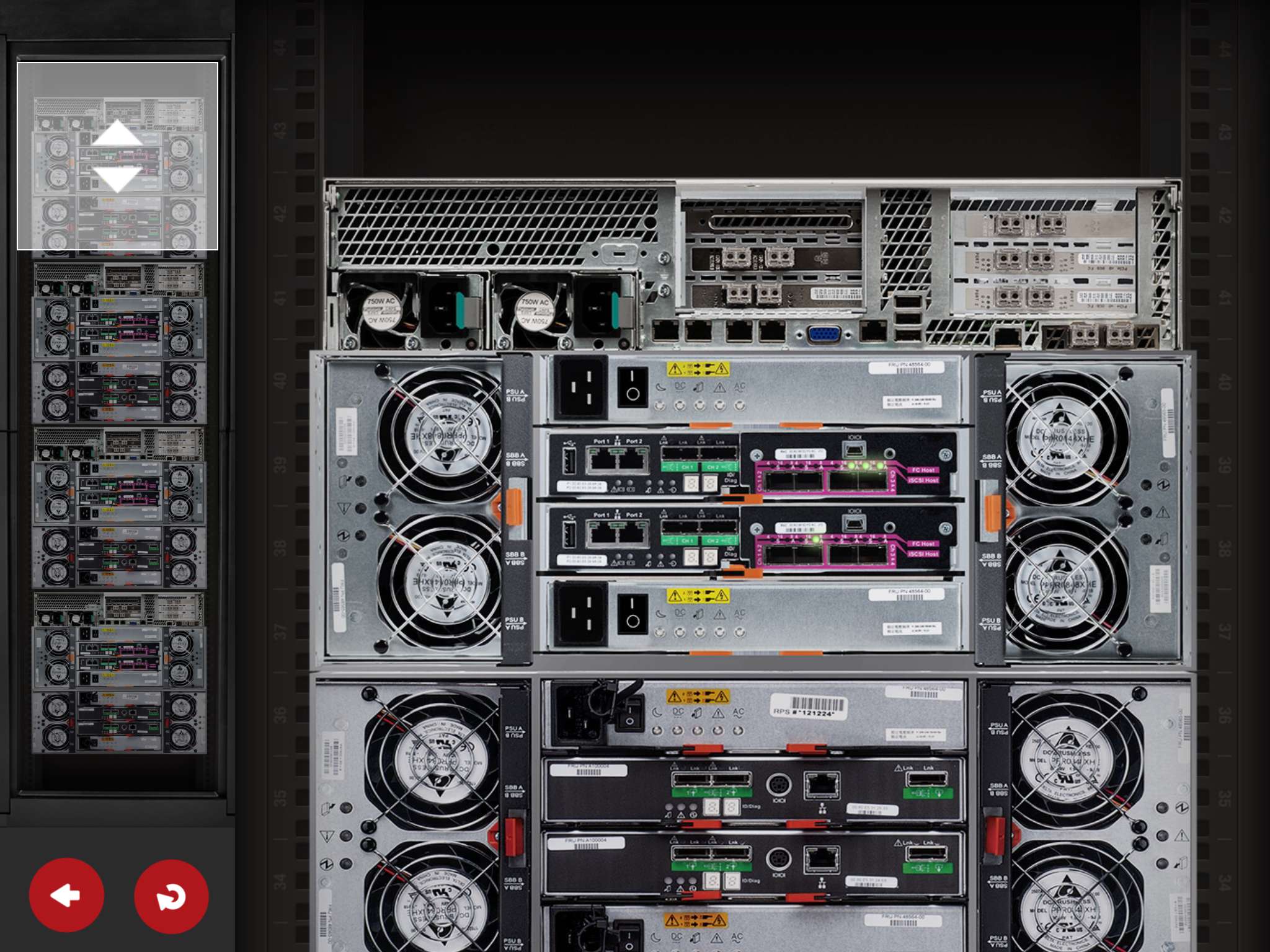 Best options on this device:

Desktop Install
Kiosk Compatible. LEARN MORE
Also available for:
Promote and share with others
Immersive Kaon VR
®
Available on most PC headsets using a WebVR-enabled browser
LEARN MORE
Questions:
Please contact Kaon Support at:
Phone:
978-344-4144
Email:
support@kaon.com
Support calls and emails are received 24/7 and will be responded to within 24 hours (weekdays between 8am-6pm EST)